Brian Reese here, VA benefit's expert and founder of VA Claims Insider, and in this post, I'm revealing and explaining the official 2024 VA disability pay dates.
I also created a VA pay dates 2024 calendar by Month, Payment Date, and Day of the Week, so you know when to expect your monthly VA disability compensation payment to hit your bank account.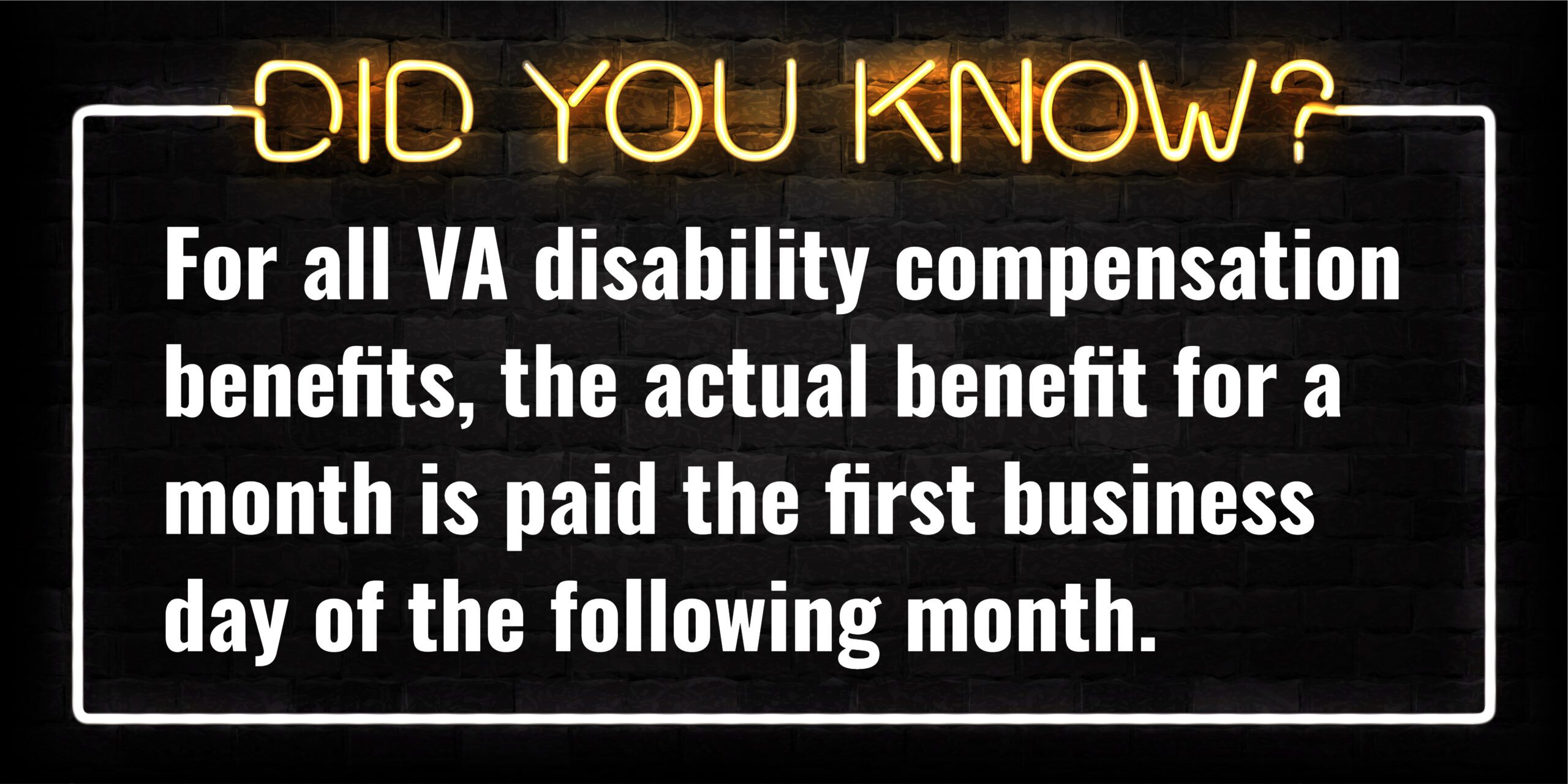 One of the questions I get asked all the time is this:
"Brian, I got my new VA disability rating thanks to you and VA Claims Insider Elite, but I want to know the actual VA payment dates for 2024. Do you know when I will get my new VA disability compensation payment?"

– Veteran Asks
It's a great question, and an important one for disabled veterans and their families.
Okay, let's dive into the schedule for VA disability pay dates 2024.
2024 VA Disability Pay Dates: When Does the VA Pay Disability Compensation?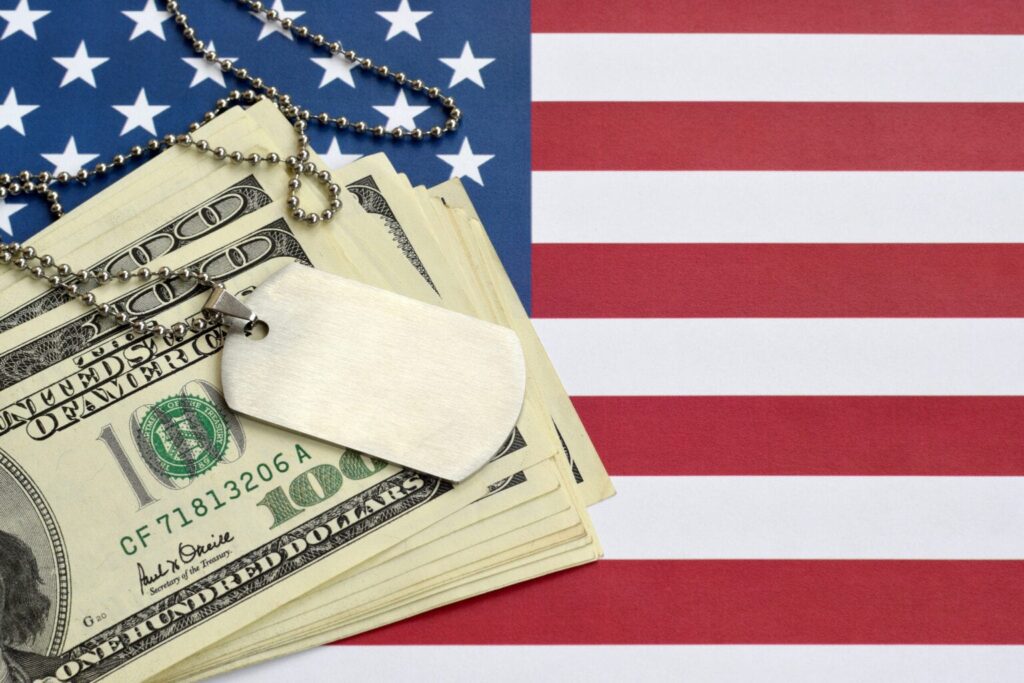 For all VA disability compensation benefits, the actual benefit for a month is paid the first business day of the following month.
However, when the first day of the month falls on a non-business day or a holiday, VA benefits will be paid on the last business day prior to the first of the month.
For example, the February 2024 VA disability compensation payment will be paid on February 1, 2024, which is the first business day of the following month (February), which happens to fall on a Thursday.
So, if you're a disabled veteran, surviving spouse, or family member, I built this free 2024 VA pay dates calendar to help you know "when" your monthly tax-free VA compensation payment will be direct deposited into your checking or savings account.
VA Pay Dates 2024: What are the USAA and Navy Federal VA Disability Direct Deposit Dates?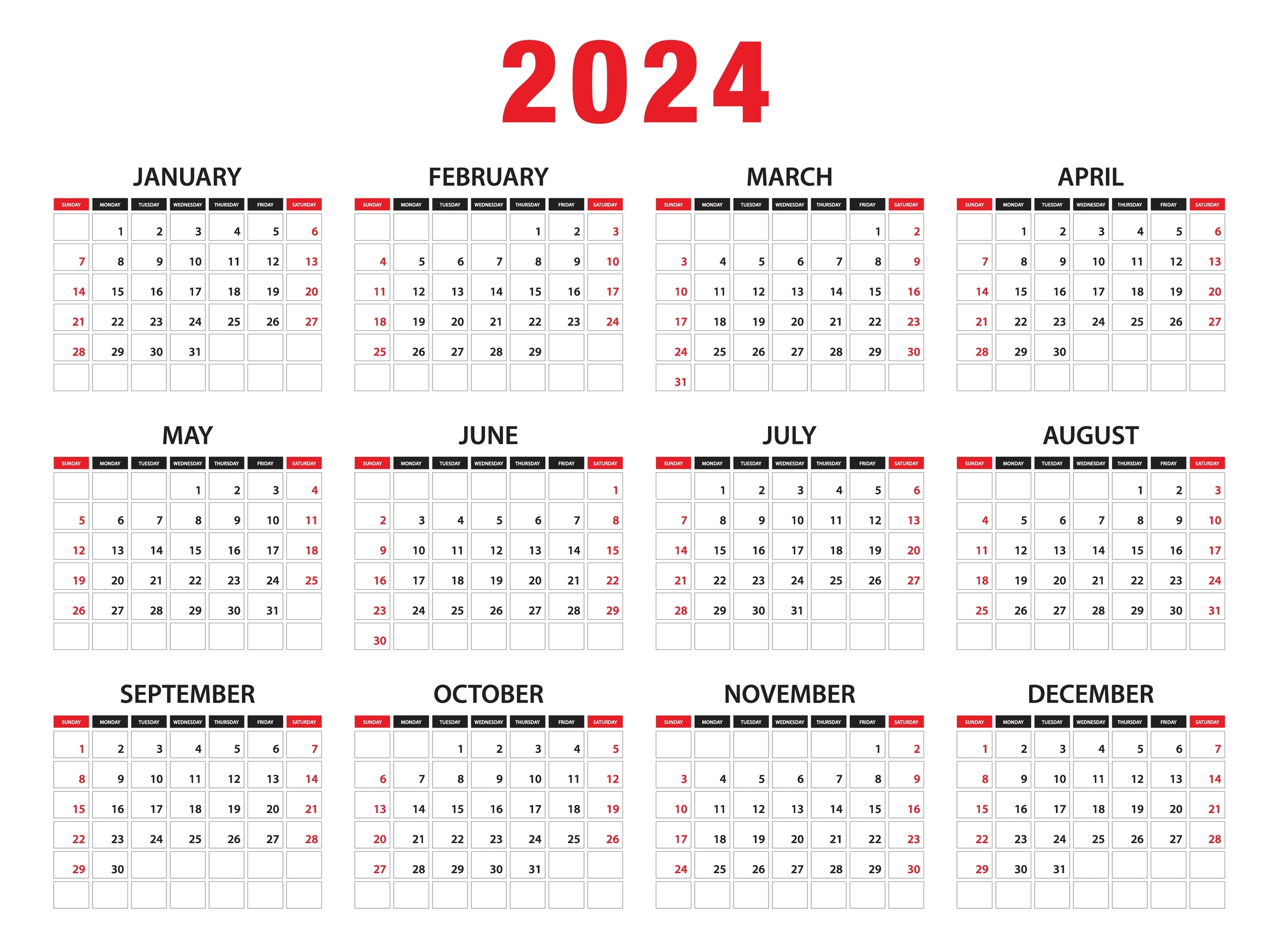 Please note that you may get your direct deposit payment sooner depending upon your bank.
USAA and Navy Federal pay dates for 2024 VA disability pay will arrive 1-3 days prior if you've set-up direct deposit with the VA.
I use direct deposit for my VA disability compensation payment, which goes directly to my Navy Federal checking account each month, and it typically arrives 1-3 days prior.
VA Disability Pay Dates 2024 Calendar (Official)
Here's the official VA disability payment schedule 2024 by Month, Payment Date, and Day of Week:
| | | |
| --- | --- | --- |
| Month | Payment Date | Day of Week |
| January 2024 | February 1 | Thursday |
| February 2024 | March 1 | Friday |
| March 2024 | April 1 | Monday |
| April 2024 | May 1 | Wednesday |
| May 2024 | May 31 | Friday |
| June 2024 | July 1 | Monday |
| July 2024 | August 1 | Thursday |
| August 2024 | August 30 | Friday |
| September 2024 | October 1 | Tuesday |
| October 2024 | November 1 | Friday |
| November 2024 | November 29 | Friday |
| December 2024 | December 31 | Tuesday |
About the Author
Brian Reese
Founder & CEO
Brian Reese is a VA benefits expert, author of the #1 Amazon Bestseller You Deserve It: The Definitive Guide to Getting the Veteran Benefits You've Earned, and founder of VA Claims Insider – "The Most Trusted Name in Education-Based Resources for Veterans."
His frustration with the 8-step VA disability claims process led him to create "VA Claims Insider," which provides U.S. military veterans with tips, strategies, and lessons learned for successfully submitting or re-submitting a winning VA disability compensation claim.
Brian is also the CEO of Military Disability Made Easy, which is the world's largest free searchable database for all things related to DoD disability and VA disability claims and has served more than 4,600,000 military members and veterans since its founding in 2013.
His eBook, the "9 Secrets Strategies for Winning Your VA Disability Claim" has been downloaded more than 300,000 times in the past three years and is the #1 rated free VA disability claims guide for veterans.
He is a former active duty Air Force officer with extensive experience leading hundreds of individuals and multi-functional teams in challenging international environments, including a combat tour to Afghanistan in 2011 supporting Operation ENDURING FREEDOM.
Brian is a Distinguished Graduate of Management from the United States Air Force Academy, Colorado Springs, CO and he holds an MBA from Oklahoma State University's Spears School of Business, Stillwater, OK, where he was a National Honor Scholar (Top 1% of Graduate School class).