10 to 70: ELITE Success with James Oldham
Welcome Home
The first time he met his coach, Army Veteran James Oldham knew he was in the right place.
"I felt at ease. He told me his story, and I was sitting there relating to him the whole time. By the end of our conversation, I knew I had made the right decision."
After trying on his own in the past and getting denied, Oldham did what many vets do—he stopped filing his claims. He felt the system was stacked against him.
In February 2023, less than a year after joining the ELITE Program at VA Claims Insider—and 30 years after taking off his Army boots, Oldham increased his VA rating from 10% to 70%.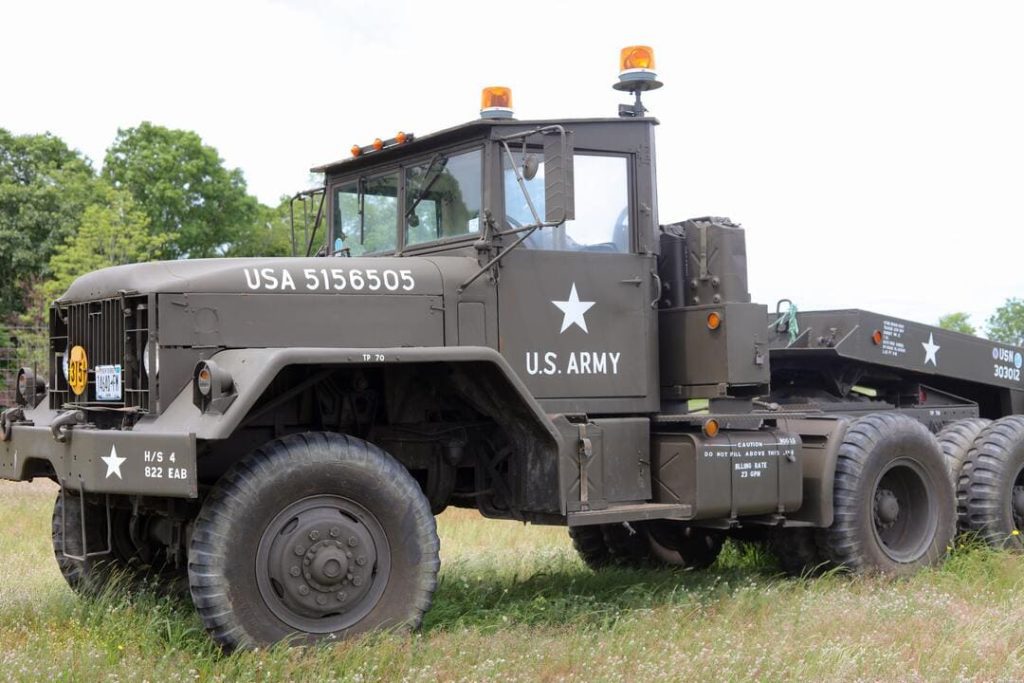 Military Lineage
James joined the Army in 1985, following in the footsteps of his older brother, grandfather, and great-grandfather before him.
He spent his first four years as a Combat Engineer, working hand-in-hand with the infantry.
Their mission was simple: PREPARE FOR COMBAT.
They built bridges, blew up bridges, and dug anti-tank ditches. The grueling nature of the job took its toll on him, and within two years, Oldham's body began to show signs of wear and tear.
By the end of his fourth year, he knew he couldn't sustain himself as a combat engineer.
So, he changed his MOS and spent the next four years in electronics. He ended up with the Combat Pictorial Detachment, based out of Fort Meade, Maryland, where he worked out of the Pentagon.
Taking Off the Uniform
Oldham transitioned out of the Army in 1993 after serving for eight years. With documented bilateral knee and ankle injuries, he was granted a 10% (non-compensated) VA disability rating.
Feeling underrated, Oldham quickly applied for an increase but was denied. It was mind-boggling to him that the process was so difficult.
"You can only get so many denial letters before you feel like you're wasting your time. So you just give up."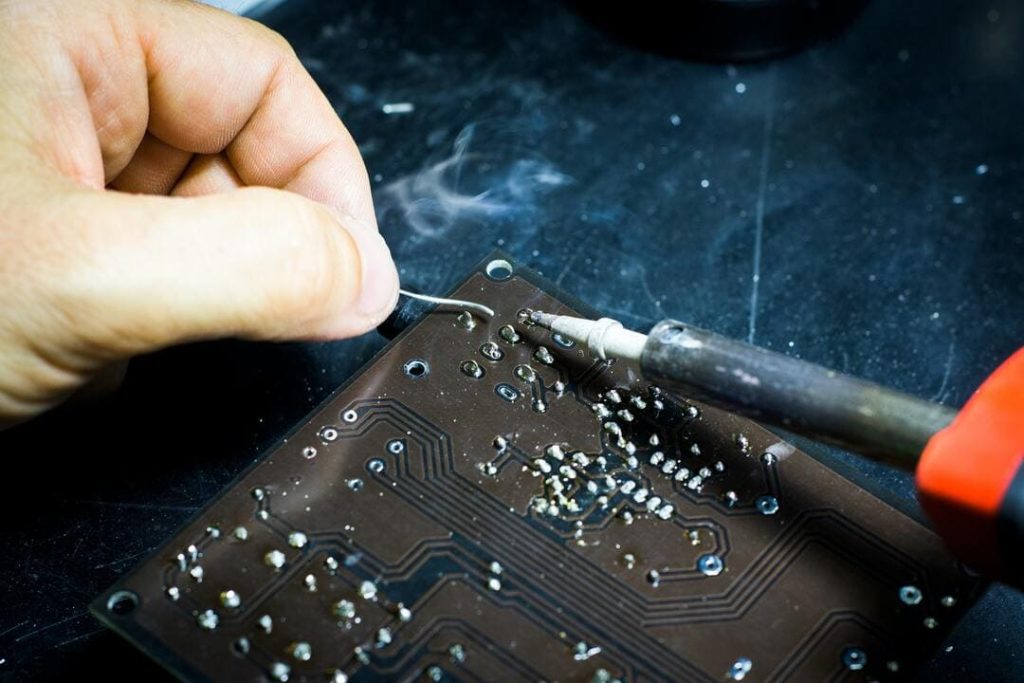 Work
Back in the civilian world, Oldham worked the next three years as an electronics technician for a couple of mom-and-pop shops—fixing TVs, VCRs, and doing other home electronic repairs.
From there, he landed a job as a foreman hired to build cable assemblies at a federal prison. He continued working in the Federal Bureau of Prisons for 20 years until his retirement.
Over the years, Oldham learned to adapt and displace his pain. But the pain was always there, even though his VA rating didn't reflect his condition.
Friendly Advice
After being denied in the past, it took encouragement from his fellow soldiers for Oldham to reconsider trying to increase his VA rating. 
But his friends were adamant, and Oldham soon signed up for the ELITE Program.
"I wasn't expecting anything. But I took a chance and reached out."
When he met his Veteran Coach, Oldham knew he was in good hands. He appreciated talking with people who knew the VA lingo, understood the system, and could talk him through the different stages of filing a VA claim.
He was also impressed to see the process as it moved through different stages.
From 10 to 70
After joining the ELITE Program in March 2022, Oldham submitted his fully developed claim in September 2022. In February 2023, his claim was approved, and he received a VA rating increase from 10% to 70%.
"It feels like Christmas for a kid—ten years in a row. Finally, somebody knows. There are just no words. It's all positive."
Oldham now knows the things his friends told him about VA Claims Insider are true, and he's spreading the word to other veterans he encounters.
"I'm very impressed with the ELITE Program, and I highly recommend it. Go to VA Claims Insider and get you a coach. Learn the claims process the right way, and know that you're not in this alone."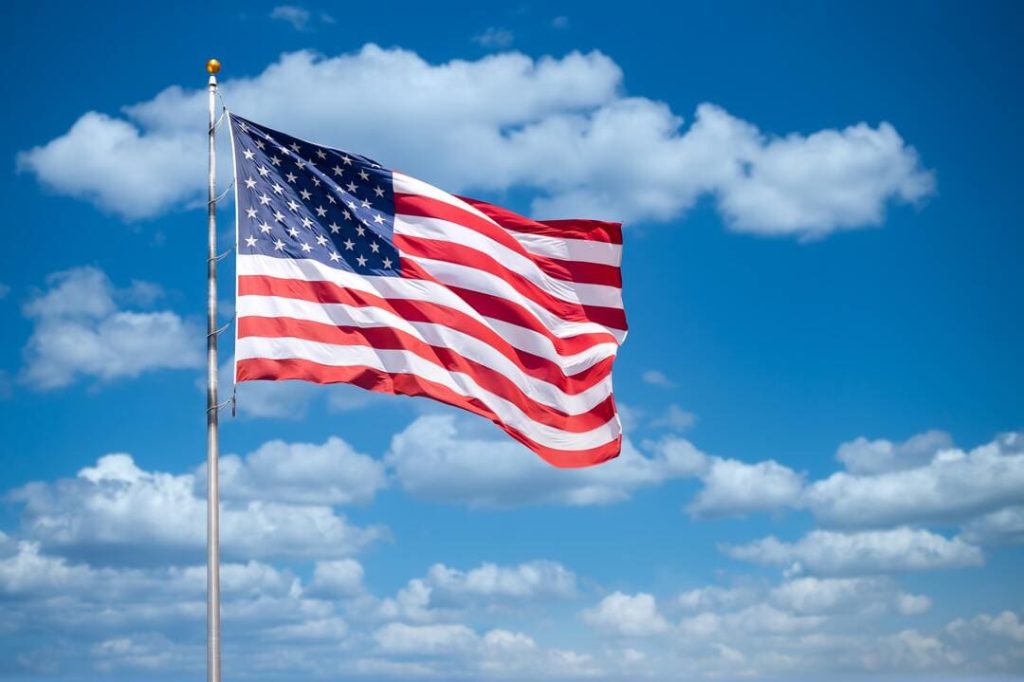 NEED MORE ASSISTANCE?
Most veterans are underrated for their disabilities and, therefore, not getting their due compensation. At VA Claims Insider, we help you understand and take control of the claims process, so you can get the rating and compensation you're owed by law. 
Our process takes the guesswork out of filing a VA disability claim and supports you every step of the way in building a fully-developed claim (FDC)—so you can increase your rating FAST! If you've filed your VA disability claim and have been denied or have received a low rating—or you're unsure how to get started—reach out to us! Take advantage of a FREE VA Claim Discovery Call. Learn what you've been missing—so you can FINALLY get the disability rating and compensation YOU DESERVE!