Veterans who currently reside in the state of Texas could qualify for the Hazlewood Act. Qualified Veterans, spouses, and children could be able to use Hazlewood benefits. Through the Act, you are available for 150 hours of tuition exemption, including most fees, at a Texas public university.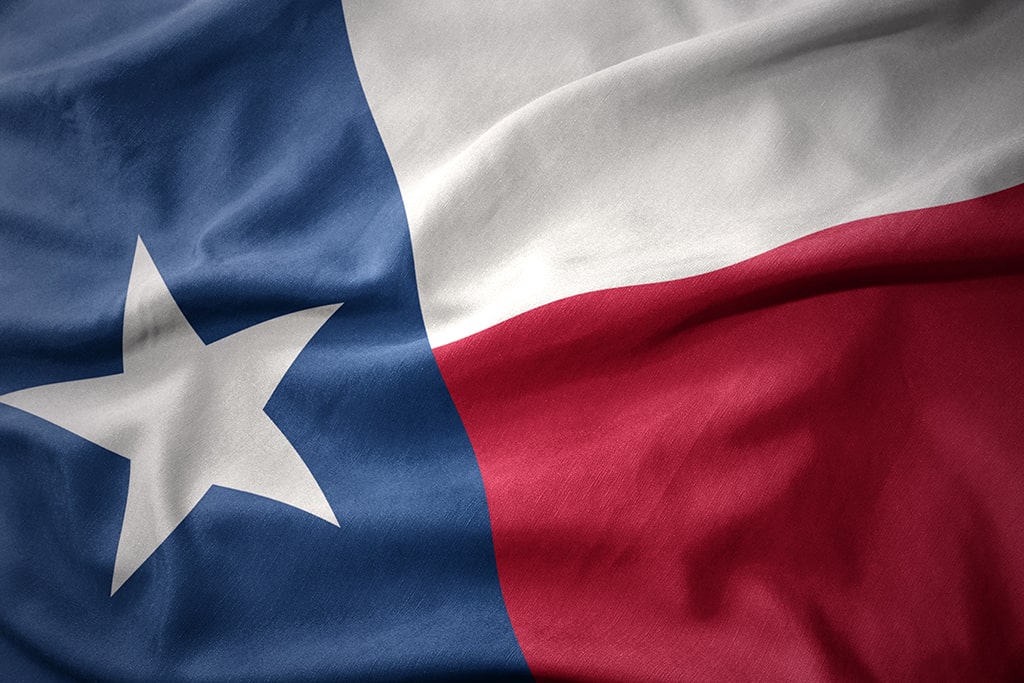 Who is eligible under the Hazlewood Act?
All Veterans who served on active duty for over 181 days and were honorably discharged. You must also have lived in Texas before deploying or been serviced in Texas, and currently reside in Texas. You are not able to utilize Chapter 33 or 31 education towards education costs and fees at the same time. Additionally, you must not be in default on Texas student loans.
As a student, you must also follow certain requirements. You must attend a public school to qualify. Your GPA must maintain at a certain point average. This is dependant on which school you attend.
You may give your available hours to a child until they turn 26. After this, they are no longer able to use them.
What to submit
First, you will need to be accepted into your Texas, state-funded, school. To find a list of the qualifying universities click here. Private universities do not qualify.
Next, you will need to submit the Hazlewood application which can be found here.
Gather your proof either eligibility or ineligibility for GI Benefits from eBenefits. When submitting, don't forget to provide proof of your discharge. You can get this letter from the Department of Defense.
Turn all of these forms into your schools' financial aid office, before the last day of the previous semester.
By submitting your benefits form before the priority deadline, you will ensure that you will not encounter a funding delay.
Additional Hazlewood tips
Even if you are using your Hazlewood Act, still apply for financial aid! Additional scholarships or grants can be saved for future semesters if you still need them. Your awards, unless noted otherwise, can also be applied towards books, living expenses, or anything else you need! If you don't apply for this assistance, you could be missing out on free money!
Remember, you must re-apply for Hazlewood every semester!
To see how many hours you have used already, you can login here and find out.
Next week, we will talk about what you need to do to get your GI Benefits.
We're Veterans helping Veterans Worldwide™, and since 2016 we've helped 10,000+ Veterans just like you INCREASE their VA disability rating!
---
About the Author
About VA Claims Insider
VA Claims insider is an education-based coaching/consulting company. We're here for disabled veterans exploring eligibility for increased VA disability benefits and who wish to learn more about that process. We also connect veterans with independent medical professionals in our referral network for medical examinations, disability evaluations, and credible independent medical opinions and nexus statements (medical nexus letters) for a wide range of disability conditions.