Are you eligible to file for a Chronic Pain Court Case?
The beginning of April 2018, Washington announced that they would be repealing a 1999 law which had previously prevented thousands of Veterans from qualifying for a claim. The new rule states that there no longer has to be a clear medical disability to explain the pain. The new law will help thousands of Veterans to receive the compensation they were previously denied. April 4, 2018, U.S. Court of Appeals for the Federal Circuit declared that there does not have to be a definite medical diagnosis to connect pain to a service incident. While there does still need to be a service connection, no longer do Veterans need to have a specific reason for the pain.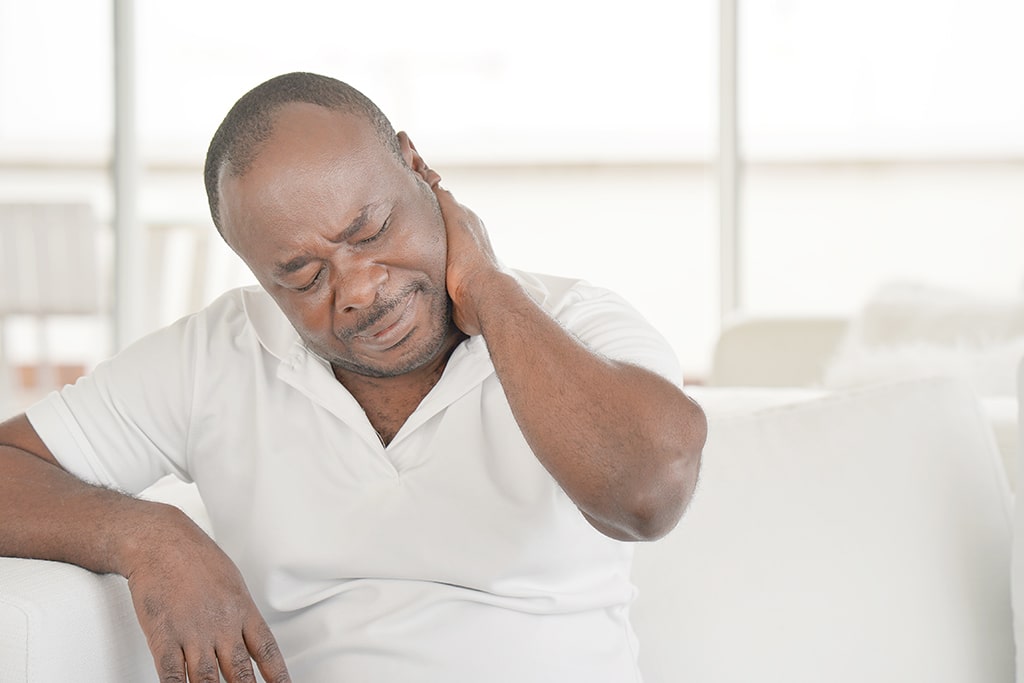 The Chronic Pain Court Case
Melba Saunders is the Veteran who brought the case to court. Saunders fought in the Gulf War for seven years. During her active duty, she experienced some knee pain but never had clear medical reasoning for it. While her medical records did indicate some examination of her knees, there was never a specific reason linked to the pain.
In May of 2016, Sanders began the court case with the help of the National Veterans Legal Services Program. The first time she filed her claim occurred shortly after leaving active duty, resulting from some difficulty with her knees. The VA denied her claim though because of no medical diagnosis. Their reasoning was because the VA is not required to award the Veteran if their symptoms cannot be connected to something specific; "pain alone is not a disability for VA disability compensation," says the Board of Veterans' Appeals.
What does this mean for Veterans?
While this new law can still be repealed, if it passes, it will be a massive benefit for Veterans. The ability to file for just chronic pain is a change in the right direction coming from the VA. No longer will Veterans have their claim denied because of chronic pain. The change this new law is making for Veterans is an exponential one. This is not a difference of a couple of hundred dollars; it will completely change Veterans' lives. Those previously without a job or any means of surviving can now qualify for benefits.
What qualifies as a disability?
According to the Americans with Disabilities Act, an individual with a disability is a person who: "has a physical or mental impairment that substantially limits one or more major life activities or has a record of such an impairment, or. is regarded as having such a disability."
What qualifies as chronic pain?
When pain lasts between three to six months or more, it is considered chronic pain. This kind of pain can affect your day to day lifestyle and take its toll on your emotional well being. Pain can also affect Veterans through chronic fatigue; which is classified as a long-term illness which causes many parts of the body to begin to stop working.
What to do now?
If you are a Veteran who has previously had their chronic pain claim denied, reapply now. Under this new ruling, you will have a much better chance of getting the compensation you deserve. That being said, do not file incomplete claims. Still, include your medical records and a buddy letter. These things will solidify your application, to ensure that you do not have to go through the process again.
The VA indicates that over 11,000 Veterans could be affected by this change.
If you never applied in the past out of fear of having your claim denied, or you were dismissed because pain alone would not suffice, now is the perfect time to reapply.
Do you still need help? Send us an email. We would be happy to advise you in any way we can.
We're Veterans helping Veterans Worldwide™, and since 2016 we've helped 10,000+ Veterans just like you INCREASE their VA disability rating!
---
About the Author
About VA Claims Insider
VA Claims insider is an education-based coaching/consulting company. We're here for disabled veterans exploring eligibility for increased VA disability benefits and who wish to learn more about that process. We also connect veterans with independent medical professionals in our referral network for medical examinations, disability evaluations, and credible independent medical opinions and nexus statements (medical nexus letters) for a wide range of disability conditions.