A common mental health issue not often discussed is bipolar disorder in veterans. It's no secret that many veterans experience traumatic events and circumstances that would be unusual in the civilian world. The effect of these experiences on veterans often ends up as mental health issues, which, thankfully, in many cases, can be lessened or even cured with treatment. 
While depression, anxiety, or PTSD are better recognized by the general public, bipolar disorder in veterans has become one of the mental disorders affecting a great number of people as well. In fact, it is more common than some disorders with greater recognition, such as schizophrenia and obsessive-compulsive disorder (OCD). As of this writing, over 4 percent of the veteran population is estimated to suffer from a form of bipolar disorder.
What is Bipolar Disorder?
Understanding bipolar disorder in veterans is important for knowing what to get help in. This is a chronic mental illness that is generally diagnosed in adulthood, with most people showing symptoms before. Those suffering from this disorder will experience extremes in moods, both high and low. On the high side (mania), there is increased energy, fast speech, higher self-esteem, racing thoughts, and impaired judgment. These combine to interfere with the ability to work well or perform socially. This is alternated by the low side, in which there are often periods of crippling depression. 
There are generally two types of bipolar disorder determined by the severity of the symptoms. Type 1 is the most severe, and Type 2 is less severe. However, there is also a third type that is much rarer. It is called "cyclothymia" and is characterized by less obvious symptoms than Type 1 and 2.
The greatest danger of bipolar is the high amount of suicide attempts recorded by those who suffer from the disorder. Nearly half of those affected attempt suicide, with around 15% succeeding.
Bipolar disorder in veterans can develop from their exposure to high-stress situations, with the symptoms increasing as those stressful situations accumulate. Once a service-member is diagnosed with bipolar disorder, they are generally determined to be unfit for service and will receive a medical discharge.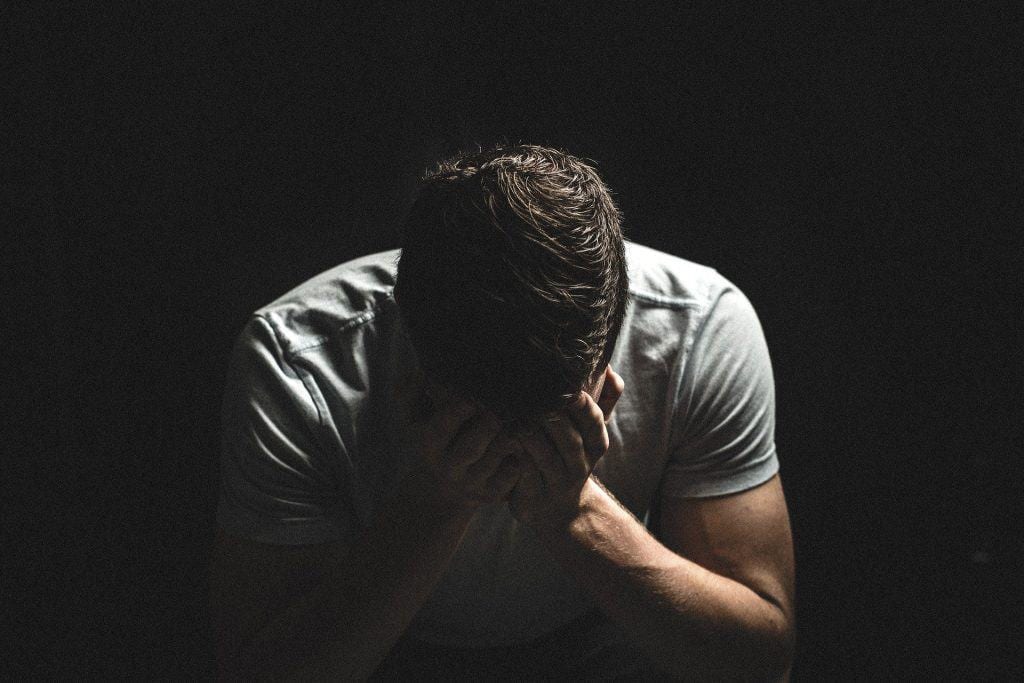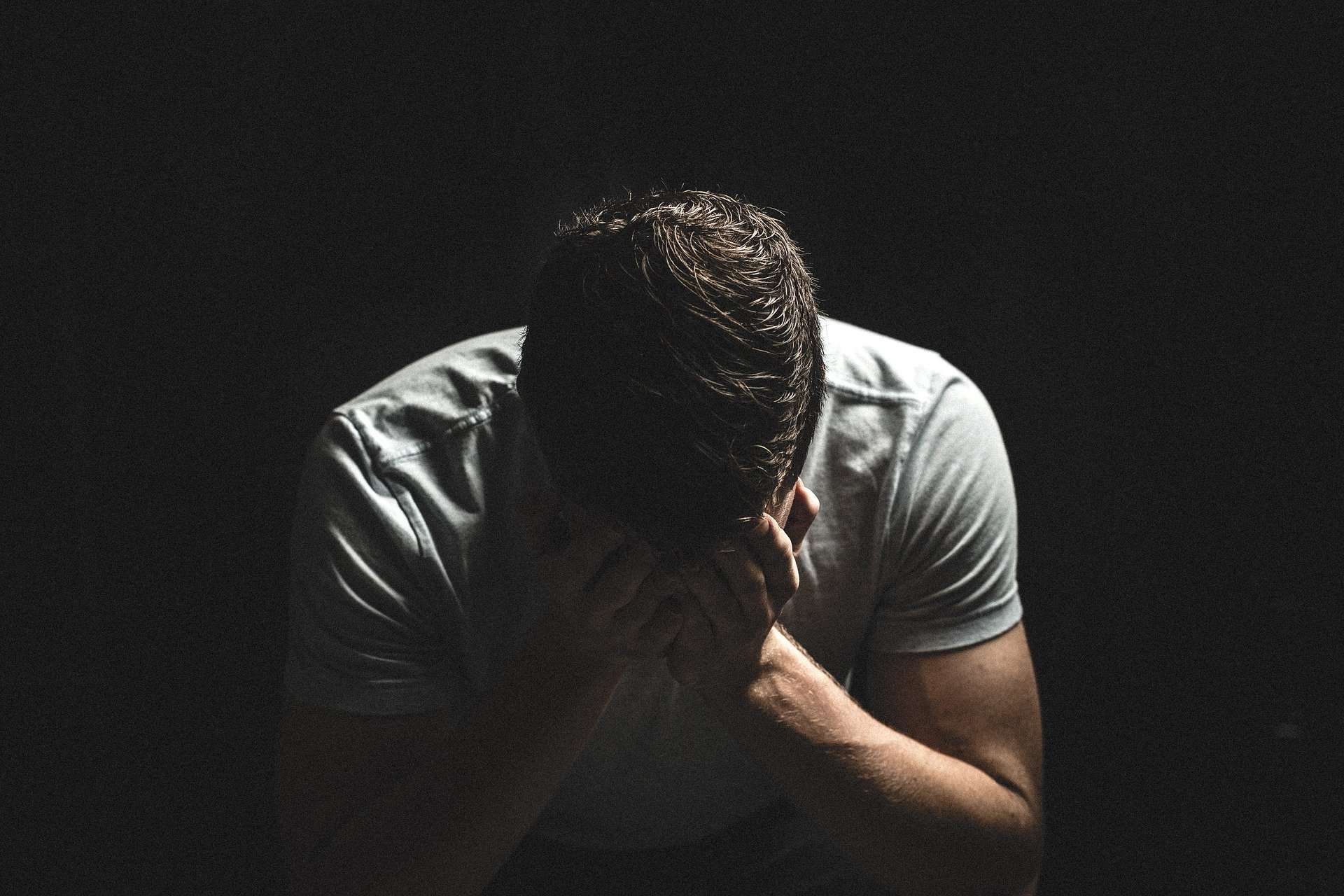 Treatment for Bipolar Disorder in Veterans
The primary method of treatment for bipolar disorder is medication. However, it has been found that traditional talk therapies can be helpful for coping with the effects of the condition. Unfortunately, those therapies have also proven to be mostly ineffective in deterring the mood swings which are biologically based and often disabling.
Another issue is that prescribing the proper medication for the affected individual can take some time, and many of the medications for treating bipolar disorder have difficult side effects. As a result, many people quit taking their meds, which leads to relapse.

Receiving Help from the VA
Submitting a claim to the VA for bipolar disorder can help you get the treatment you deserve as well as disability compensation to help you navigate the difficulties your condition may have caused in your work.
Bipolar disorder in veterans is considered a "mood disorder" by the VA and is rated according to the Psychological Rating System. The potential ratings you may receive under this system are:
0%– This is rare but is sometimes assigned when the veteran clearly suffers from bipolar disorder but their symptoms are so infrequent or mild that their work and social life is unaffected


10%– This is determined when the symptoms can be completely controlled by medications or if the symptoms are mild and only come about during times of high stress


30%– Assigned when the symptoms are clearly impairing the veterans work efficiency or social life, however only occasionally.


50%- The symptoms are more severe and consistent. Usually, if an impairment is occurring more than once a week.


70%- This is assigned when the veteran is regularly facing work and social difficulties due to their condition. The VA will consider this rating when there are clear suicidal tendencies, illogical speech, neglect of personal appearance, or an inability to maintain relationships.


100%- This will be assigned only when there is a total incapacity of normal work and social functioning.
Conclusion on Bipolar Disorder in Veterans
One more thing about bipolar disorder in veterans, if you are suffering from bipolar disorder since your time of military service, it is extremely important to seek out help from the VA. This condition is chronic and life-altering, although, with the proper treatment, it is still possible to live a long and fulfilling life. 
Deserve a HIGHER VA Rating?
Learn more about how VA Claims Insider can help you get the rating you DESERVE!
Speak with a VA Disability expert and start for FREE! 
---
About the Author
About VA Claims Insider
VA Claims insider is an education-based coaching/consulting company. We're here for disabled veterans exploring eligibility for increased VA disability benefits and who wish to learn more about that process. We also connect veterans with independent medical professionals in our referral network for medical examinations, disability evaluations, and credible independent medical opinions and nexus statements (medical nexus letters) for a wide range of disability conditions.