A common mental health issue not often discussed is bipolar disorder in veterans. It's no secret that many veterans experience traumatic events and circumstances that would be unusual in the civilian world. The effect of these experiences on veterans often ends up as mental health issues, which, thankfully, in many cases, can be lessened or even cured with treatment.
While depression, anxiety, or PTSD are better recognized by the general public, bipolar disorder in veterans has become one of the mental health disorders affecting a great number of people as well. In fact, it is more common than some disorders with greater recognition, such as schizophrenia and obsessive-compulsive disorder (OCD). As of this writing, over 4 percent of the veteran population is estimated to suffer from a form of bipolar disorder.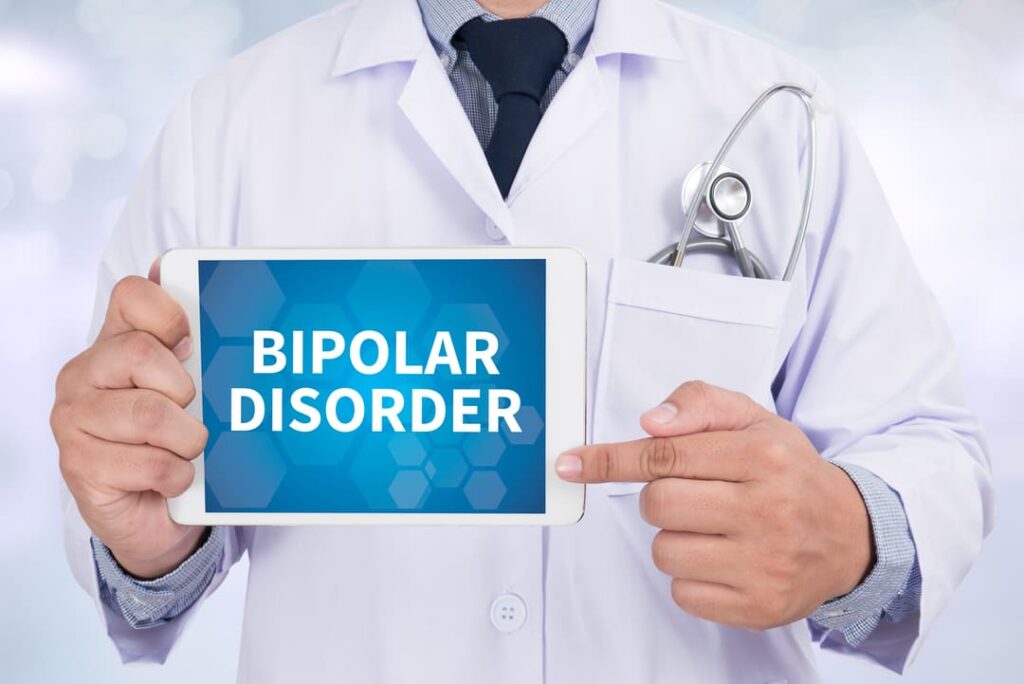 What is Bipolar Disorder?
Understanding bipolar disorder in veterans is important for knowing what to get help in. This is a chronic mental illness that is generally diagnosed in adulthood, with most people showing symptoms before. Those suffering from this disorder will experience extremes in moods, both high (mania) and low (depressed mood). On the manic side, there is increased energy, fast speech, higher self-esteem, racing thoughts, and impaired judgment. These combine to interfere with the ability to work well or perform socially. This is alternated by the low side, in which there are often periods of crippling depression.
There are generally two types of bipolar disorder determined by the severity of the symptoms. Type 1 is the most severe, and Type 2 is less severe. However, there is also a third type that is much rarer. It is called "cyclothymia" and is characterized by less obvious symptoms than Type 1 and 2.
11 Common Symptoms of Bipolar Disorder
Several mental health conditions in veterans can exhibit similar symptoms. Below are common symptoms that veterans with bipolar disorder may experience.
Sadness or depression (feeling powerless, guilty, useless)
Changes in eating habits (hunger loss, excessive eating)
Rapid, illogical, or abnormally jubilant speech
Impulsive behavior (feeling anxious or irritable)
Chronic sleep impairment (sleeping too much or too little)
Fatigue
Difficulties in social interactions and relationships
Inability to concentrate or recall things, incompetent decision-making
Hallucinations or persistent delusions (psychosis)
Panic attacks
suicidal ideation
Bipolar disorder can have a significant impact on veterans' daily living including difficulty maintaining relationships, and occupational and social functioning. If you're unable to work due to bipolar disorder, you could be eligible for service-connected bipolar disorder VA disability compensation.
To qualify for a VA rating and disability benefits for bipolar disorder, you must establish that your bipolar is linked to your military service. This means that there must be a service connection between your bipolar disorder and your military service.
The greatest danger of bipolar is the high amount of suicide attempts recorded by those who suffer from the disorder. Nearly half of those affected attempt suicide, with around 15% succeeding.
Bipolar disorder in veterans can develop from their exposure to high-stress situations, with the symptoms increasing as those stressful situations accumulate. Once a service member is diagnosed with bipolar disorder, they are generally determined to be unfit for service and will receive a medical discharge.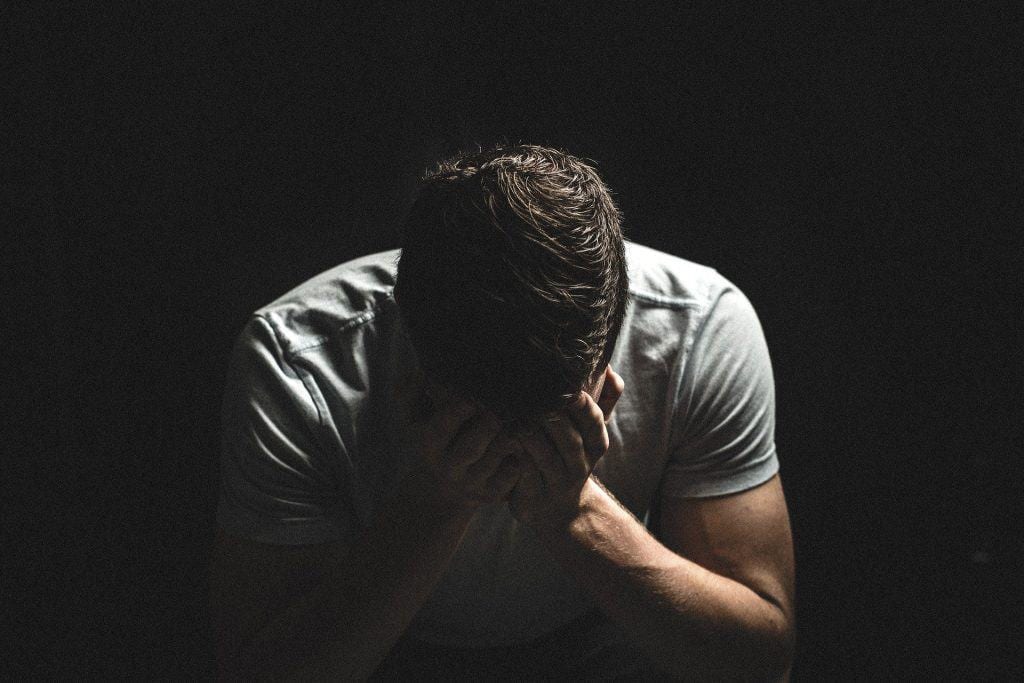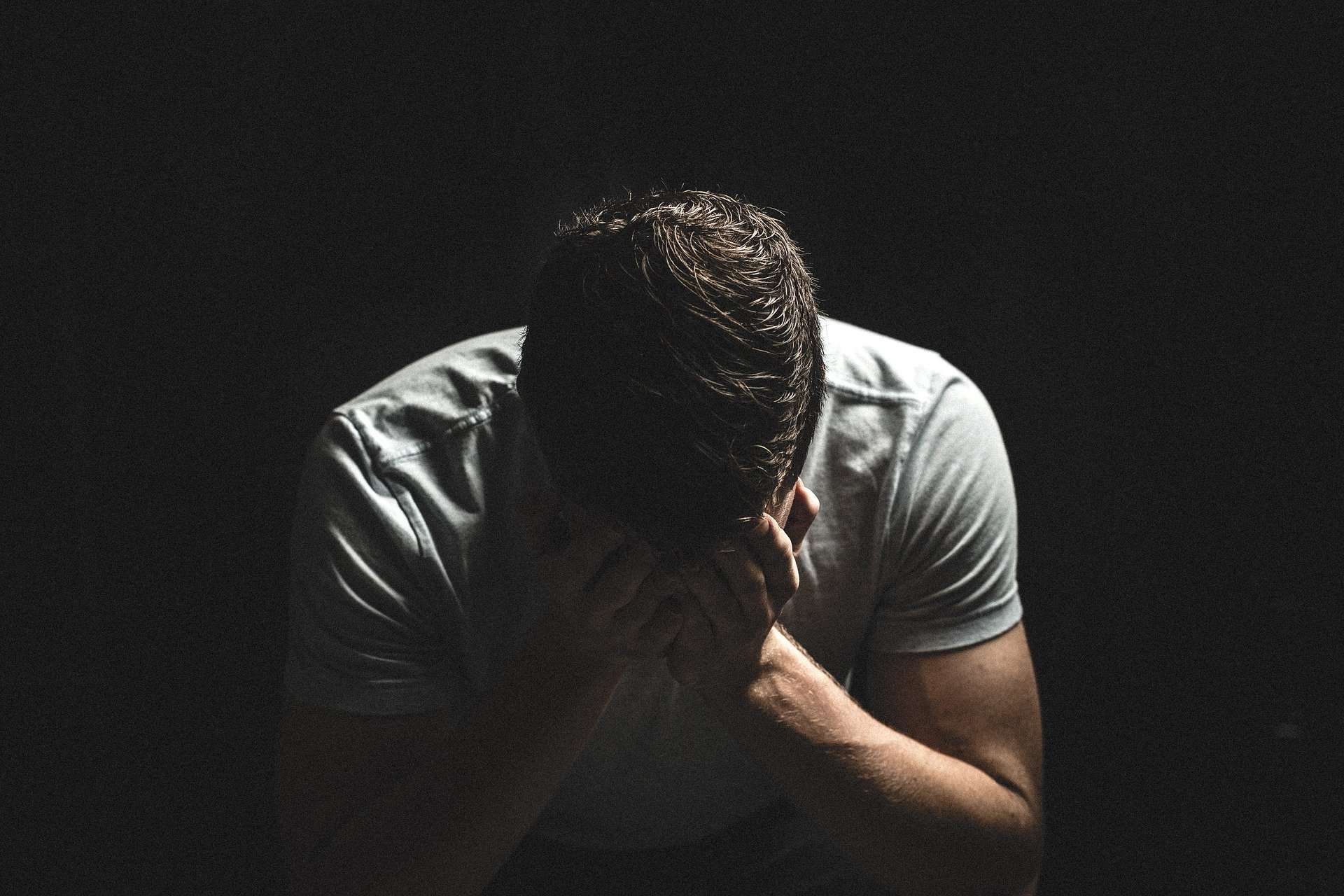 ---
Treatment for Bipolar Disorder in Veterans
The primary method of treatment for bipolar disorder is medication. However, it has been found that traditional talk therapies can be helpful for coping with the effects of the condition. Unfortunately, those therapies have also proven to be mostly ineffective in deterring mood swings which are biologically based and often disabling.
Another issue is that prescribing the proper medication for the affected individual can take some time, and many of the medications for treating bipolar disorder have difficult side effects. As a result, many people quit taking their meds, which leads to relapse.

---
Receiving Help from the VA
Can I get a VA disability rating for bipolar disorder?
Submitting VA disability claims to the VA for bipolar disorder can help you get the treatment you deserve as well as disability compensation to help you navigate the difficulties your condition may have caused in your work.
Bipolar disorder in veterans is considered a "mood disorder" by the VA and is rated according to the Psychological Rating System. Your VA disability rating is assigned based on how your bipolar disorder affects your ability to work.
0%: This is rare but is sometimes assigned when the veteran clearly suffers from bipolar disorder but their symptoms are so infrequent or mild that their work and social life is unaffected

10%: Veteran may have mild and transiant symptoms. This is determined when the symptoms can be completely controlled by medications or if the symptoms are mild and only come about during times of high stress

30% (Mild): Assigned when the symptoms are clearly impairing the veteran's work efficiency or social life, however only occasionally.

50% (Moderate): The symptoms are more severe and consistent. Usually, if an impairment is occurring more than once a week.

70% (Severe): This is assigned when the veteran is regularly facing work and social difficulties due to their condition. Symptoms can include extreme mood swings, psychosis, suicidal ideation, self-harm, and the inability to take care of oneself.
100% (Total): This will be assigned only when there is a total incapacity of normal work and social functioning.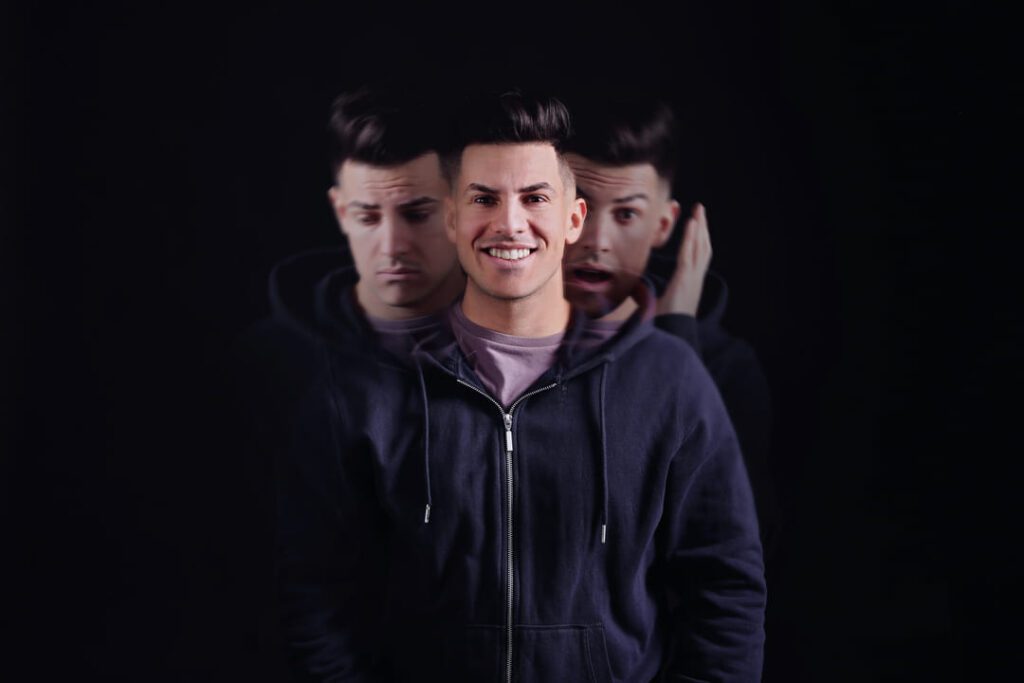 Final Thoughts on Getting a Bipolar VA Rating
One more thing about bipolar disorder in veterans, if you are suffering from bipolar disorder since your time of military service, it is extremely important to seek out help from the VA. This condition is chronic and life-altering, although, with the proper treatment, it is still possible to live a long and fulfilling life.
---
NEED MORE ASSISTANCE?
Most veterans are underrated for their disabilities and therefore not getting the compensation they're due. At VA Claims Insider, we help you understand and take control of the claims process, so you can get the rating and compensation you're owed by law.
Our process takes the guesswork out of filing a VA disability claim and supports you every step of the way in building a fully-developed claim (FDC)—so you can increase your rating fast!
If you've filed your VA disability claim and have been denied or have received a low rating—or you're unsure how to get started—reach out to us! Take advantage of a FREE VA Claim Discovery Call. Learn what you've been missing—so you can FINALLY get the disability rating and compensation you deserve!
We've supported more than 15,000 veterans to win their claims and increase their ratings. NOW IT'S YOUR TURN.
---
About the Author
Brian Reese
Brian Reese is one of the top VA disability benefits experts in the world and bestselling author of You Deserve It: The Definitive Guide to Getting the Veteran Benefits You've Earned (Second Edition).
Brian's frustration with the VA claim process led him to create VA Claims Insider, which provides disabled veterans with tips, strategies, and lessons learned to win their VA disability compensation claim, faster, even if they've already filed, been denied, gave up, or don't know where to start.
As the founder of VA Claims Insider and CEO of Military Disability Made Easy, he has helped serve more than 10 million military members and veterans since 2013 through free online educational resources.
He is a former active duty Air Force officer with extensive experience leading hundreds of individuals and multi-functional teams in challenging international environments, including a combat tour to Afghanistan in 2011 supporting Operation ENDURING FREEDOM.
Brian is a Distinguished Graduate of Management from the United States Air Force Academy, Colorado Springs, CO, and he holds an MBA from Oklahoma State University's Spears School of Business, Stillwater, OK, where he was a National Honor Scholar (Top 1% of Graduate School class).