Tinnitus ranks as one of the most common VA disabilities, causing ringing or other noises in the ears. However, the pain doesn't stop there. Tinnitus can be a debilitating condition on its own, but it can also lead to various secondary disabilities that significantly impact your life.
This post will cover the top VA secondary conditions to tinnitus, helping you understand your potential benefits and compensation!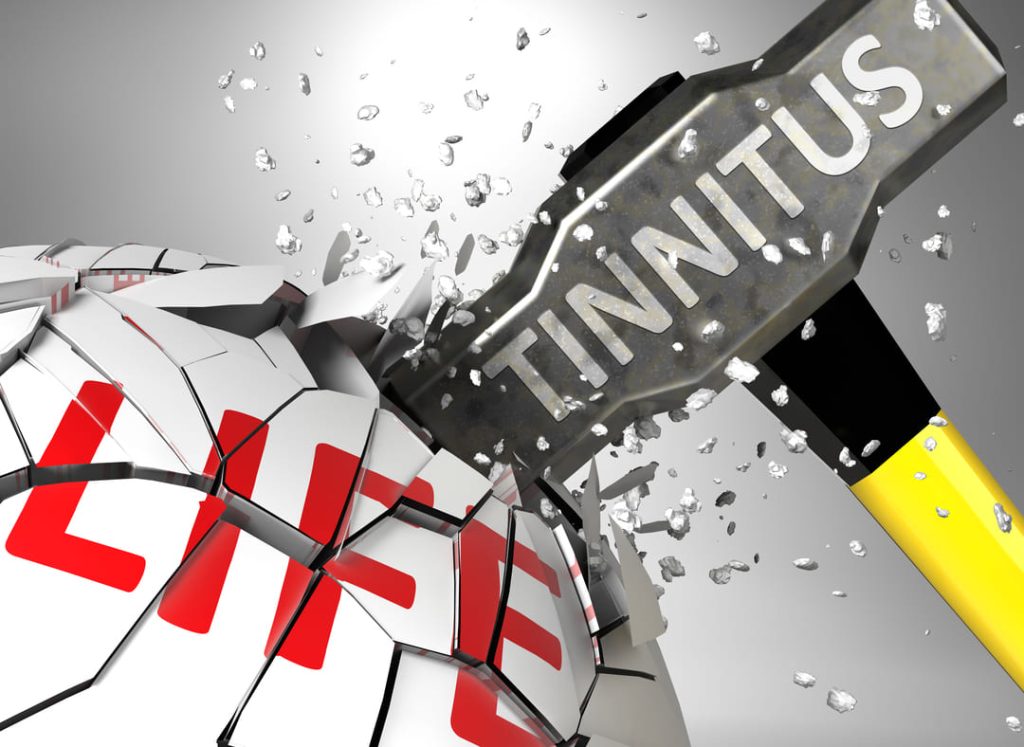 Top 5 Secondary Conditions to Tinnitus
While there are many secondary conditions to tinnitus, several are frequently found in veterans.
The Top 5 secondary conditions to tinnitus are:
Remember, the conditions mentioned in this article are general secondaries and don't guarantee connections. Every veteran has a different case and you must seek an independent medical opinion about how your conditions are related to each other.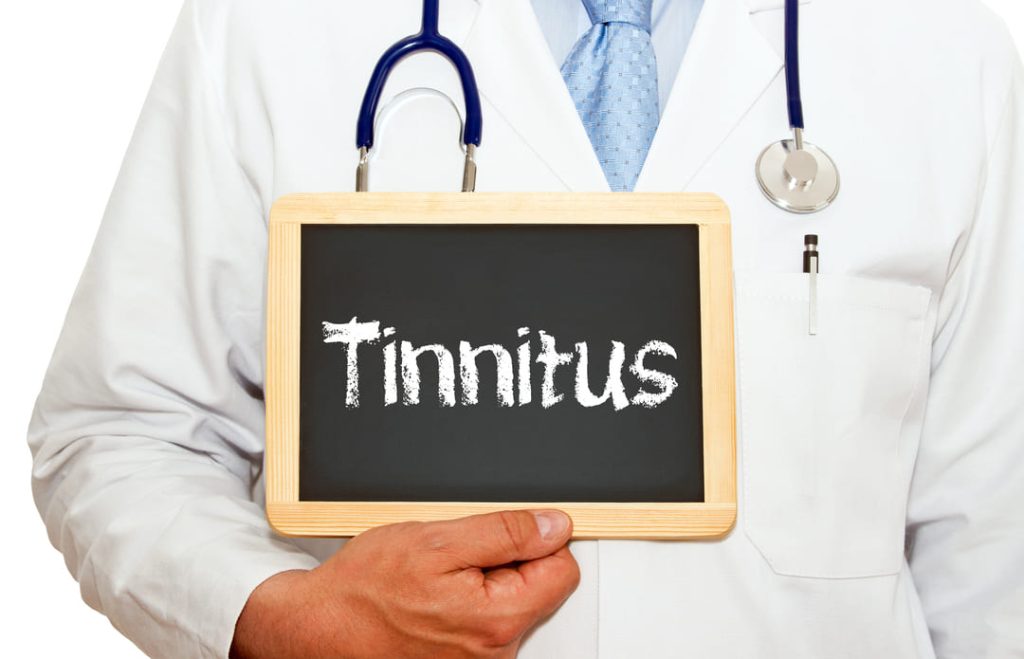 What is the VA Rating for Insomnia Secondary to Tinnitus?
VA ratings for insomnia secondary to tinnitus range from 0%-100%, with the highest rating given to veterans with total occupational and social impairment.
Ratings for insomnia secondary to tinnitus are 0%, 10%, 30%, 50%, 70%, and 100% and are covered under CFR Title 38, Part 4, Schedule for Rating Disabilities, Diagnostic Codes (DC) for Mental Disorders.
Is Hypertension Secondary to Tinnitus?
Veterans may develop hypertension (high blood pressure) secondary to tinnitus because elevated blood pressure can force blood to travel through arteries and veins quicker, making tinnitus more noticeable.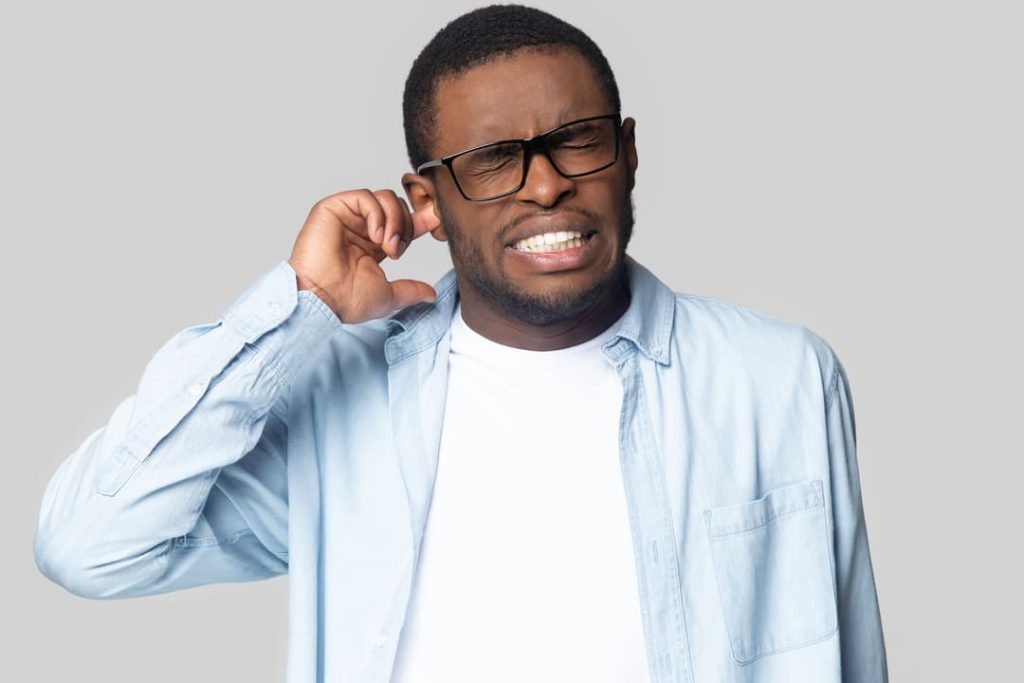 Are Migraines Secondary to Tinnitus?
Yes, it is common to develop migraines because of tinnitus, which could qualify you for a secondary VA disability. If eligible, the VA rating for migraine headaches secondary to tinnitus will be 0%, 10%, 30%, or 50%, depending on the severity, duration, and frequency of migraines.
Is Vertigo Secondary to Tinnitus?
Veterans diagnosed with tinnitus may experience vertigo, worsening their condition. Therefore, if you experience vertigo due to tinnitus, you may be eligible to receive a VA rating for vertigo secondary to tinnitus.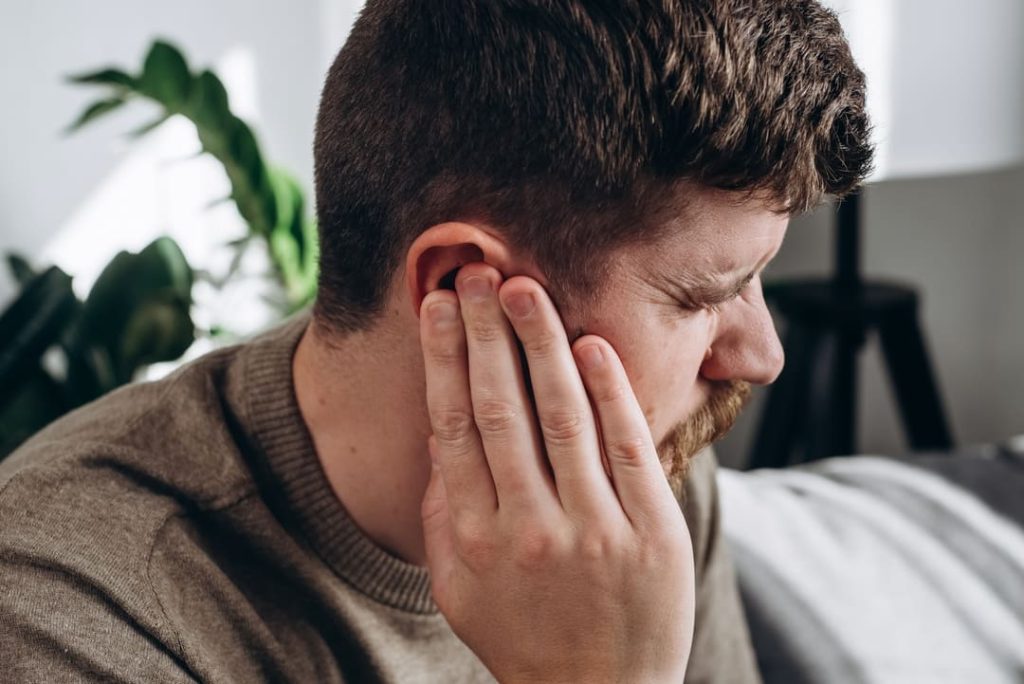 NEED MORE ASSISTANCE?
You may be eligible for VA disabilities due to a secondary condition to tinnitus, and we can help start the process.
Most veterans are underrated for their disabilities and, therefore, not getting their due compensation. At VA Claims Insider, we help you understand and take control of the claims process, so you can get the back pain VA rating and compensation you're owed by law.
Our process takes the guesswork out of filing a VA disability claim and supports you every step of the way in building a fully-developed claim (FDC)—so you can increase your rating FAST! If you've filed your VA disability claim and have been denied or have received a low rating—or you're unsure how to get started—reach out to us! Take advantage of a FREE VA Claim Discovery Call. Learn what you've been missing—so you can FINALLY get the disability rating and compensation YOU DESERVE!