For VA decision, it is a pretty well-known fact that claims take forever to get approved. Months of waiting for a returned claim as either partially or entirely denied.
While changes are coming to the VA, they are slow and still frustrating. Here is a timeline of what you can expect from your claim decision.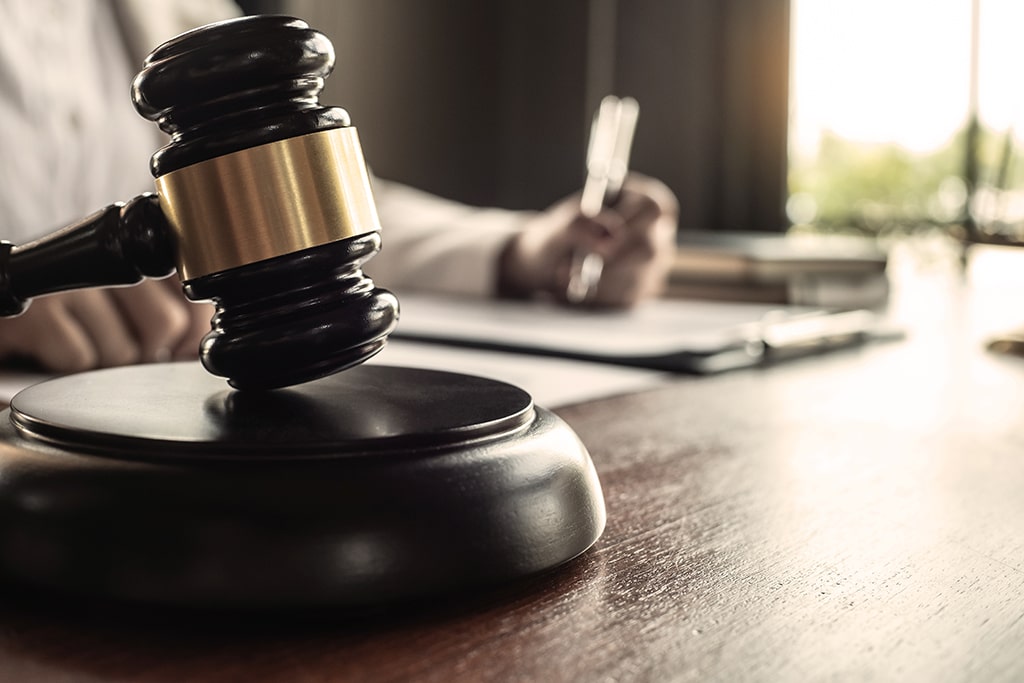 Your claim has been received
Congrats! You got the first part down! Once your claim has been sent, you should receive confirmation of this online, if that is how you filed. Or you will be sent a letter in the mail. Before you submit, make sure you have provided as much information as possible in your favor.
Review
Your claim has been given to a representative and is being reviewed. This portion is most important to have all the evidence possible! If you submit enough evidence at first, your representative will not have to gather more; speeding up your claim. Once all the evidence needed is received, your file goes into the decision process.
VA Decision
Your representative will recommend a choice for your claim based on the available files. Your application could be sent back to the previous stage for further investigation. If not, the recommendation decision becomes re-reviewed, and a final decision is made. Once the final decision becomes decided upon, your award packet will be sent out.
This total time could take a year or more, depending on where you are based and how many times your claim has to go back to gather more information.
You could be eligible for a Decision Ready Claim as well. Find out if you qualify here.
Active Duty Advantage
Those just approaching discharge have an enormous advantage. The Benefits Delivery at Discharge program is attributed to a specific plan for military personnel who are close to discharge. You must apply between 60 and 180 days before your discharge date to fall in this category. This process is the best for qualifying members because it is the fastest and you can get your claim back to you quicker. The longer you wait to file a complaint, the more difficult it is for you to get your quick response.
Don't Wait
That being said, do not wait to file your claim! If you have been procrastinating this process, find the time now to get it done. The sooner you can get that claim filed, the sooner you will be able to receive your checks! If your request gets denied, don't wait to appeal it either! Remember, the longer you wait to appeal your claim, the longer it will take them to return your packet to you. That's more time, without your compensation!
E-Benefits can also give you an estimate on when you should receive your claim back!
As always, VA Claims Insider Elite can file your claim for you! We want to hear your story and can emphasize with you through this process, but ultimately make it easier for you. Email us if we can help you!
We're Veterans helping Veterans Worldwide™, and since 2016 we've helped 10,000+ Veterans just like you INCREASE their VA disability rating!
---
About the Author
About VA Claims Insider
VA Claims insider is an education-based coaching/consulting company. We're here for disabled veterans exploring eligibility for increased VA disability benefits and who wish to learn more about that process. We also connect veterans with independent medical professionals in our referral network for medical examinations, disability evaluations, and credible independent medical opinions and nexus statements (medical nexus letters) for a wide range of disability conditions.