Great news! As a veteran with a service-connected disability, you may qualify for both VA disability and Social Security (SSDI) benefits. This article details the differences between SSDI and VA disability benefits, explains when veterans are eligible for both, and provides advice on how to apply.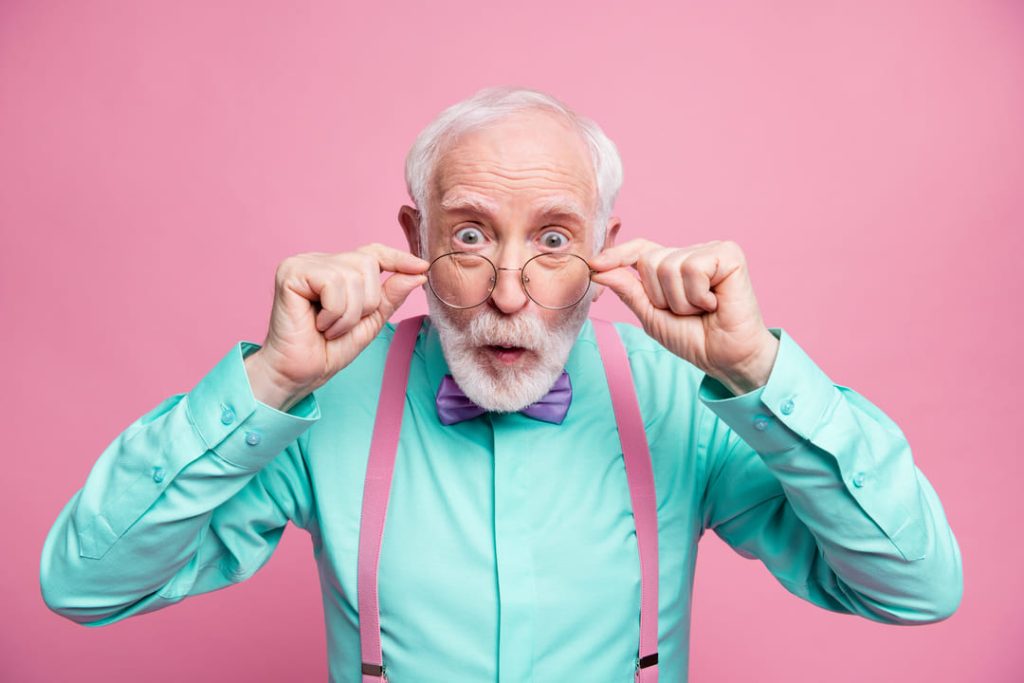 Can I receive both VA disability and Social Security disability benefits?
Yes! You may be eligible to receive both VA disability and social security benefits. The main difference between the two is that you can still work if you have a VA rating. On the other hand, there are work restrictions to qualify for Social Security disability benefits.
Veterans dealing with a disability who have a VA rating of 70% or higher are often unable to work due to their disability. With over 1.9 million with a VA rating of 70% or higher, many veterans are likely eligible for both VA and Social Security disability benefits.
However, even if you're rated below 70%, if you can't work, you still may be eligible for social security disability benefits. There are two types of social security benefits you could qualify for: SSDI and SSI.
What is SSDI?
SSDI stands for Social Security Disability Insurance. SSDI was created to help workers who can no longer work due to a disability. Your SSDI benefit amount will depend on your work history and earnings.
To be eligible for SSDI, veterans must meet medical requirements similar to VA disability requirements (but you must be unable to work). There are no income requirements to be eligible for SSDI.
Your VA disability pay is considered "non-work" income. This means you can receive both SSDI and VA disability pay. You're eligible for SSDI if you meet the Social Security Administration's medical requirements (more about this below). This is true regardless of your VA rating and monthly VA disability compensation.
SSDI is calculated differently for each recipient, based on how much you've paid into the system over the years. The average SSDI monthly benefit for a disabled worker in 2023 is $1,483. The maximum social security disabled veteran rates for SSDI for 2023 are $3,636. You could also be eligible for up to 12 months of retroactive pay based on when you first file, similar to an intent to file with the VA.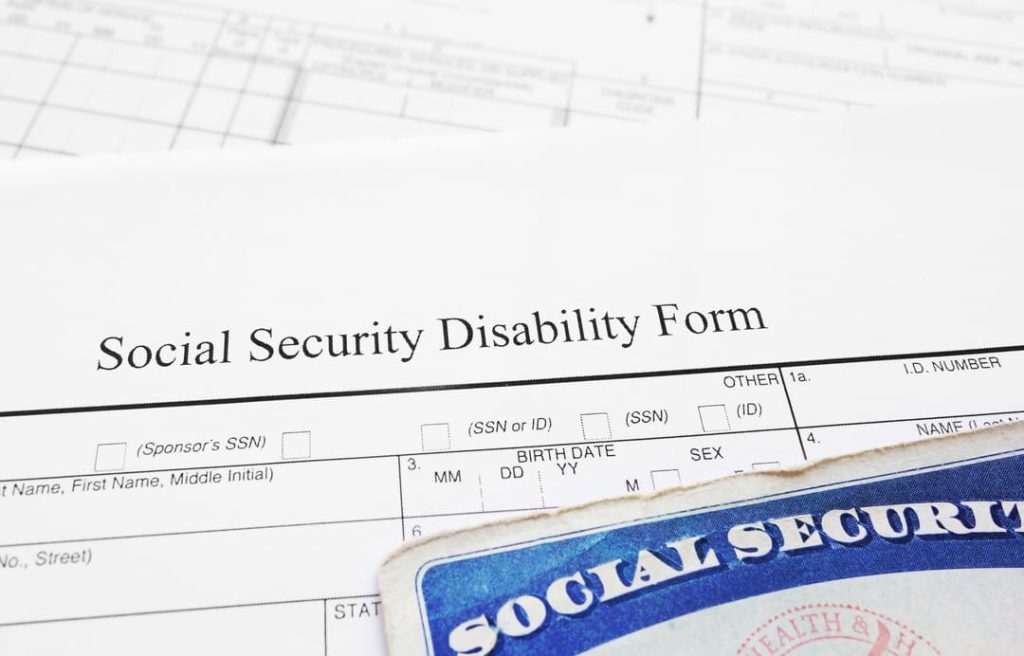 What is SSI?
SSI stands for Supplemental Security Income. The Social Security Administration also administers this program. It assists individuals who have not worked enough to qualify for SSDI or don't qualify for any other disability programs. To qualify, you must have a financial need. As of 2023, you must earn less than $1,470 per month.
Some veterans who receive monthly VA disability benefits are not eligible for SSI due to their VA disability pay, which counts towards the SSI income limit. If you have a VA rating of 70% or higher in 2023, you won't be eligible for SSI, but you could still qualify for SSDI.
The SSI Increase – 2023 Disability Rates
For 2023, the maximum amount of SSI you could earn is $914 for an eligible individual or $1,371 for an eligible couple. These amounts are up from $841 for an individual and $1,261 for a couple for 2022. However, this payment is reduced by subtracting any eligible monthly income (including VA disability pay).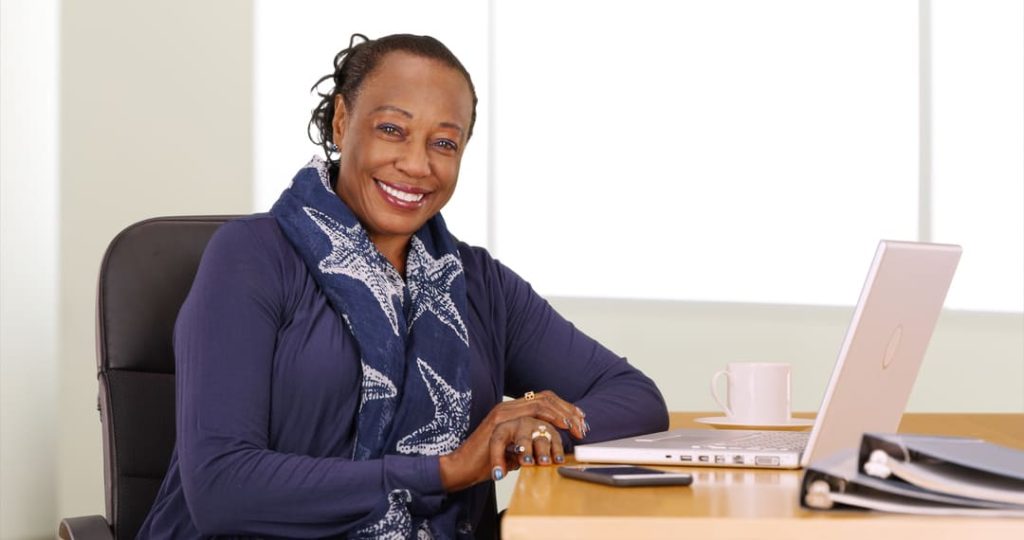 How do I qualify for both VA disability and Social Security Benefits?
Keep in mind that the VA and Social Security Administration are two separate government organizations, each with its own requirements and processes for applying for and approving disability benefits.
To receive both VA disability and social security benefits, you'll need to apply and go through both processes separately.
For VA disability, you don't have to be considered 100% disabled to start receiving disability pay. This is the main difference between VA disability pay and SSDI.
Qualifying for VA Disability Benefits
To qualify for VA disability benefits, you must meet four criteria:
You have a medical diagnosis of a disability in your medical record
There's evidence of an in-service event, injury, disease, or aggravation related to your diagnosis.
Your disability is service-connected with medical evidence linking your service to your condition through a medical nexus
You're actively dealing with symptoms from your condition
You can learn more by reading our articles on how to file a successful, fully developed VA claim, what to do if your VA claim is denied, and how to increase your VA rating.
Qualifying for SSDI
There is a higher threshold to qualify for SSDI. It's much easier to qualify for VA disability pay compared to SSDI. The Social Security Administration doesn't use a percentage-based system like the VA. Either you're disabled or not (according to the SSA).
However, unlike the VA, you don't have to prove that your disability is related to your service since SSDI is designed for all American citizens. Additionally, your discharge status doesn't matter.
To receive SSDI, you must provide both:
Evidence of a physical or mental health condition that limits your ability to maintain gainful employment
Evidence that your condition has lasted, or will continue to last, for at least 12 months (or end only in death)
You can use the SSA's Blue Book to determine your eligibility based on your disability. If you're 100% Permanent and Total (P&T) disabled, your odds of qualifying for SSDI are reasonably high. If you have a P&T rating, you may qualify for expedited processing for SSDI, and you can learn more here.
The SSA usually approves benefits for veterans that are fully disabled as long as they meet all other SSDI requirements.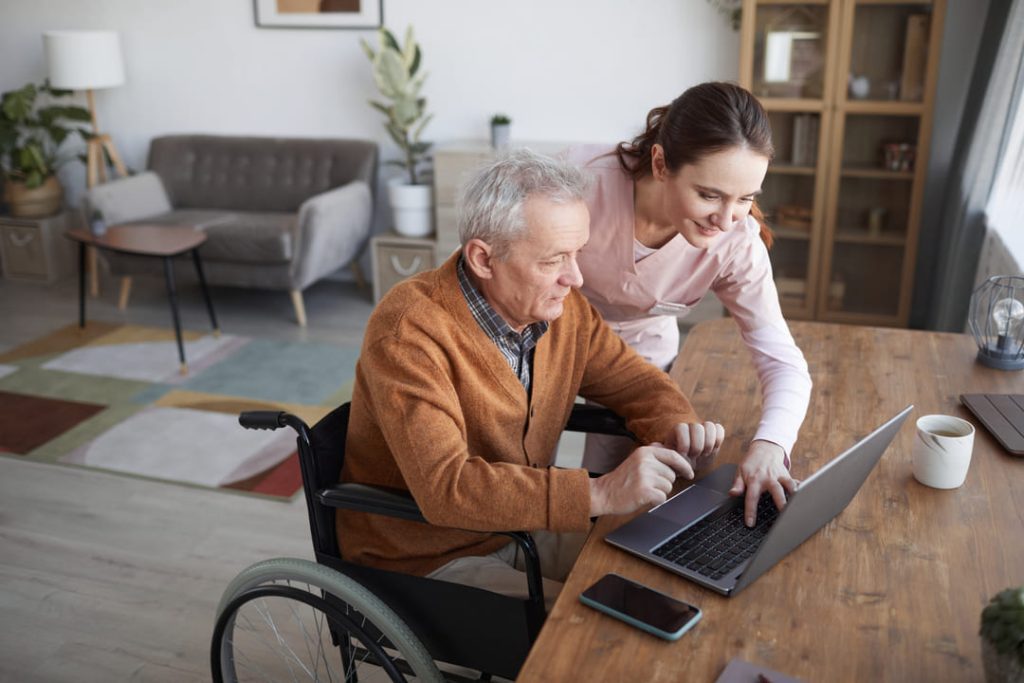 How to Apply for SSDI
To apply for SSDI, you'll need to fill out an application which can be done online or by phone at 1-800-772-1213. You'll also need to provide supporting documentation such as medical records and income information (W-2 forms and tax returns).
Once you've submitted your application and supporting documents, the SSA will review your case and decide on your eligibility. This can take several months. However, the process is usually much quicker than the VA decision-making process.
If you're a veteran who has been suffering from a disability and you're unable to work, don't wait to get the care you deserve. Apply for both SSDI and VA disability benefits. With the right documentation and evidence, you can qualify for both benefits and have a better chance of getting the care you need to live a full life. The application process may seem daunting, but VA Claims Insider is here to help!
Our mission is to help you get the VA rating you deserve to access life-changing benefits. The more benefits you earn, the more care you can access to improve your quality of life.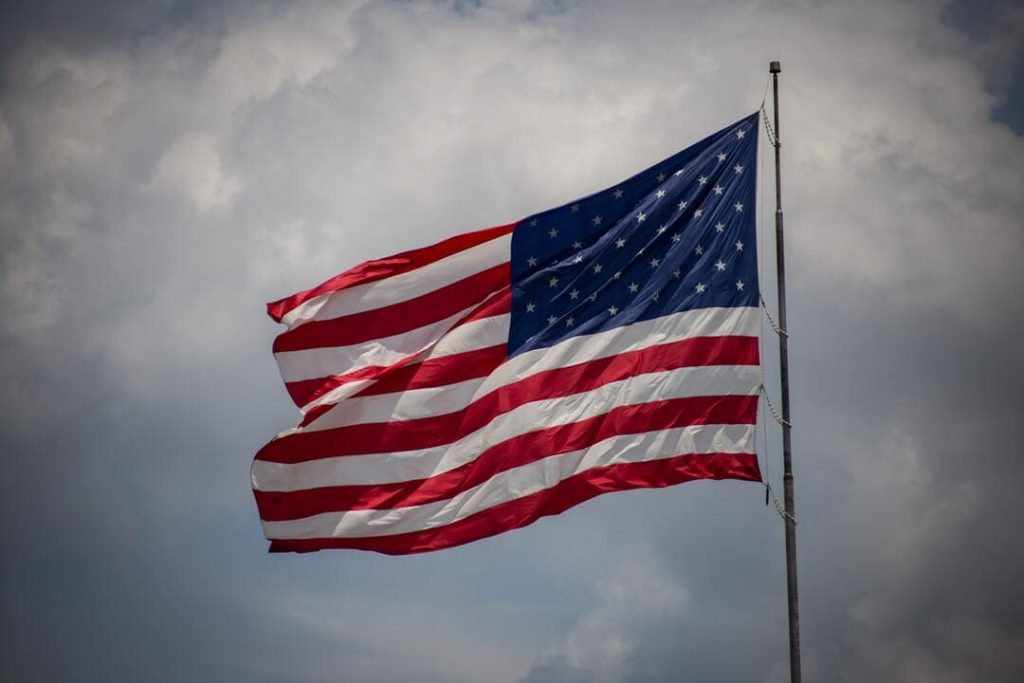 NEED MORE ASSISTANCE?
Most veterans are underrated for their disabilities and, therefore, not getting their due compensation. At VA Claims Insider, we help you understand and take control of the claims process, so you can get the rating and compensation you're owed by law.
Our process takes the guesswork out of filing a VA disability claim and supports you every step of the way in building a fully-developed claim (FDC)—so you can increase your rating FAST! If you've filed your VA disability claim and have been denied or have received a low rating—or you're unsure how to get started—reach out to us! Take advantage of a FREE VA Claim Discovery Call. Learn what you've been missing—so you can FINALLY get the disability rating and compensation YOU DESERVE!