Veterans suffering from sarcoidosis may be eligible for disability benefits through the Department of Veterans Affairs (VA). If you've been diagnosed with sarcoidosis you may wonder if you qualify for a sarcoidosis VA rating. This guide will help explain everything you need to know about sarcoidosis and how you can win a sarcoidosis VA disability rating.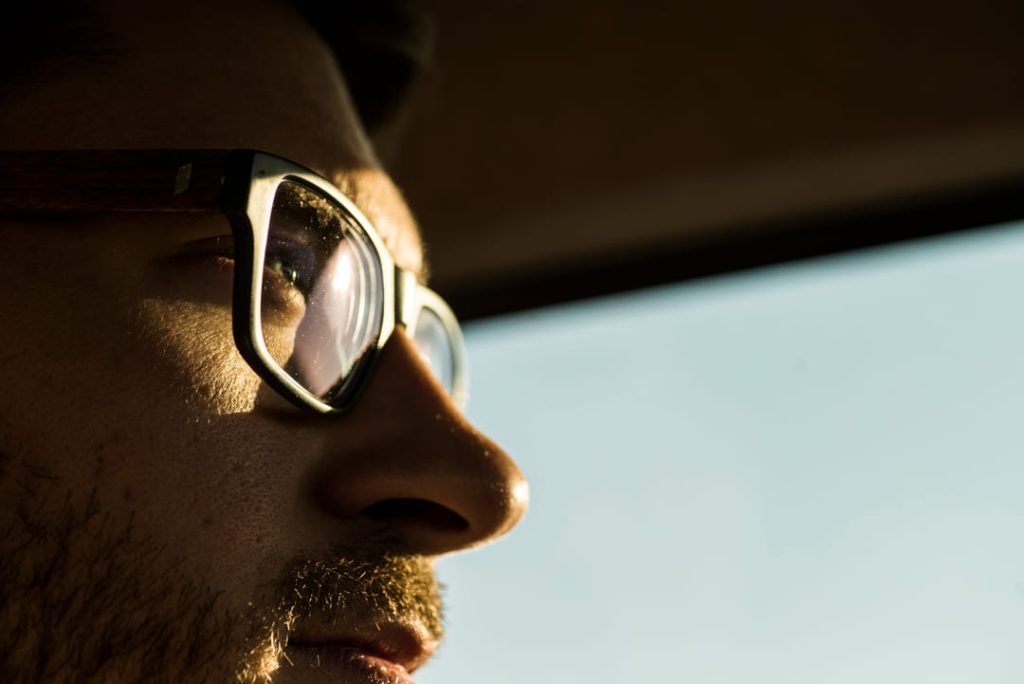 You DESERVE a HIGHER VA rating.
WE CAN HELP.
Take advantage of a FREE VA Claim Discovery Call with an experienced Team Member. Learn what you've been missing so you can FINALLY get the disability rating and compensation you've earned for your service.
What Is Sarcoidosis?
Sarcoidosis is a disorder that causes inflammation in the body. This leads to small lumps called granulomas. It can affect any organ, but it most often affects the lungs, skin, and lymph nodes.
Sarcoidosis is believed to be caused by an overactive immune system response to an unknown trigger. Symptoms can vary from person to person and range from mild to severe.
Common sarcoidosis symptoms include:
Coughing
Shortness of breath
Fatigue
Weight loss
Fever
Night sweats
Skin rash or lesions
Swollen lymph nodes
There is no cure for sarcoidosis, but early diagnosis and treatment can help improve your chances of a successful outcome. Sarcoidosis is usually treated with steroids or other anti-inflammatory medications.
In some cases, sarcoidosis goes away on its own without treatment. However, sarcoidosis can also be a chronic condition that requires lifelong management.
If you think you may have sarcoidosis, see your doctor for a diagnosis.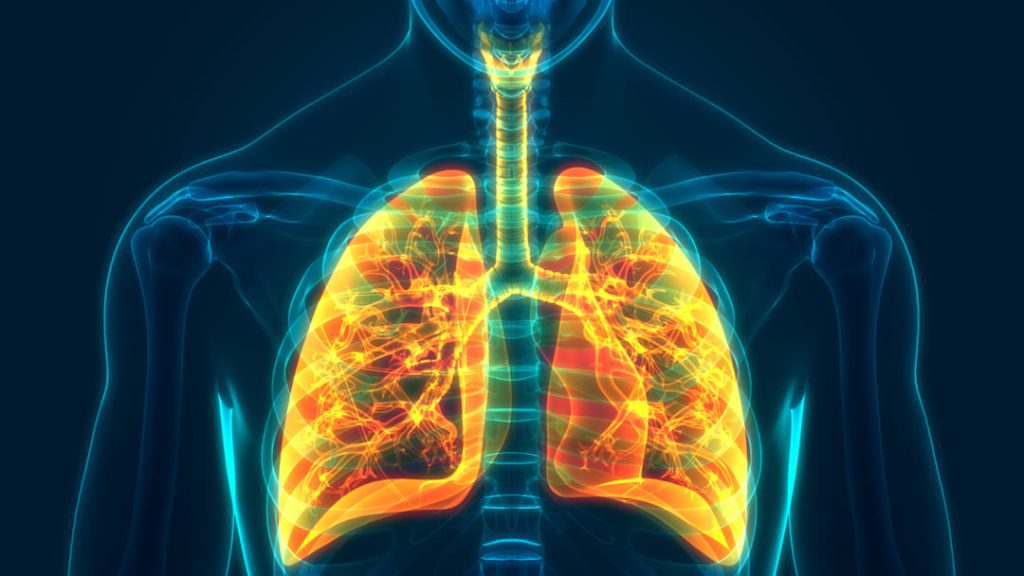 Lung Sarcoidosis
Sarcoidosis is a progressive pulmonary disease caused by the build-up of inflammatory cells in the lungs. The build-up of these cells can lead to chronic bronchitis and, in some cases, sarcoidosis of the lungs.
Sarcoidosis of the lungs is a serious condition that can be fatal if left untreated. Early diagnosis and treatment are essential for preventing the progression of sarcoidosis of the lungs.
Treatment options include corticosteroids, immunotherapy, and surgery.
In some cases, sarcoidosis of the lungs may resolve on its own without treatment. However, sarcoidosis of the lungs is a serious condition that can cause breathing difficulties and death.
Sarcoidosis as a VA Disability
Sarcoidosis is a VA-recognized condition, meaning that veterans diagnosed with sarcoidosis may be eligible for VA disability benefits.
Benefits may include monthly compensation payments, free health care at VA facilities, and other benefits.
To be eligible for benefits, veterans must have received a formal diagnosis from a doctor and must prove that their condition is service-connected. Sarcoidosis is a serious condition, but it is possible to live a long and healthy life with proper treatment.
Service Connection for Sarcoidosis
To qualify for VA benefits, you'll need to show that your condition is related to your military service.
To attain service connection, you must meet the 3 general requirements:
Have a current medical diagnosis for sarcoidosis
Have evidence of an in-service event, injury, disease, or aggravation
Have a nexus (or link, between 1 and 2) via competent medical evidence, such as a Nexus Letter
If you were diagnosed with sarcoidosis while in service and can prove direct causation of your condition to your service, you can go for direct service connection. However, the VA has sarcoidosis in their presumptive list where they will grant service connection even without a nexus.
Sarcoidosis is one of the chronic diseases that are subject to presumptive service connection. If it manifests to 10% or more within the first year after discharge from the military, then it's presumed to be caused by military service.
Additionally, sarcoidosis is one of the added conditions in burn pit and other toxic exposure presumptive conditions based on the PACT Act of 2022.
Qualifying for a Sarcoidosis VA Rating
Sarcoidosis is complex and often unpredictable, making obtaining a sarcoidosis VA disability rating difficult. However, the good news is there are several ways to qualify for benefits.
The VA will consider several factors when determining your disability rating, including the severity of your symptoms and how they affect your ability to function. The VA will also look at your medical records and any other evidence you can provide to support your claim.
Generally, the higher your disability rating, the more benefits you will be entitled to receive.
You will likely be eligible for a VA disability rating for sarcoidosis if you meet the criteria.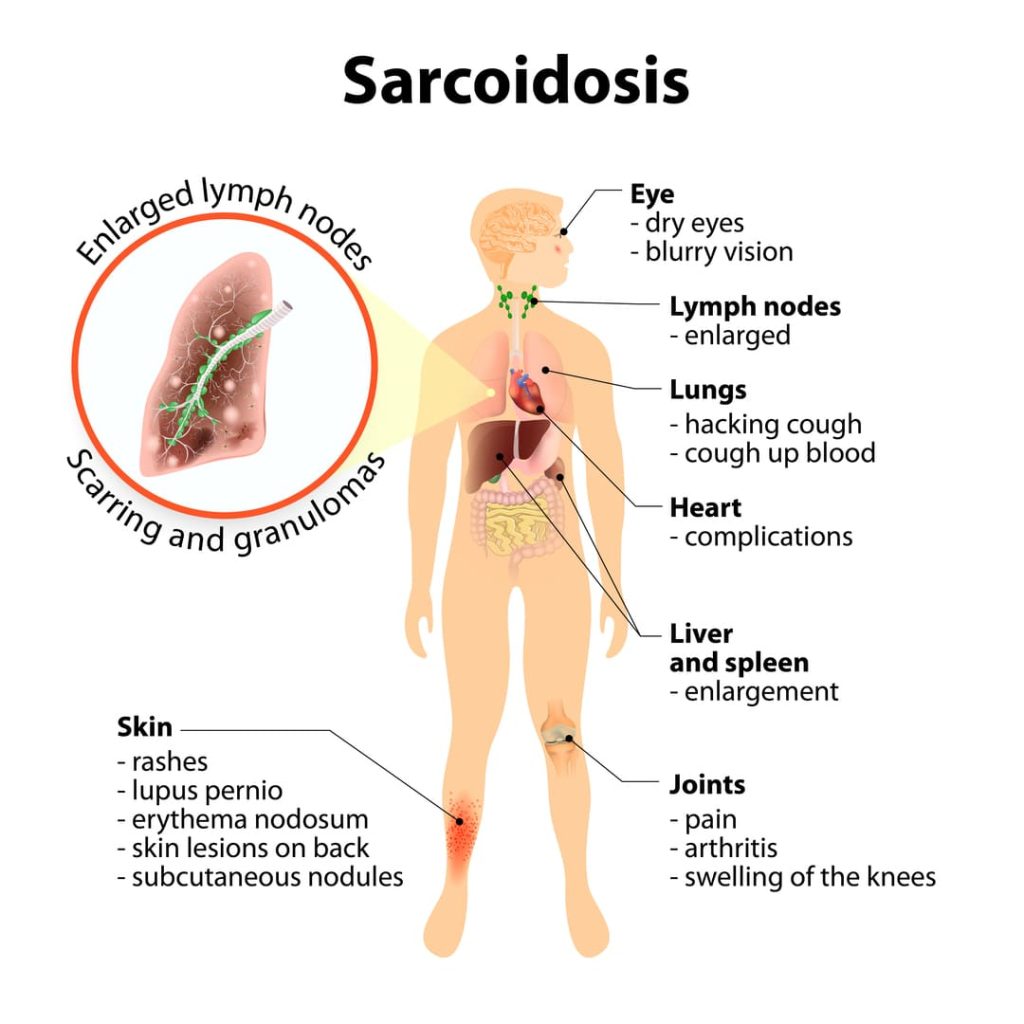 VA Rating for Sarcoidosis
The VA uses these criteria to rate the severity of sarcoidosis :
100% – cor pulmonale, or; cardiac involvement with congestive heart failure, or; progressive pulmonary disease with night sweats, fever, and weight loss despite treatment
60% – pulmonary involvement requiring systemic high dose (therapeutic) corticosteroids for control
30% – pulmonary involvement with persistent symptoms requiring chronic low dose (maintenance) or intermittent corticosteroids
0% – chronic hilar adenopathy or stable lung infiltrates without symptoms or physiologic impairment
Or rate active disease or residuals as chronic bronchitis (DC 6600) and extra-pulmonary involvement under specific body system involved.
Link Between Sarcoidosis Agent Orange
It is believed that sarcoidosis may be linked to exposure to certain chemicals, such as those found in Agent Orange.
Agent Orange is a herbicide that was used during the Vietnam War to defoliate jungle areas. Exposure to Agent Orange has been linked to several health problems, including cancer and birth defects.
Sarcoidosis has also been reported in Vietnam veterans exposed to Agent Orange, although it is unclear if there is a causal link. Sarcoidosis is a rare disease, so it is difficult to study. However, some experts believe that sarcoidosis and agent orange may be linked. It is because sarcoidosis could've been triggered by exposure to chemicals like Agent Orange.
Unfortunately, sarcoidosis is not one of the listed conditions for which service connection may be presumed as due to Agent Orange exposure.
Link Between Sarcoidosis and Burn Pits
However, because of the Pact Act of 2022, sarcoidosis is now part of the burn pit presumptive list. This means that a veteran with burn pit exposure who is diagnosed with sarcoidosis will be granted service connection on a presumptive basis.
Getting Help With Your Sarcoidosis VA Disability Claim
We hope this guide has been helpful. We're VA insiders here to walk you through everything you need to know. Remember, if you have any questions, we encourage you to contact us for support.
Frequently Asked Questions
What Is the Life Expectancy of Someone With Sarcoidosis in the Lungs?
In some cases, sarcoidosis can also lead to pulmonary hypertension, a condition in which the blood pressure in the arteries leading to the lungs is too high. If left untreated, pulmonary hypertension can be fatal.
The good news is that most people with sarcoidosis will never develop active disease. Many people with sarcoidosis do not have symptoms and probably don't know they have the disease. And of those with active disease, the rate of progression is quite slow.
As a result, the life expectancy of someone with sarcoidosis in the lungs is generally quite good. The vast majority of people with pulmonary sarcoidosis will live a normal lifespan, and only a small minority will experience serious complications from the disease.
Is Sarcoidosis of the Lungs Fatal?
Sarcoidosis of the lungs can lead to serious complications, such as lung damage or pneumonia if left untreated. Severe lung sarcoidosis causes internal bleeding and scarring of the lung tissue.
This produces symptoms like shortness of breath, and can lead to pulmonary hypertension and even prove fatal by causing respiratory failure (in some cases).
Is Sarcoidosis a Severe Autoimmune Disease?
Sarcoidosis is an autoimmune disease, which means the body's immune system mistakenly attacks healthy tissue. In people with sarcoidosis, the immune system produces inflammation to fight a perceived threat. This inflammation can cause damage to organs and may lead to scarring.
Is Sarcoidosis Considered a Critical Illness?
When most people think of critical illnesses, they think of life-threatening conditions like cancer or heart disease. However, many different types of illnesses can be classified as critical.
One example is sarcoidosis, a condition that affects the lungs. Sarcoidosis is a relatively rare disease, but it can be quite serious – in some cases, it can lead to lung damage and even death.
The good news is that treatment for sarcoidosis has come a long way in recent years, and most patients can now manage their condition effectively. However, sarcoidosis is still considered a critical illness, as it can significantly impact the quality of life.
Is Sarcoidosis a Lifetime Disease?
Sarcoidosis is a progressive disease that tends to worsen over time. However, the rate of progression varies greatly from person to person, and some people may experience long periods of remission (when the disease is inactive).
In addition, most people with sarcoidosis will never experience serious symptoms or complications. As a result, while there is no cure for sarcoidosis, many people can manage the disease and live relatively normal lives.
What's the Best Treatment for Sarcoidosis?
There is no cure for sarcoidosis, but there are treatments that can help to control the symptoms and active disease. The most effective treatment for sarcoidosis is steroids, which can help to reduce inflammation and relieve symptoms.
Doctors may also recommend radiation therapy or surgery to remove affected tissue in severe cases. With treatment, most people with sarcoidosis can live normal, healthy lives.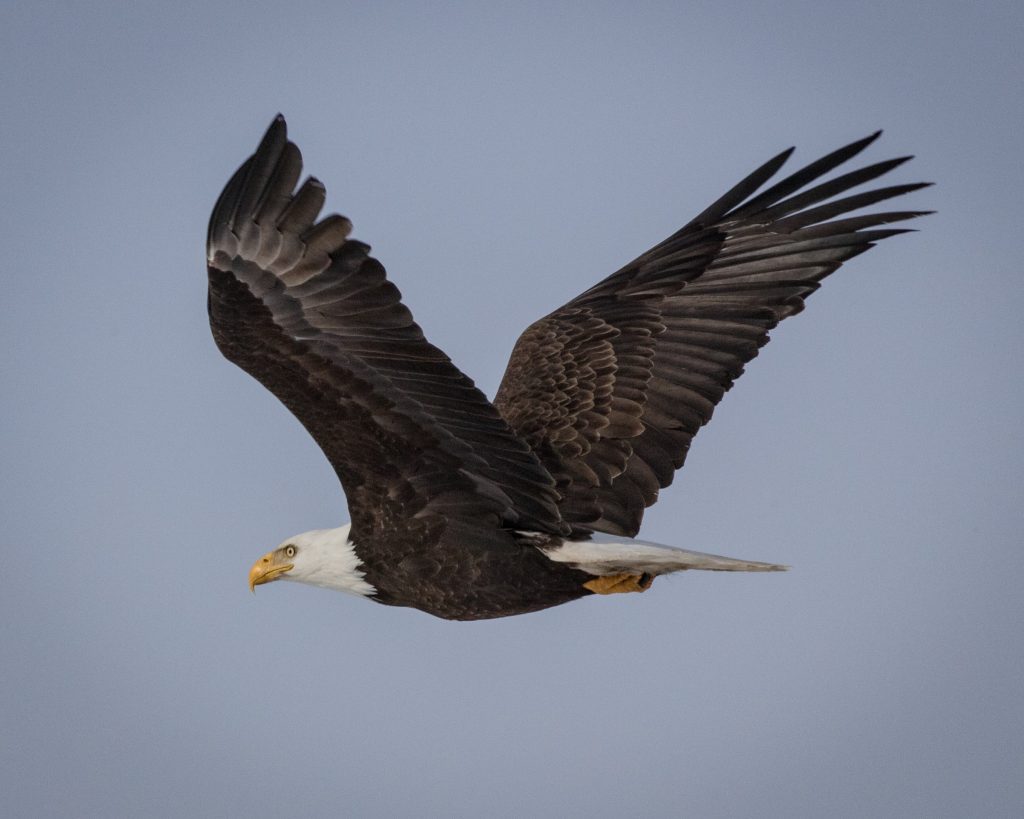 NEED MORE ASSISTANCE?
Most veterans are underrated for their disabilities and therefore not getting the compensation they're due. At VA Claims Insider, we help you understand and take control of the claims process, so you can get the rating and compensation you're owed by law.
Our process takes the guesswork out of filing a VA disability claim and supports you every step of the way in building a fully-developed claim (FDC)—so you can increase your rating FAST! If you've filed your VA disability claim and have been denied or have received a low rating—or you're unsure how to get started—reach out to us! Take advantage of a FREE VA Claim Discovery Call. Learn what you've been missing—so you can FINALLY get the disability rating and compensation YOU DESERVE!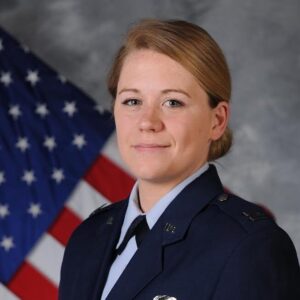 Trisha Penrod
Trisha Penrod is a former active-duty Air Force officer. As an Intelligence Officer, she led teams of analysts to apply advanced analytic skills to identify, assess, and report potential threats to U.S. forces.
Trisha attended the U.S. Air Force Academy and holds an MBA from Webster University. After receiving an honorable discharge in 2018, Trisha worked as a growth marketer and utilizes her analytic skills to help others accomplish their business goals.