PTSD can take a lot from you, but it doesn't need to end your chance for an excellent post-military career. If the very idea of finding and holding down a job sounds overwhelming, you're not alone. Here are some tips to make returning to the workplace with PTSD less stressful (and more rewarding).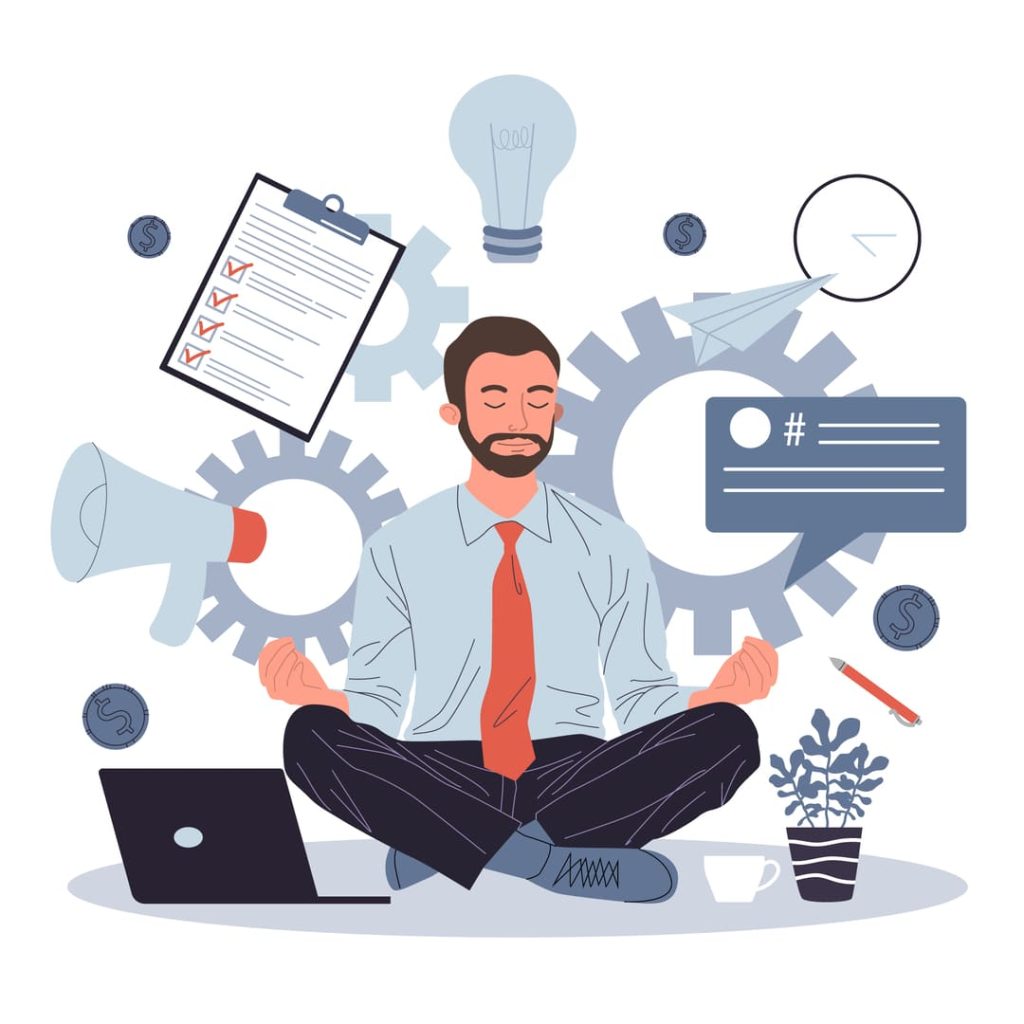 You DESERVE a HIGHER VA rating.
WE CAN HELP.
Take advantage of a FREE VA Claim Discovery Call with an experienced Team Member. Learn what you've been missing so you can FINALLY get the disability rating and compensation you've earned for your service.
Returning to the Workplace with PTSD
Start by making a list of work conditions that would support your PTSD journey. Some may be preferences. Others may be non-negotiable. You know yourself and what you need to stay functioning well.
Assess Your Needs
As different opportunities come along, you can measure them against your list to make sure you're getting into a job situation that will make your life better, not harder.
Your ideal work conditions may include the following:
Flexible Work Arrangements
Many of us are conditioned to think of a job as a 9 to 5 proposition, but don't let that traditional construct keep you from searching for a job. Flexible work options were on their way in before the pandemic, and COVID kicked them into high gear.
There are many options for work-from-home or flexible scheduling. Whether you need late starts, early finishes, or time off to get to your appointments, seek jobs that work with your health needs.
Need frequent breaks throughout the day? A service animal by your side? A partition around your desk? Instructions from supervisors in written form? Be prepared to articulate these requests as you seek out a job.
The Right Amount of Social Interaction
How much sociality will help you thrive? Maybe sitting alone at a computer in a work-from-home setting is just right for you. Or maybe this will make you feel isolated. Perhaps a small team with consistent, familiar interactions feels stimulating and safe for you.
Consider the social dynamics of a prospective job and whether it will be invigorating or draining.
What kind of lifeline does an organization have if your workload gets too heavy? Are there others you can delegate to or who can step in to support you if needed? Can someone cover for you if you need a day off to regroup?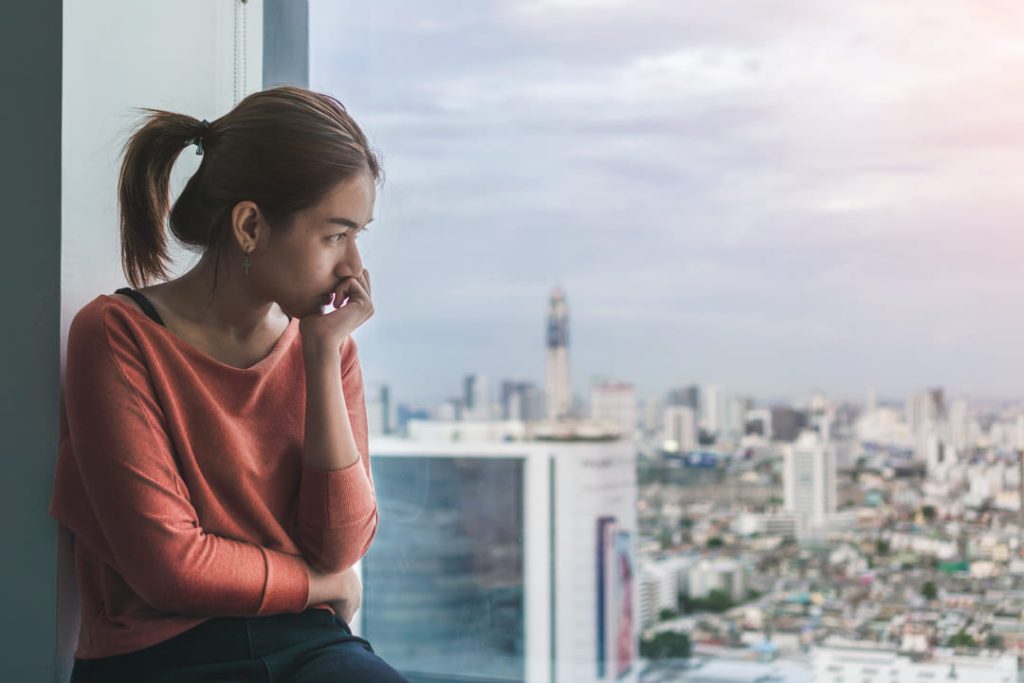 Use Your Resources
Once you've assessed your needs and are ready to see what's out there, it's time to surround yourself with a support team.
Find Your Allies in the Job Search
The federal government is one of the best places to start looking for jobs for people with disabilities. You can go to USAJOBS and filter positions for "individuals with disabilities." If you were honorably discharged or released from active duty, you will be entitled to job preference over other candidates for most federal government jobs.
Most agencies have an SPPC or Selective Placement Program Coordinator dedicated to helping people with disabilities find jobs. They can serve as an ally in your job hunt.
Other veteran employee resources include:
These services will help match you with jobs, and some will even help set you up with free training to qualify for more jobs.
Start or Resume Mental Health Care
A new job can bring many changes to your life. Change can be good, but it can also be challenging. If you're not currently under the care of a mental health professional, consider being seen in anticipation of this life adjustment. They can help you learn to deal with different triggers and reinforce coping mechanisms to help you get through hard days.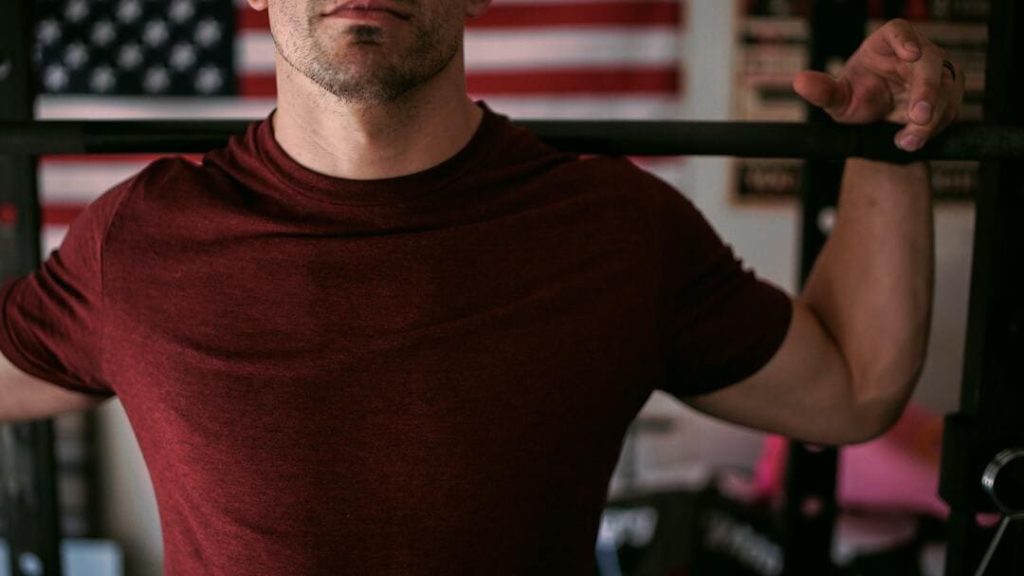 PTSD and Employment: Know What's Working for Others
There's no magic job that works for everyone since PTSD affects people differently. However, many people with PTSD have found fulfillment in these types of jobs.
Outdoor work. There's something therapeutic about the great outdoors, with its natural light and fresh air. Jobs may include landscaping, farming, ranching, park service, and working as an outdoor guide or instructor (river rafting, skiing, etc.).
Maintenance and repair. These jobs get you up and moving, and physical labor can be helpful for PTSD. A good feeling also comes with seeing a problem (like broken cabinetry or a backed-up sink) and fixing it.
You can seek maintenance jobs at schools, parks, apartment buildings, etc. Car, motorcycle, or bike repair can be other promising options.
Personal trainer. Do you have a passion for fitness? Certification as a personal trainer helps you channel your energy and interests into assisting others to get motivated and fit.
Animal care. You can start with dog walking, pet grooming, or pet sitting. You can also work at an animal shelter or as a veterinary assistant (or farm hand)—though these may require training.
Animals provide great therapy for PTSD, and working with them can elevate your mood and reduce your stress.
Community care. This job can offer a controlled work environment, flexible scheduling, and the fulfillment of serving others. You may perform your job in a care center or in someone's home one-on-one. Your job is to assist a person so that they can continue to live independently. You might be working with an older person or someone with mental or physical disabilities.
Your job could include helping them get ready in the morning, preparing their meals, shopping and running other errands, tidying their home, playing games with them, reading to them, etc.
Writing and editing. The written word is the lifeblood of many businesses. If you have a knack for writing, you will have options. Look for a job as a copywriter (websites, brochures, ad copy), content writer (blogs, case studies), technical writer, or grant writer.
Pro Tip 👀: Check Upwork for freelance writing gigs. Often, these can turn into part or full-time writing positions. If a quiet environment working from home is for you, this may be a good fit.
Truck driver. There's a global shortage of truck drivers now, so demand is high. As a truck driver, you can avoid crowds, loud noise (mostly), and office drama. Scheduling is often flexible, the pay can be excellent, and you can see new areas as you work.
Possible Jobs for Veterans with PTSD to Avoid
Jobs with big crowds (retail or restaurant work, teaching school, etc.) can be triggering for people with PTSD. So can high-stress jobs like police work, firefighting, and management jobs.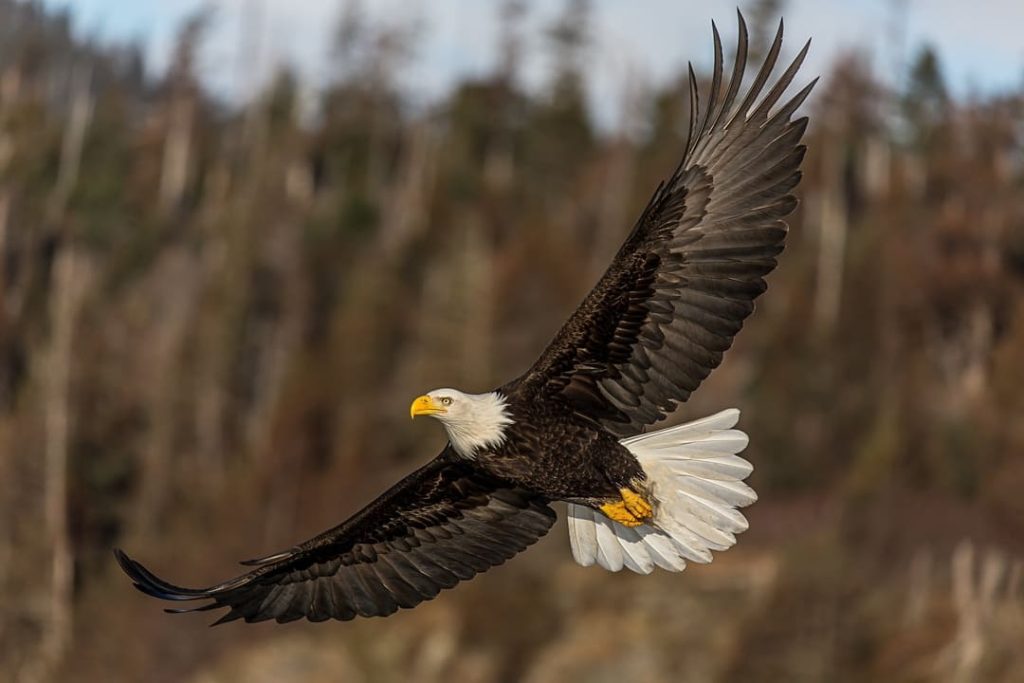 What if I don't have a VA rating for my PTSD?
We've established that there are many resources to help those who are returning to the workplace with PTSD. But what about veterans who don't yet have a VA rating for PTSD?

Unfortunately for many veterans, their PTSD symptoms don't surface until they're out of the military and beyond. This is one of the reasons most veterans are underrated for their disabilities and, therefore, not getting their due compensation.
At VA Claims Insider, we help you understand and take control of the claims process, so you can get the rating and compensation you're owed by law. Our process takes the guesswork out of filing a VA disability claim and supports you every step of the way in building a fully-developed claim (FDC)—so you can increase your VA rating FAST!
If you've filed your VA disability claim and have been denied or have received a low rating—or you're unsure how to get started—reach out to us! Take advantage of a FREE VA Claim Discovery Call. Learn what you've been missing—so you can FINALLY get the disability rating and compensation YOU DESERVE!