Why Disabled Veteran Leave matters:
A soldier returns from a combat zone with a traumatic brain injury caused by a landmine explosion. He is released from military duty and applies for a job with the federal government. It's a good match for his skillset and will allow him to support his family comfortably. 
He gets the job and is anxious to start working, but his time is soon monopolized by a number of medical appointments. He has already been assigned a VA rating, but he has supplemental claims under review that require new medical appointments. He's also battling ongoing headaches that require frequent doctor visits. Unfortunately, he hasn't accrued any sick leave in his new job so all of the time off for medical appointments will be unpaid.   
He knows the appointments will slow down in time, but he needs to focus on his VA disability rating now, given the one-year deadline for appeals. Now the veteran must choose: earn money to support his family OR get treatment for the disabilities he incurred serving his country.  
This was the plight of too many veterans before the Wounded Warriors Federal Leave Act was passed in 2015. The Act recognizes the fact that veterans' injury risks are significantly different than those of civilians and that disabled veterans deserve more disabled veteran leave to care for their injuries.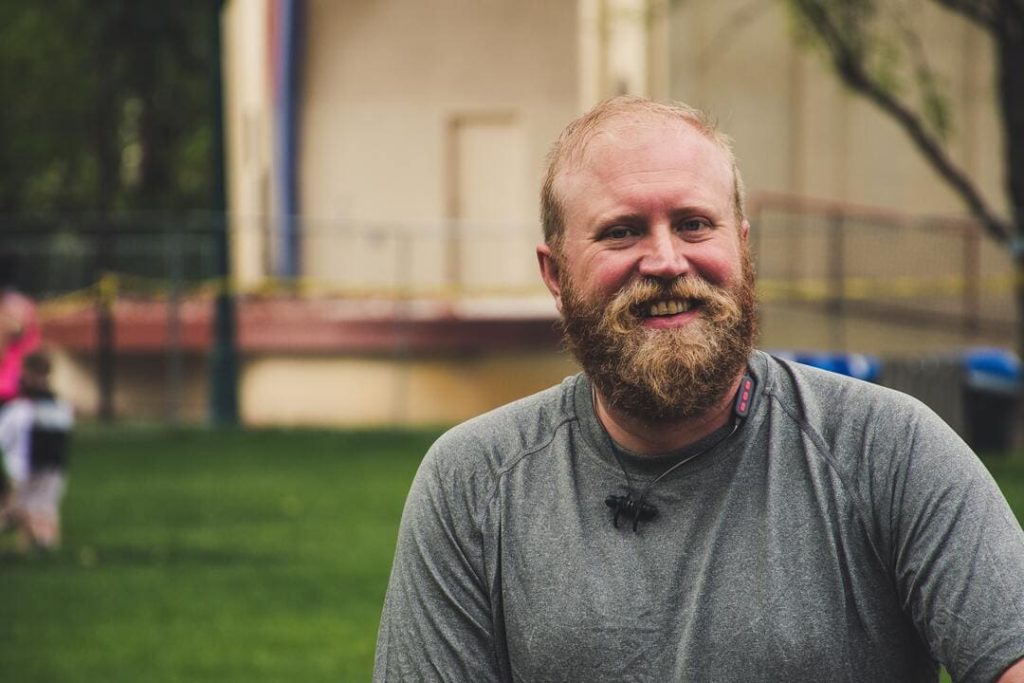 You DESERVE a HIGHER VA rating.
WE CAN HELP.
Take advantage of a FREE VA Claim Discovery Call with an experienced Team Member. Learn what you've been missing so you can FINALLY get the disability rating and compensation you've earned for your service.
Among the biggest champions of the legislation was Paralyzed Veterans of America (PVA), whose members found themselves struggling to earn an income due to all of their medical appointments. The injuries were hard enough; the inability to support themselves financially was salt in the wound. 
The Wounded Warriors Federal Leave Act provides for a new federal leave category known as Disabled Veteran Leave. It allows veterans to receive an appropriate amount of leaves without being penalized for getting treatment for their service-connected disabilities.  
Here's a closer look at who is eligible for Disabled Veteran Leave and what the benefits will cover.  
Who qualifies for Disabled Veteran Leave under the Wounded Warriors Federal Leave Act?
You must be: 
A federal employee hired on or after November 5, 2016 
A veteran* with a service-connected disability rating of 30% or higher 
*For the purpose of  Disabled Veteran Leave, a veteran is defined as anyone who has served in the military and was discharged/released under terms other than dishonorable.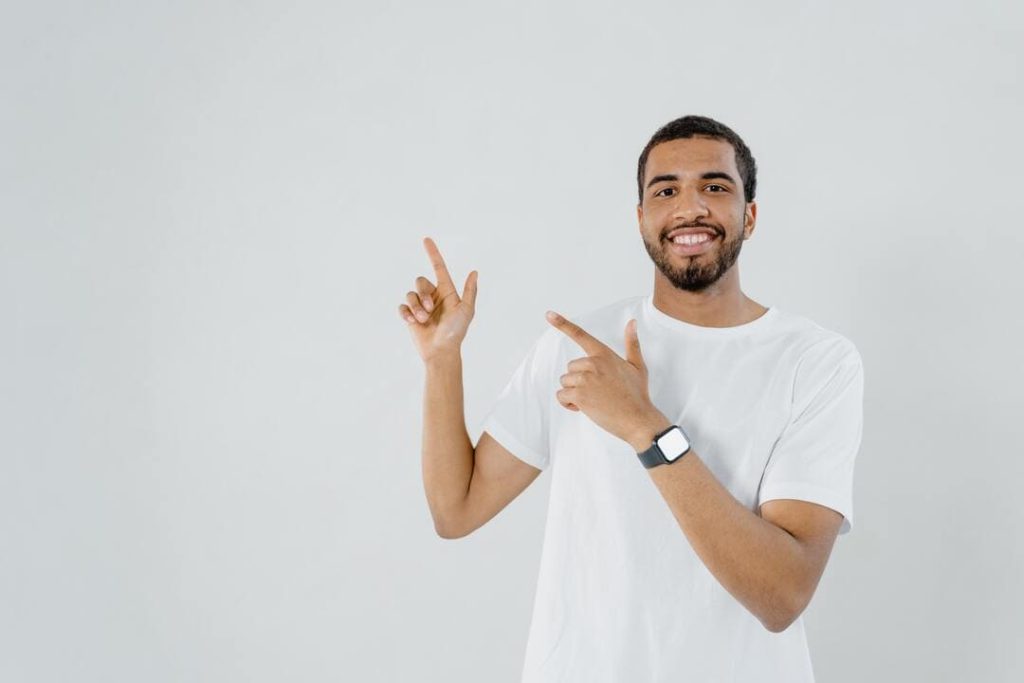 What am I entitled to under the Wounded Warriors Federal Leave Act?  
Up to 104 hours (13 days) of Disabled Veteran Leave over and above the usual sick leave available to federal employees. It can only be used for medical treatment for service-connected disabilities. This is a one-time benefit that is good for the first year of employment only. At your year mark, unused hours will be forfeited. 
How do I prove to my employer that my leave qualifies as Disabled Veteran Leave? 
Start by providing your employer with documentation that you have a VA disability rating of at least 30%. You must then file an application to use Disabled Veteran Leave. It is up to each agency to determine how this should be done, whether written, oral, or electronic. 
The application must be filed in advance of your leave. It must include your certification that you are using your leave time to seek treatment for your service-connected disability. 
While your personal statement may be sufficient for some agencies, others may require a certification from your healthcare provider. If your agency requests this, you will be required to provide it within 15 days unless the agency determines that more time is required (not to exceed 30 calendar days). Your agency may require you to provide: 
Date and time of treatment
A statement from your healthcare provider that the treatment is related to your service-connected disability
If you did not request leave in advance, a statement from your provider that the treatment was urgent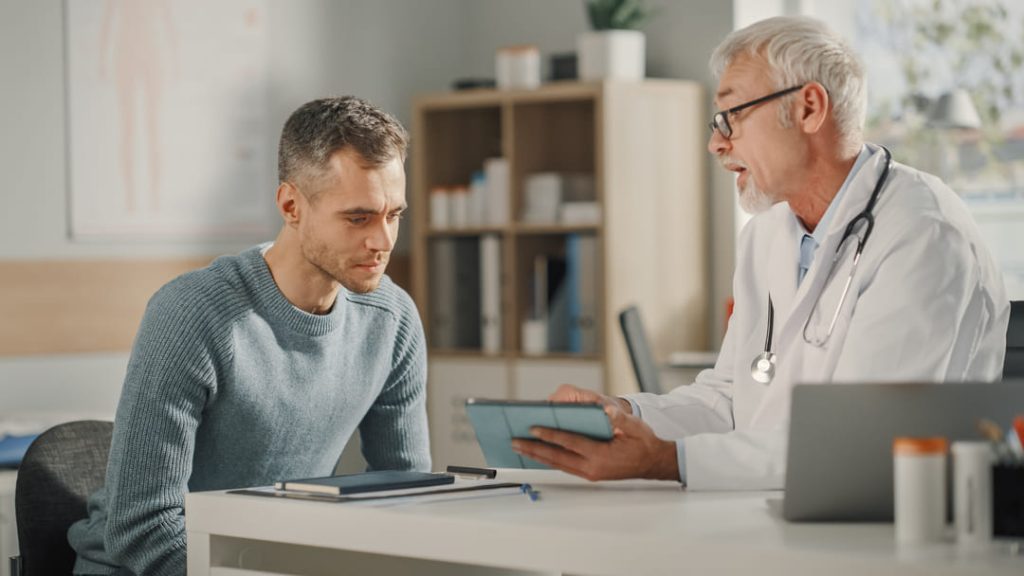 What if I still need treatment beyond my 104 hours or beyond my first year of employment with the federal government?  
Unfortunately, most service-connected disabilities can't be taken care of in 104 hours. Many come with lifelong care needs. Even though the Wounded Warriors Leave Act only addresses the first year of federal employment, there are other options for leave and workplace flexibility. These include: 
Annual leave 
Sick leave
Advanced leave (where an employer advances you annual or sick leave that would be available to you the following year) 
Leave provided under the Family and Medical Leave Act (FMLA) 
Donated leave (where another employee donates their annual leave directly to you) 
Compensatory time off or credit hours under flexible work schedules (where you work extra on certain days in exchange for paid time off on other days)
Leave without pay (LWOP) 
You can also request alternative work schedules and telework options.  
Does Disabled Veteran Leave apply to private companies? 
No. It is only available to federal civilian employees.  
What if I transfer to a different federal agency?  
Your Disabled Veteran Leave should transfer with you. The former agency should disclose to the new agency: 
Your unused leave balance
The expiration date of your 12-month eligibility period 
What if I don't qualify for paid leave because I was not granted a veterans disability rating of 30%?  
Many veterans are underrated but don't know how to get an appropriate VA rating increase. Contact us to learn how our education-based coaching program can help you get the VA rating that you are legally entitled to.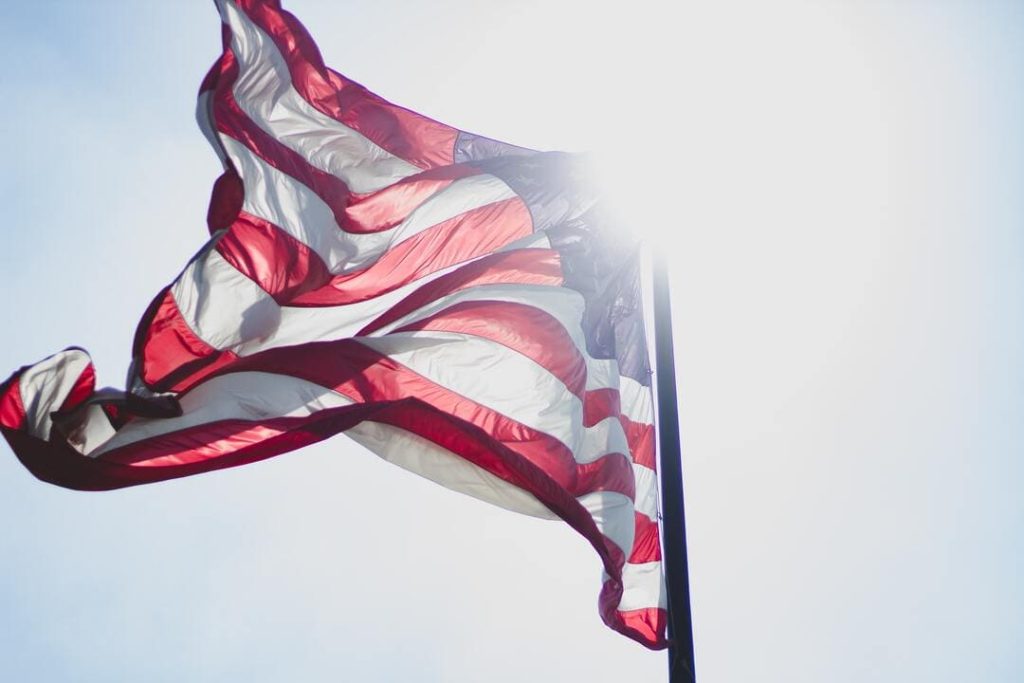 NEED MORE ASSISTANCE?
Most veterans are underrated for their disabilities and, therefore, not getting their due compensation. At VA Claims Insider, we help you understand and take control of the claims process, so you can get the rating and compensation you're owed by law. 
Our process takes the guesswork out of filing a VA disability claim and supports you every step of the way in building a fully-developed claim (FDC)—so you can increase your rating FAST! If you've filed your VA disability claim and have been denied or have received a low rating—or you're unsure how to get started—reach out to us! Take advantage of a FREE VA Claim Discovery Call. Learn what you've been missing—so you can FINALLY get the disability rating and compensation YOU DESERVE!
Infographic
How much do you know about the Wounded Warriors Federal Leave Act and the Disabled Veteran Leave? If not much, then you will find the answers to some of the frequently asked questions useful and informative. Let's get on with it and if you need more assistance, we have some recommendations at the end.

Video