If you're a veteran with Raynaud's (pronounced RAY-nose) Syndrome, you may be entitled to benefits and tax-free compensation through the Department of Veterans Affairs (VA). The VA has a rating system to determine the level of disability a veteran has from Raynaud's Syndrome. This article is a guide to explain the rating system and understand how you may qualify for a Raynaud's syndrome VA rating.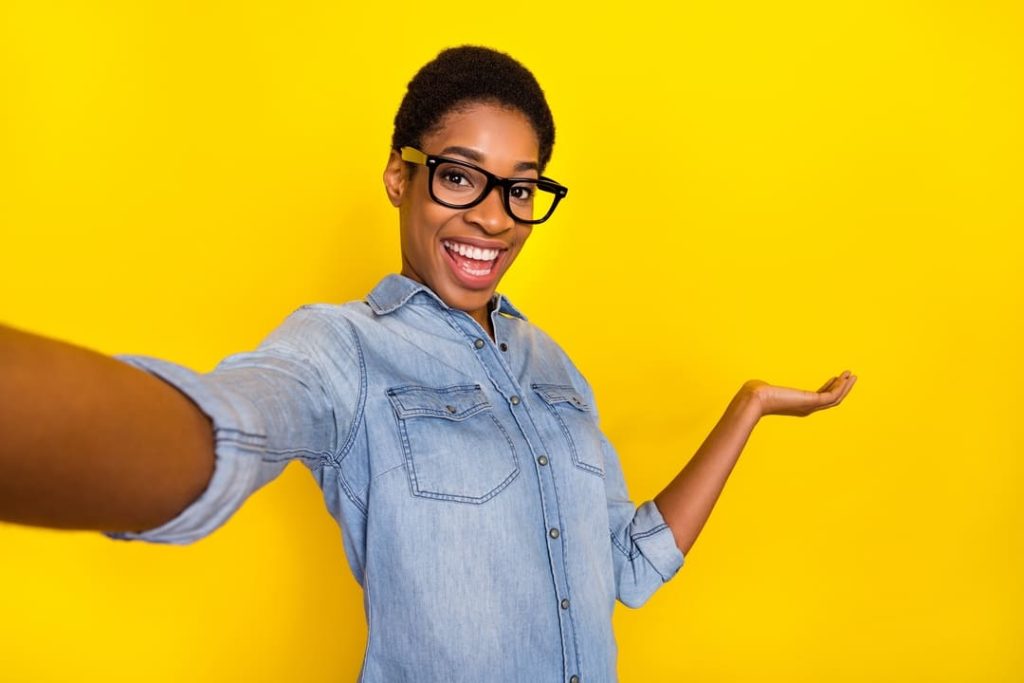 You DESERVE a HIGHER VA rating.
WE CAN HELP.
Take advantage of a FREE VA Claim Discovery Call with an experienced Team Member. Learn what you've been missing so you can FINALLY get the disability rating and compensation you've earned for your service.
1. What Is Raynaud's syndrome?
Raynaud's syndrome (or Raynaud's disease, Raynaud's phenomenon) is a condition that occurs when the small blood vessels in the hands or feet become restricted (or constricted). This can be due to various triggers, such as exposure to cold temperatures or chronic stress.
While there's no cure for Raynaud's syndrome, several treatments are available to help manage the symptoms. These treatments can include medication, relaxation techniques such as breathing exercises, limiting exposure to cold temperatures, and wearing gloves or other warm clothing in cold weather.
For many veterans with Raynaud's syndrome, these strategies can help them maintain a full and productive life despite their condition. Veterans concerned about its effects on their health and well-being should take Raynaud's syndrome seriously.
2. What are the symptoms of Raynaud's syndrome?
Symptoms of Raynaud's syndrome may include numbness, tingling, and severe pain in the affected area. In some cases, tissue death or gangrene can occur if the condition is not treated.
Characteristic attacks occurring in veterans with Raynaud's syndrome may present additional challenges and concerns.
One of the key symptoms of Raynaud's syndrome is reduced blood supply to parts of the body, particularly the hands and feet. Many veterans with this condition can make it challenging to perform basic tasks like writing or walking. Additionally, since attacks often last for several minutes at a time, they may impact normal daily activities and prevent people from fully engaging with their families or colleagues.
Other potential symptoms of Raynaud's syndrome include pain and tingling during an attack and sensitivity to cold temperatures long after an attack has ended. It can make it challenging for vets to interact with friends and family during winter when temperatures are typically cooler and many social events occur outdoors.
Fortunately, there are strategies that veterans can use to help manage their symptoms and minimize their impact on daily life. These might include heat wraps, warming ointments, or medication prescribed by a doctor. With these tools in hand, veterans with Raynaud's syndrome will be better equipped to cope with the challenges associated with this condition so they can continue living their best lives.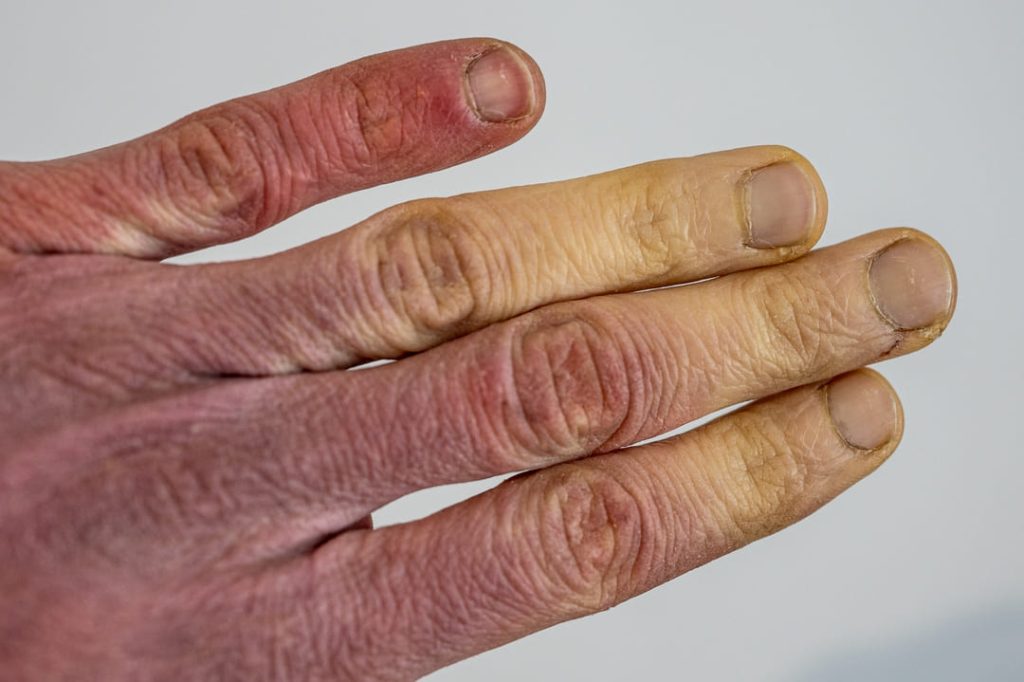 3. Getting a VA rating for Raynaud's syndrome
If the VA approves service connection for Raynaud's syndrome, they will usually rate the severity of a claimant's symptoms based on how often and how intensely those symptoms occur. Depending on the severity of a veteran's condition, they may qualify for VA disability compensation, which provides additional financial support during their recovery.
Overall, individuals with Raynaud's syndrome must work closely with their healthcare provider to ensure that they receive appropriate treatment and support. By effectively managing their condition, veterans can minimize their risk of developing further complications and lead fulfilling healthy lives.
Getting Service-Connected for Raynaud's Syndrome
Service connection for Raynaud's syndrome is vital in order to receive benefits. To prove service connection, veterans should be able to provide the following:
An in-service event, injury, or illness;
A current diagnosis by a licensed medical professional; and
A medical nexus or independent medical opinion, or link, between the first two above
Reynaud's Syndrome is considered a chronic disease and could be filed presumptively. If the condition manifests to 10% or more within the first year after being discharged from the military, then they are automatically considered caused by military service and eligible for VA Disability benefits.
Secondary service connection could also be applied if Reynaud's Syndrome was caused or aggravated by an already service-connected condition.
Once service connection has been established, the VA will assign a rating corresponding to a specific compensation rate. Overall, having Raynaud's syndrome service connected can help ensure you get the support you need as you cope with this condition.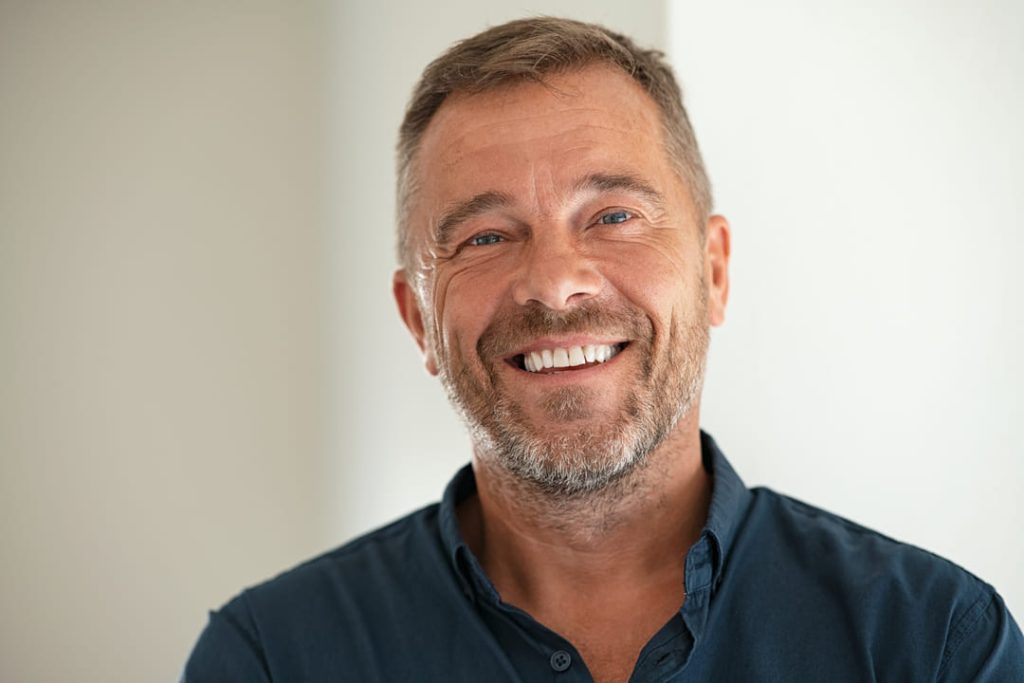 4. Qualifying for a Raynaud's syndrome VA rating
To qualify for a Raynaud's syndrome VA disability rating, you must demonstrate that you have been experiencing distinct and recurrent periods of reduced blood flow to certain areas of your body. It typically takes the form of cold digits (i.e., extremities such as the fingers or toes), which can result in pain, numbness, or tingling sensations.
To be eligible for a VA disability rating, you must also show that you have experienced these symptoms over a significant period of time. Additionally, it is important to note that other underlying conditions could cause these symptoms. Thorough medical testing and evaluation will be required to establish a clear diagnosis.
Overall, if you want the support and compensation you deserve for your condition, qualifying for a Raynaud's syndrome VA disability rating is a crucial step.
5. VA disability ratings for Raynaud's syndrome
The VA disability ratings for Raynaud's Syndrome vary based on the frequency and severity of your symptoms :
A 10% rating is warranted for one to three characteristic attacks per week
A 20% rating is warranted for four to six characteristic attacks per week
A 40% rating is warranted for at least daily characteristic attacks
A 60% rating is warranted if you have had two or more digital ulcers and a history of characteristic attacks
A 100% rating is warranted if you have had two or more digital ulcers plus autoamputation of one or more digits and a history of characteristic attacks
Whether you're applying for VA disability benefits or trying to understand your current rating status, it's important to understand this condition's qualifying criteria clearly.
With the correct information and support, you can successfully navigate the process of securing the benefits you need and deserve.
What Are Characteristic Attacks?
Characteristic attacks are a common symptom of Raynaud's syndrome, a disorder that affects the blood flow to the extremities. During these attacks, the fingers or toes may experience episodes of sequential color changes and feelings of numbness or pain.
These attacks seem to be triggered by exposure to cold temperatures or other stressful situations. There is likely some connection between these factors and fluctuations in blood flow to the affected areas.
Despite ongoing research into the underlying causes of characteristic attacks, there is currently no definitive explanation for why they occur. Nevertheless, they are thought to be a central aspect of Raynaud's syndrome, highlighting the importance of managing this condition to prevent further complications.
Getting Help with Your Raynaud's VA Disability Claim
At VA Claims Insider, we're here to walk you through everything you need to know, including how to file your VA claims. We hope this guide has been helpful. Remember, if you have any questions, we encourage you to contact us for support.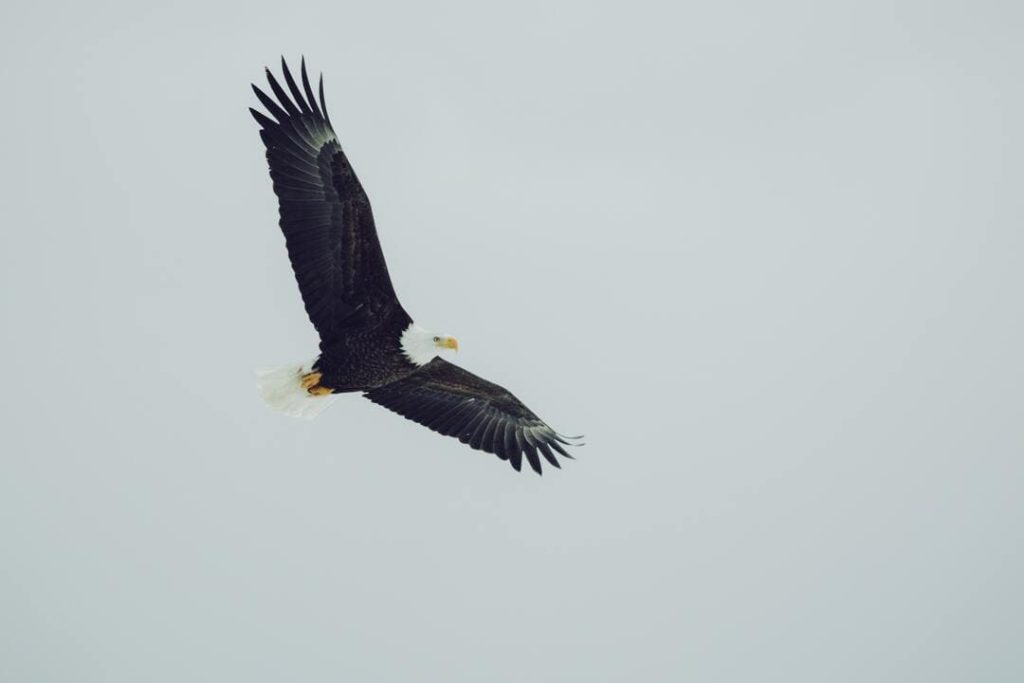 NEED MORE ASSISTANCE?
Most veterans are underrated for their disabilities and, therefore, not getting their due compensation. At VA Claims Insider, we help you understand and take control of the claims process, so you can get the rating and compensation you're owed by law.
Our process takes the guesswork out of filing a VA disability claim and supports you every step of the way in building a fully-developed claim (FDC)—so you can increase your rating FAST! If you've filed your VA disability claim and have been denied or have received a low rating—or you're unsure how to get started—reach out to us! Take advantage of a FREE VA Claim Discovery Call. Learn what you've been missing—so you can FINALLY get the disability rating and compensation YOU DESERVE!
Brian Reese
Brian Reese is one of the top VA disability benefits experts in the world and bestselling author of You Deserve It: The Definitive Guide to Getting the Veteran Benefits You've Earned (Second Edition).
Brian's frustration with the VA claim process led him to create VA Claims Insider, which provides disabled veterans with tips, strategies, and lessons learned to win their VA disability compensation claim, faster, even if they've already filed, been denied, gave up, or don't know where to start.
As the founder of VA Claims Insider and CEO of Military Disability Made Easy, he has helped serve more than 10 million military members and veterans since 2013 through free online educational resources.
He is a former active duty Air Force officer with extensive experience leading hundreds of individuals and multi-functional teams in challenging international environments, including a combat tour to Afghanistan in 2011 supporting Operation ENDURING FREEDOM.
Brian is a Distinguished Graduate of Management from the United States Air Force Academy, Colorado Springs, CO, and he holds an MBA from Oklahoma State University's Spears School of Business, Stillwater, OK, where he was a National Honor Scholar (Top 1% of Graduate School class).