According to the Department of Veteran Affairs (VA), PTSD has affected 29% of veterans who served during the Operations Iraqi Freedom (OIF) and Enduring Freedom (OEF) era. That's a significant number, and it can have a lasting impact on thousands of veteran lives.
One of the challenges that many of these veterans face is dealing with PTSD triggers.
This Veteran's Guide explains what PTSD triggers are and why understanding and identifying these triggers is crucial. By recognizing them, you can develop a plan to effectively manage them when they arise, enabling you to continue living your life to the fullest.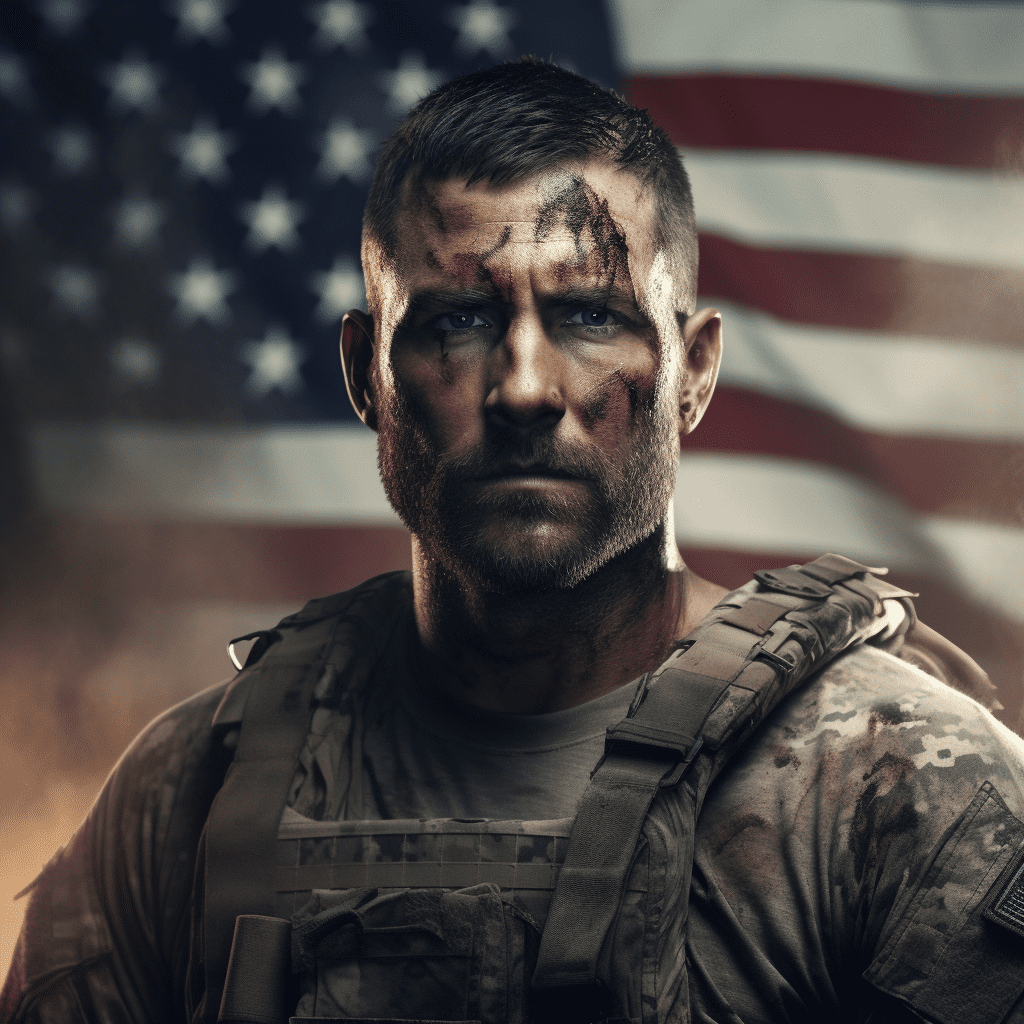 What is a PTSD Trigger?
PTSD triggers, or trauma triggers, are stimuli or events that can cause distressing symptoms or bring back painful memories in people with PTSD. Triggers can be something as simple as a loud noise, the upcoming anniversary of a deployment, or a familiar smell.
Fireworks on the Fourth of July can be especially difficult for some veterans.
A PTSD trigger can remind you of specific memories of a traumatic event, striking at any time and place.
PTSD in Veterans
Many veterans unknowingly experience PTSD long after they take off their uniform, affecting many areas of their life, including relationships with family and friends.
Some trauma could be from a war zone, while others may have PTSD from military sexual trauma (MST). Some veterans don't realize they suffer from PTSD triggers; instead, their friends or family members recognize the signs.
Common Combat PTSD Triggers
Combat PTSD is a specific type of PTSD that affects combat veterans. PTSD triggers from a veteran's time in combat can vary from person to person, as everyone's experience with PTSD is unique.
Sensory cues: Certain smells, sounds, or sights that resemble or remind the person of the traumatic event can act as triggers.
Anniversaries: Dates associated with the traumatic event, such as the anniversary of the incident or significant holidays, can serve as triggers.
Places or locations: Being in or near the site where the traumatic event or environments resembling it can trigger symptoms.
Certain people or specific behaviors: Interacting with individuals who remind the person of the traumatic event or exhibit behaviors similar to those present during the trauma can act as triggers.
Fireworks: Loud noises, like fireworks on the Fourth of July, can bring back traumatic memories of being on the frontlines.
Emotional states: Strong emotions like anger, fear, or sadness can trigger PTSD symptoms. These emotions may arise from experiences or situations unrelated to the trauma but evoke similar emotional responses.
Specific words or phrases: Hearing certain words or phrases associated with the traumatic event can trigger distressing memories and symptoms.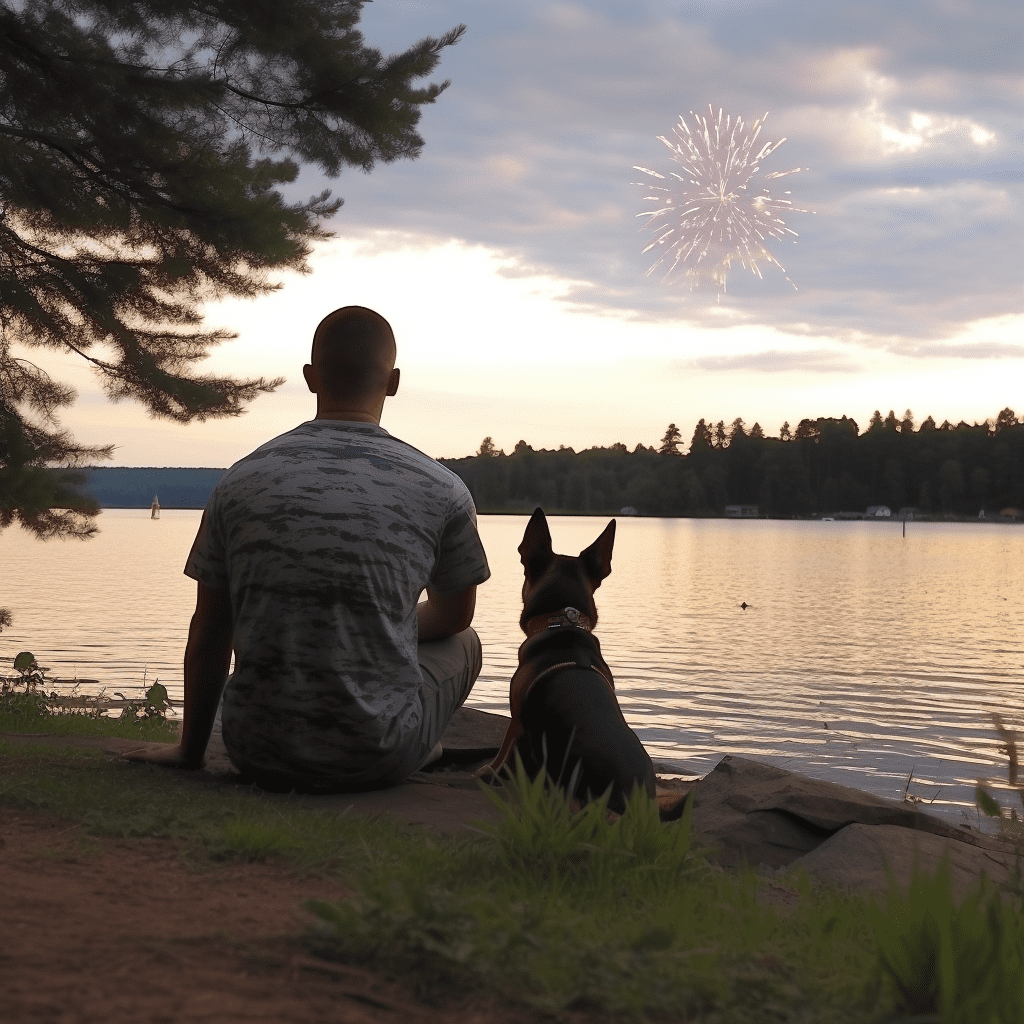 PTSD Trigger Symptoms
Veterans may begin experiencing PTSD triggers within a month to years after a traumatic event. It's important to note that triggers can be highly individualized, and what may trigger one person's PTSD symptoms may not affect another person.
Generally, there are four types of PTSD symptoms:
Intrusive memories
Avoidance
Negative changes in thinking and mood
Changes in physical and emotional reactions
Symptoms of Intrusive Thoughts
Unwanted and recurrent distressing memories of the traumatic event
Having flashbacks and reliving the traumatic event as if it were happening again
Experiencing nightmares or unpleasant dreams about the event
Severe physical reactions or emotional distress to something that reminds you of the event
Symptoms of Avoidance
Attempting to avoid talking or thinking about the traumatic event
Avoiding people, activities, or places that remind you of the traumatic event
Symptoms of Negative Changes in Thoughts and Mood
Having negative thoughts about yourself, other people, or the world
Feeling hopeless about the future
Feeling detached from friends and family or difficulty maintaining close relationships
Having a lack of interest in activities you usually enjoy
Symptoms of Physical and Emotional Reactions
Easily startled or frightened
Difficulty sleeping and concentrating
Self-destructive behavior, angry outbursts, or aggressive behavior
Immense shame or guilt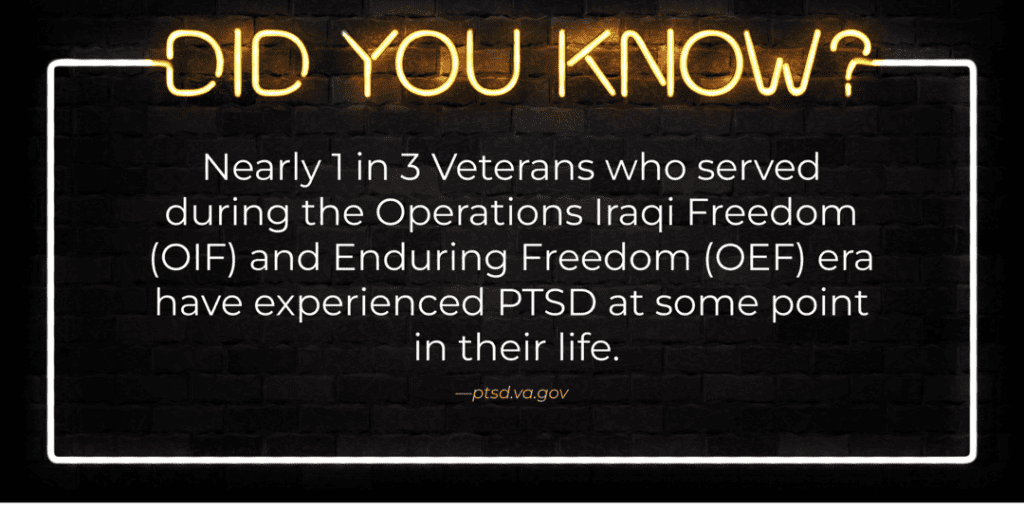 What Happens When PTSD is Triggered?
Veterans don't have control over PTSD triggers and the reactions that follow. Typically, when PTSD triggers a person, they experience:
General distress or an increase in your PTSD symptoms
Anger, poor sleep, excessive drinking
An attempt to avoid any reminder about the incident or shy away from social interactions
Related: Returning to the Workplace with PTSD
How to Deal with PTSD Triggers
Understanding and identifying personal triggers can help individuals with PTSD manage their symptoms and develop coping strategies.
Tips for Dealing with PTSD Triggers
Limit your exposure to the news, which can increase your stress levels.
Watch for signs of anger, rage, depression, worry, and other negative feelings.
Continue your daily routine and include self-care daily, even for brief moments.
Make a point to exercise daily, sleep well, and eat a well-balanced diet.
Don't compare yourself to others with PTSD; everyone deals with trauma differently.
Find someone you feel comfortable discussing your feelings with, especially if they went through something similar.
Practice mindfulness, like meditation and breathing exercises, to help change your focus.
Write down your thoughts and feelings in a journal, especially if you are uncomfortable talking about your emotions.
Consult your doctor if you have symptoms of high distress levels, are abusing alcohol/drugs, or are experiencing problems at home or work.
Seek medical attention immediately if you have thoughts of harming yourself or others.
Helping Someone with PTSD
If your loved one has PTSD, you can help them in several ways, and you don't have to wait for a formal diagnosis to offer support.
5 Ways to Help Someone with PTSD
Anticipate PTSD triggers and avoid situations that could make your loved one uncomfortable.
Remain calm if the veteran is angry or upset and allow personal space as they navigate their feelings.
Support treatment methods that can help them better handle PTSD triggers and live a more manageable life.
Understand what makes the person feel comfortable, whether it be a hug, providing verbal affirmations, or spending quality time together.
Reassure them that you aren't going anywhere and will continue supporting them through their PTSD triggers.
PTSD Resources
Brave veterans of the armed forces risked their lives to protect our country, often in dangerous and life-threatening environments. Unfortunately, many veterans return home with trauma that can have lasting effects.
If you struggle with PTSD triggers, you're not alone, and you shouldn't have to suffer in silence.
There are many PTSD Resources available to help veterans on their journey, including the following:
DIAL 988 and PRESS 1
Other VA Mental Health Resources Available
REACH PTSD – Resource page for veterans experiencing PTSD
Info on Veteran Service and Support Dogs for PTSD
You can also view our blog on Veterans with PTSD and Service Dogs here.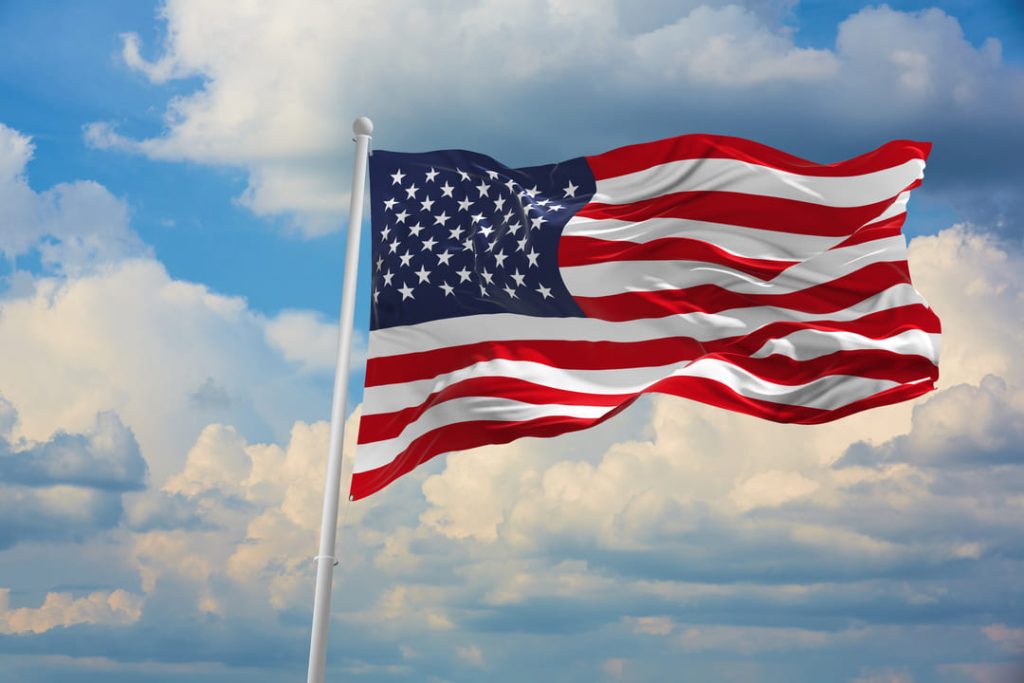 NEED MORE ASSISTANCE?
If you are living with PTSD and not receiving the VA benefits and compensation you deserve, we can help. Most veterans are underrated for their disabilities and, therefore, not getting their due compensation. At VA Claims Insider, we help you understand and take control of the claims process, so you can get the rating and compensation you're owed by law.
Our process takes the guesswork out of filing a VA disability claim and supports you every step of the way in building a fully-developed claim (FDC)—so you can increase your rating FAST! If you've filed your VA disability claim and have been denied or have received a low rating—or you're unsure how to get started—reach out to us! Take advantage of a FREE VA Claim Discovery Call. Learn what you've been missing—so you can FINALLY get the disability rating and compensation YOU DESERVE!