If you're a veteran with kidney stones, you may qualify for VA benefits. Unfortunately, many veterans don't know they may be eligible for a kidney stones VA rating. This guide will explain how to get a VA disability rating for kidney stones.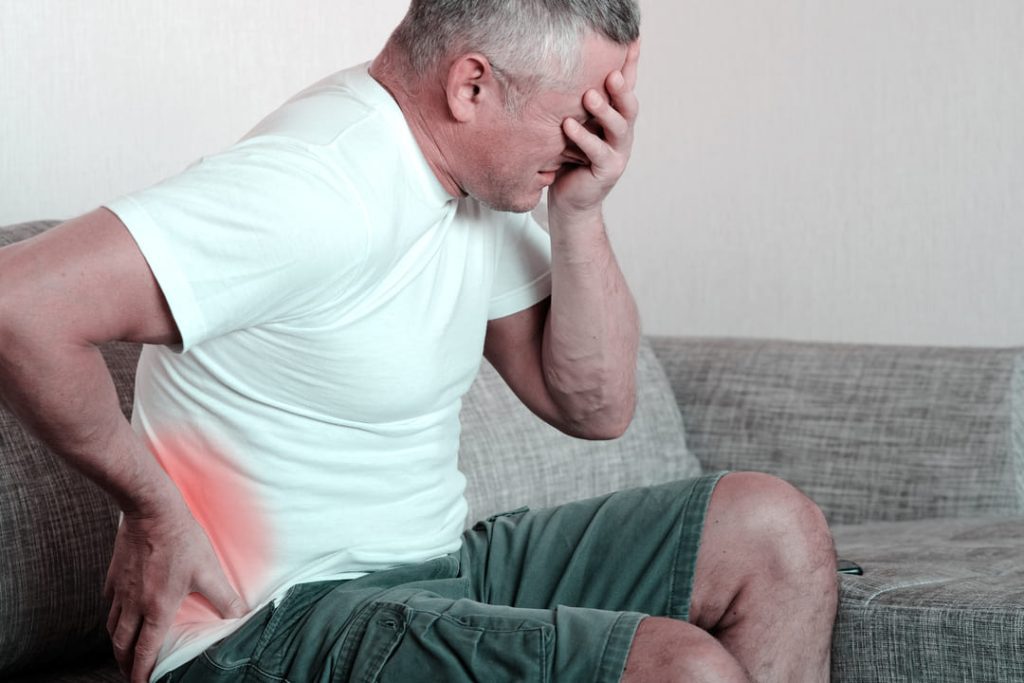 You DESERVE a HIGHER VA rating.
WE CAN HELP.
Take advantage of a FREE VA Claim Discovery Call with an experienced Team Member. Learn what you've been missing so you can FINALLY get the disability rating and compensation you've earned for your service.
What Are Kidney Stones
Kidney stones are small, solid buildups that form in the kidneys. They are made up of minerals and acid salts and can vary in size from a grain of sand to a pea. Kidney stones are often asymptomatic until they travel down the urinary tract. Then, they may cause severe pain in the abdomen, groin, or lower back.
A kidney stone can obstruct the flow of urine and cause an infection. Some people also experience nausea, vomiting, or blood in their urine.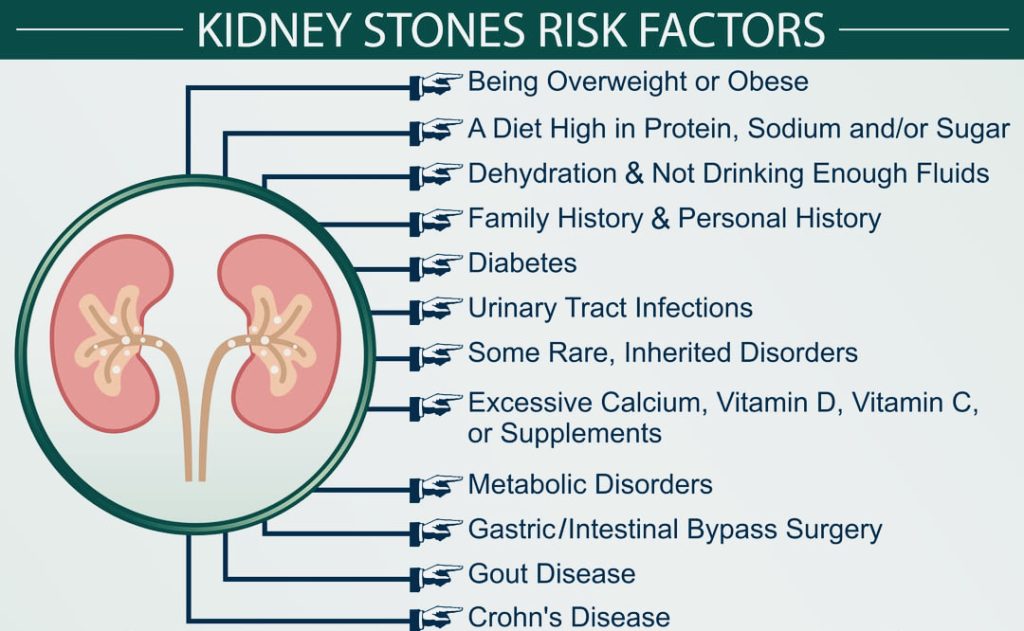 They are more common in people with certain medical conditions, such as gout or Crohn's disease, and in those who take certain medications, such as diuretics (water pills). Family history also plays a role.
Veterans are at increased risk for kidney stones generally due to assignments in hot climates and lack of water intake. Other conditions can also increase the risk of having kidney stones.
The size and position of the stone and the severity of the symptoms determine if treatment is required. Small kidney stones may pass through the urinary system without intervention. Larger kidney stones may need to be broken up with high-frequency sound waves or surgery. Surgery may also be necessary if the stone blocks the urine flow or causes an infection.
Kidney stones can be painful and disrupt your daily activities.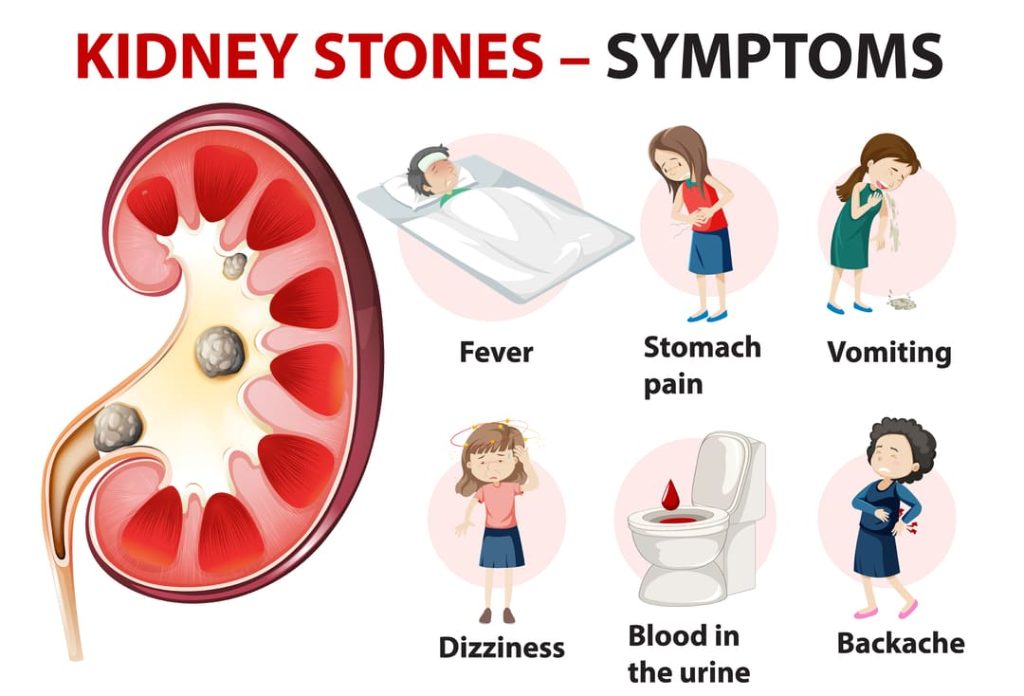 VA Disability for Kidney Stones
Veterans diagnosed with kidney stones may be eligible for disability benefits through the VA. Kidney stones are a frequent illness that can cause discomfort and other symptoms.
To receive VA disability benefits for kidney stones, veterans must file a claim to the VA. They need to have a medical diagnosis and provide evidence that their condition is related to their service or other service-connected disabilities.
Service Connection for Kidney Stones
To get service-connected for kidney stones, you must show that your kidney stones are related to your military service or another service-connected condition. The best way to do this is with medical evidence or a nexus that will link the condition to your service or service-connected condition.
For direct service connection, if you don't have any medical records before joining the military, don't worry – the VA can still grant you service connection as long as there is evidence that your kidney stones began during your service or got worse because of your service.
You will also need to show that your kidney stones are causing problems in your daily life. The best way to do this is with a doctor's opinion, but you can also use things like school or work records or statements from friends and family members.
VA Disability Rating for Kidney Stones
Kidney stones, also known as nephrolithiasis, can be a debilitating condition for veterans. A VA rating for kidney stones is based on the severity of the condition and the frequency of attacks.
Veterans with recurring kidney stones that need invasive or non-invasive treatments more than twice a year are given a rating of 30%.
VA also rates kidney stones as equal to hydronephrosis, the swelling of one or both kidneys. The criteria for qualifying for a kidney stones VA rating under this diagnostic code are:
30% (Frequent attacks of colic with infection, kidney function impaired.)
20% (Frequent attacks of colic, requiring catheter drainage.)
10% (Only occasional attack of colic, not infected and not requiring catheter drainage.)
If you are a veteran suffering from kidney stones, be sure to consult with a VA medical professional to determine the extent of your condition and explore all treatment options.

Link Between Kidney Stones and Kidney Disease
Kidney stones are a common cause of kidney disease. In fact, kidney stones increase the risk of developing chronic kidney disease by 50%.
If you have had one kidney stone, your chance of developing another one is higher. Those with one kidney stone have a 50% chance of having another within 5 to 7 years.
If you have kidney stones, it is important to get treatment right away. The sooner you get treatment, the less likely you are to develop kidney disease.
Kidney disease VA ratings range from 0% to 100%. Veterans diagnosed with kidney disease may be eligible for a VA disability for kidney disease.
Are Kidney Stones a Systemic Disease?
While kidney stones have been historically considered a non-systemic disease, recent evidence has suggested that there may be a connection between kidney stones and other health conditions, particularly in veterans.
Veterans with kidney stones are more likely to also have hypertension, diabetes, and obesity. Kidney stones have also been linked to an increased risk of heart disease and stroke. While this connection's exact cause is unknown, the stress of combat and other traumatic experiences may play a role.
For example, post-traumatic stress disorder has been linked to an increased risk of hypertension, which could, in turn, lead to the development of kidney stones.
Getting Help with Your Kidney Stones VA Disability Claim
We're Insiders here to walk you through everything you need to know, including how to file your VA claims. We hope this guide has been helpful. Remember, if you have any questions, we encourage you to contact us for support.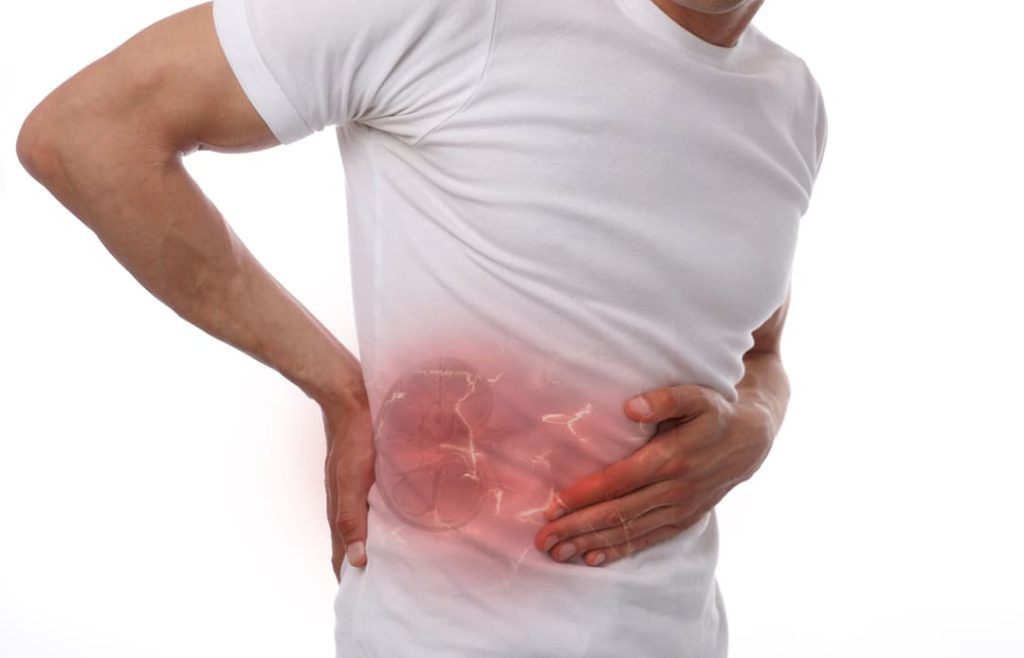 NEED MORE ASSISTANCE?
Most veterans are underrated for their disabilities and therefore not getting the compensation they're due. At VA Claims Insider, we help you understand and take control of the claims process, so you can get the rating and compensation you're owed by law. Our process takes the guesswork out of filing a VA disability claim and supports you every step of the way in building a fully-developed claim (FDC)—so you can increase your rating FAST!
If you've filed your VA disability claim and have been denied or have received a low rating—or you're unsure how to get started—reach out to us! Take advantage of a FREE VA Claim Discovery Call. Learn what you've been missing—so you can FINALLY get the disability rating and compensation YOU DESERVE!
About the Author
VA Claims insider is an education-based coaching/consulting company. We're here for disabled veterans exploring eligibility for increased VA disability benefits and who wish to learn more about that process. We also connect veterans with independent medical professionals in our referral network for medical examinations, disability evaluations, and credible independent medical opinions and nexus statements (medical nexus letters) for a wide range of disability conditions