No, VA Claims Insider is not accredited.
VA Claims Insider is not an accredited VSO, claims agent, attorney, or entity recognized by the Department of Veterans Affairs (VA) and is not affiliated with the VA in any way.
VA Claims Insider does not assist veterans with the preparation, presentation, or prosecution of VA disability claims for VA benefits.
Veterans shall prepare and file their own claim or work with an accredited representative, many who offer services for FREE:
What is the difference between accredited VSOs and VA Claims Insider?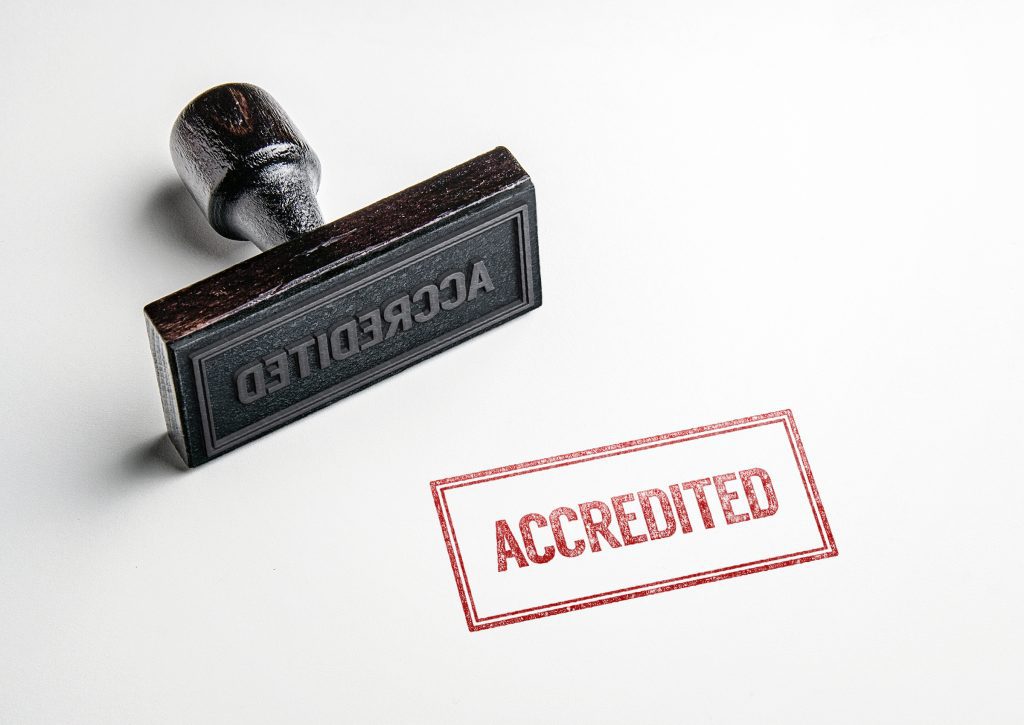 Is VA Claims Insider accredited?
No, VA Claims Insider is not accredited.
Accredited VSOs and claims agents represent veterans with Power of Attorney (POA) before the VA.
They prepare and file your VA claim for you, interact with the VA, and act on your behalf.
In contrast, VA Claims Insider is an education company, not a VSO, claims agent, or law firm.
VA Claims Insider does not assist veterans with the preparation, presentation, and prosecution of VA disability claims for VA benefits.
We are a dedicated team of fellow veterans and veteran advocates (not accredited).
VA Claims Insider primarily focuses on:
VA disability education (live and on-demand)
Medical evidence requirements (DBQs, Nexus Letters, and Mental Health Independent Medical Opinions)
Helping veterans increase their current VA rating (if eligible), win previously denied VA disability benefits (if eligible), and to uncover high-value secondary VA disabilities based upon medical evidence of record (if eligible)
What are VA Claims Insider's Vision, Mission, and Purpose?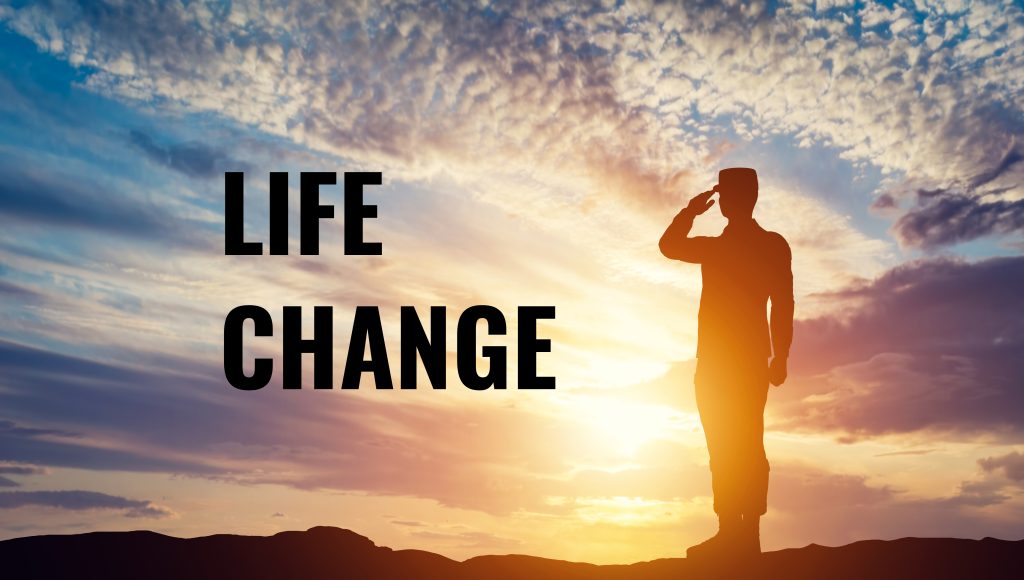 Our Vision:
To be the world's most trusted educational resource for veterans navigating the VA disability claim process.
Our Mission:
To make the VA Claim process easy through the power of community, personal coaching, and best in class education because WE CARE.
Our Why:
We believe many veterans are stuck, frustrated, and underrated by the VA. Our purpose is to help veterans celebrate life change by securing the VA disability benefits they legally, morally, ethically, and medically deserve by law. We are INSIDERS!
Our How:
We make VA disability benefits EASY by providing Veterans with a suite of expert-level educational resources across our websites and in our Membership programs. YOU are NEVER alone in this fight!
Our flagship Membership program, VA Claims Insider Elite, connects a Veteran Client with one of our expert-level Veteran Coaches (VCs) who leads/coaches you on your VA claim journey through our proprietary 8-step VA Claims Insider Elite process/resources, which is built upon our 3-part "SEM Method."
SEM Method: Strategy + Education + Medical Evidence = VA Disability Rating You Deserve in Less Time.
Our What:
We help Veterans get the VA disability rating they deserve in less time.
Read more "About Us" HERE.
What are VA Claims Insider's 5 core values?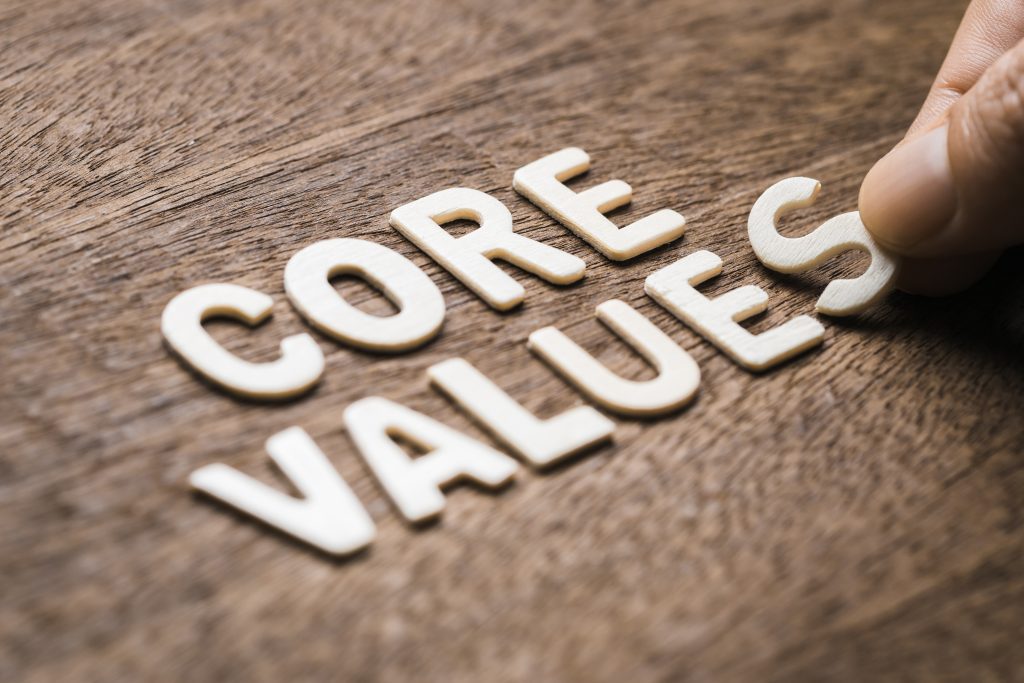 Empathy – Empathy is at the heart of who we are. It is the key to providing Elite-level customer service. We will listen, respect, relate, and seek understanding with each other and the veterans we serve.
Learning – Learning is both a mindset and a philosophy. We must always grow and adapt, learn and apply knowledge, be resourceful, do and be more, and constantly challenge the status quo. Nobody knows it all and there is no such thing as "good enough."
Integrity – Integrity means doing the right thing, all the time, even if nobody's looking. We will make mistakes, but we will never sacrifice our integrity. Without integrity, the rest of our core values don't matter.
Teamwork – If we want to go far, we must go together. We will build-up, support, and be accountable to each other in all things. We will collaborate as a team, and the best ideas will win. The team is more important than our individual wants and needs.
Enthusiasm – Enthusiasm is the driving force behind our culture. It is the energy and passion that fuels everything we do. It is a contagious positive attitude. It is what makes our craft fun and exciting.
Why does VA Claims Insider exist?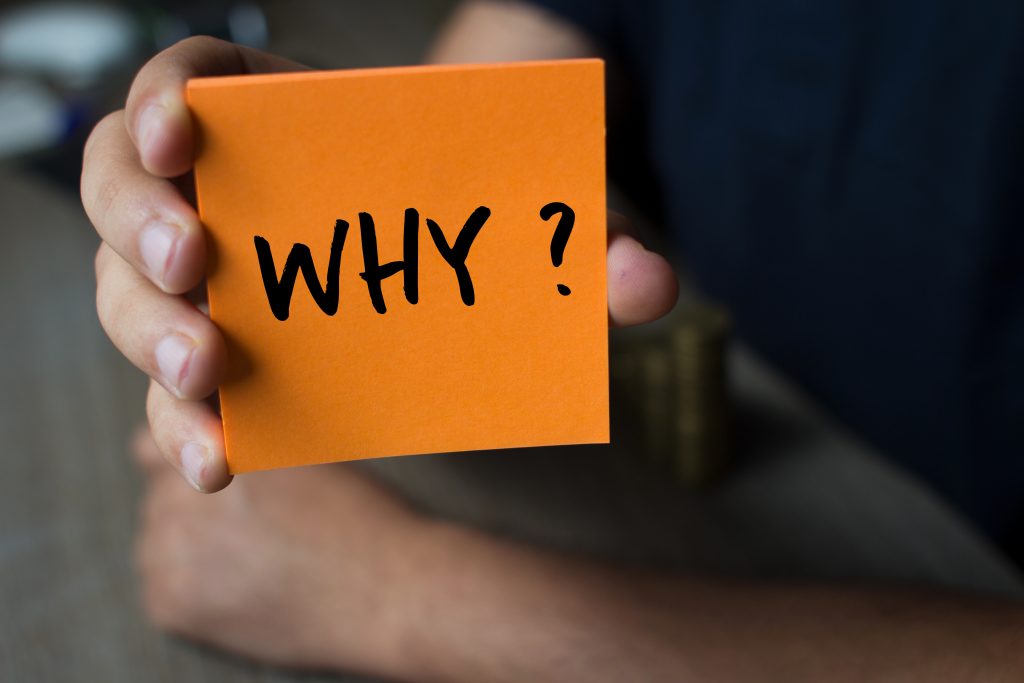 We believe many Veterans are stuck, frustrated, and underrated by the VA.
Our purpose is to help underrated Veterans get the VA benefits they legally, morally, ethically, and medically deserve by law.
We are INSIDERS!
How does VA Claims Insider work?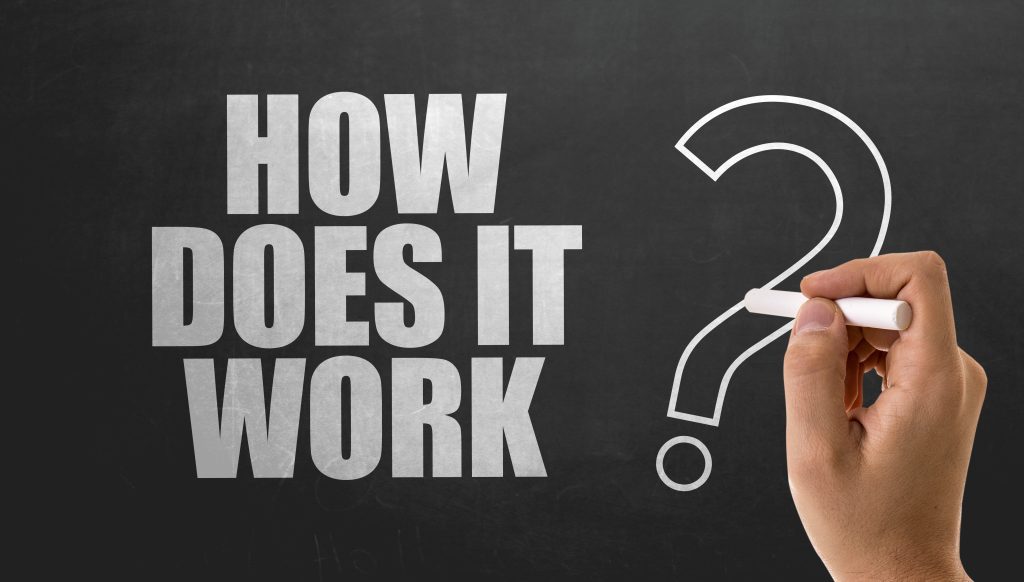 Our education-based membership programs include access and permission to use our proprietary resources, which includes reduced rates to independent medical professionals in our referral network for medical examinations, disability evaluations, and credible VA Nexus Letters (Independent Medical Opinions) for a wide range of disability conditions.
We serve Veterans *LIVE* 24/7/365 and in-community, in a "Done With You" Mastermind concept with fellow disabled Veterans from around the world.
What is VA Claims Insider?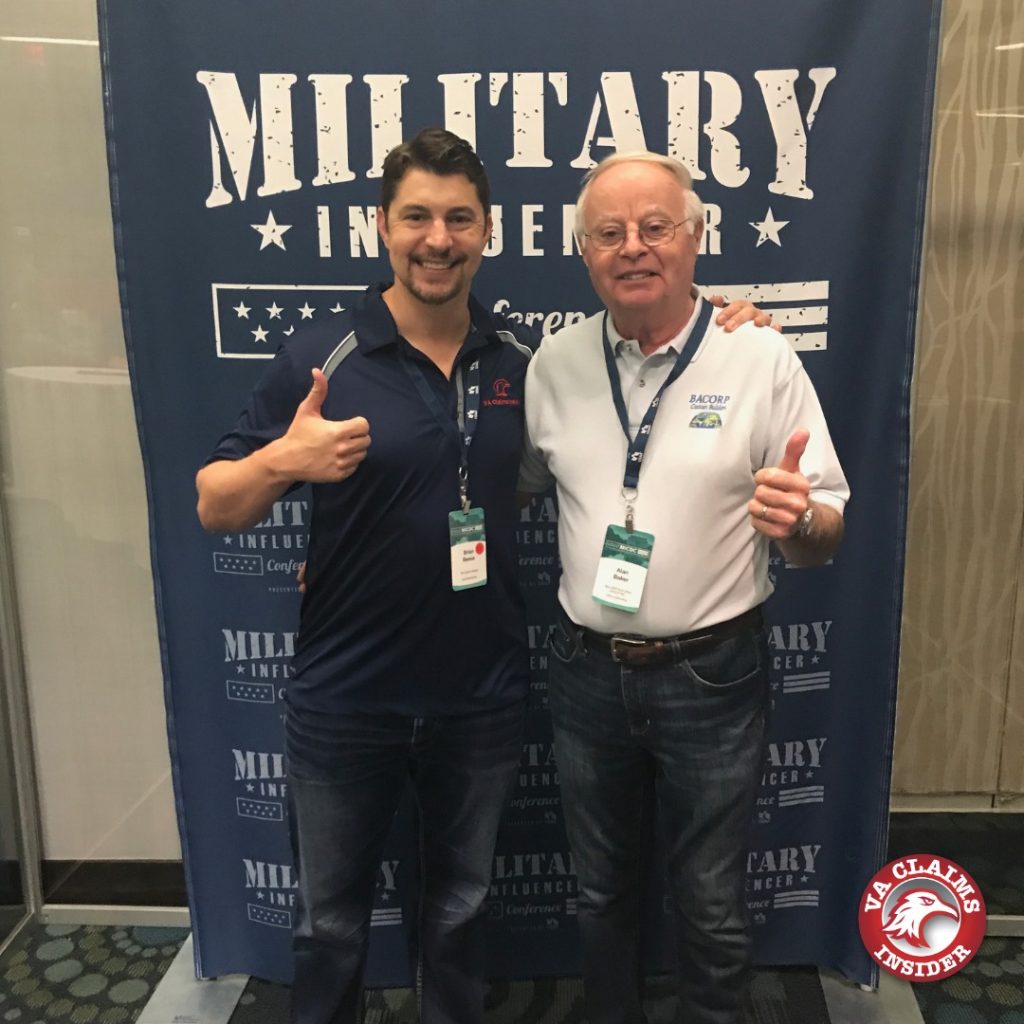 VA Claims Insider is an education company for disabled Veterans exploring eligibility for increased VA disability benefits and who wish to learn more about that process.
The VA claim process can be confusing to many Veterans, so we decided to simplify the process and make it easy, regardless of how stuck and frustrated you feel right now.
We're an ever-growing team of more than 160 fellow disabled veterans and military supporters, and we exist to serve YOU.
How much does VA Claims Insider cost?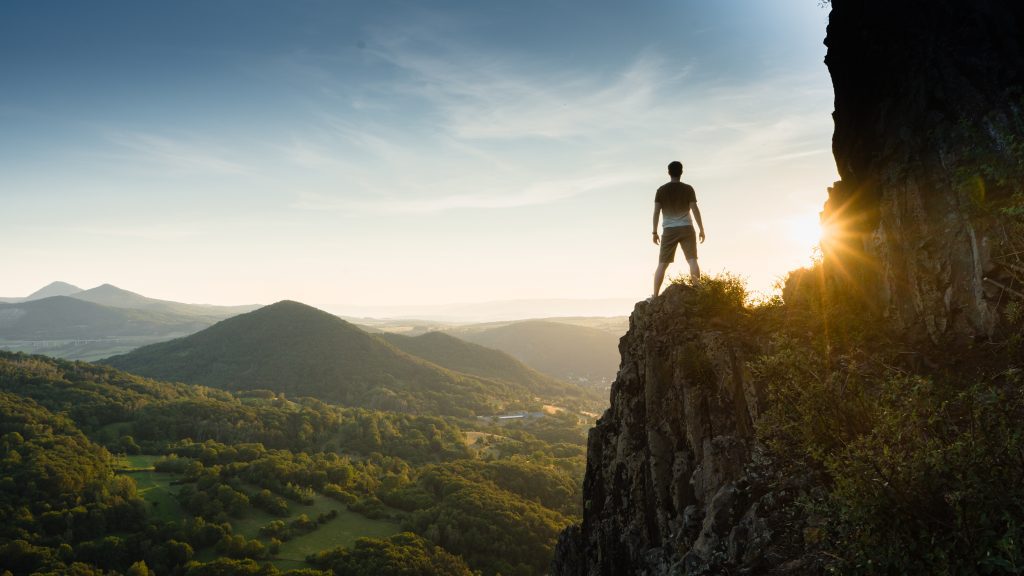 Instead of charging Veterans thousands of dollars to access our proprietary resources up-front, we decided to make these resources FREELY available to those who join our membership programs, and you only pay AFTER you win your VA disability claim AND get a higher VA rating.
If you don't win your claim and get a higher rating, you don't owe us a penny.
If you do win and get a higher rating, our standard fee is six times (6x) the monthly increase.
For example, if your VA rating before utilizing our services is 50% at $1,000 per month, and your rating after utilizing our services is 90% at $2,000 per month, your membership fee would be 6x the monthly increase, or ($2,000-$1,000) = ($1,000 x 6) = $6,000.
In this example, if the lump sum option is selected, the total owed would be $6,000-$600 (10% discount) = $5,400.
You can also choose our no interest monthly payment plan, which in this example, would be $500 per month for 12 months at no interest.
See our Price List HERE.
Does VA Claims Insider work?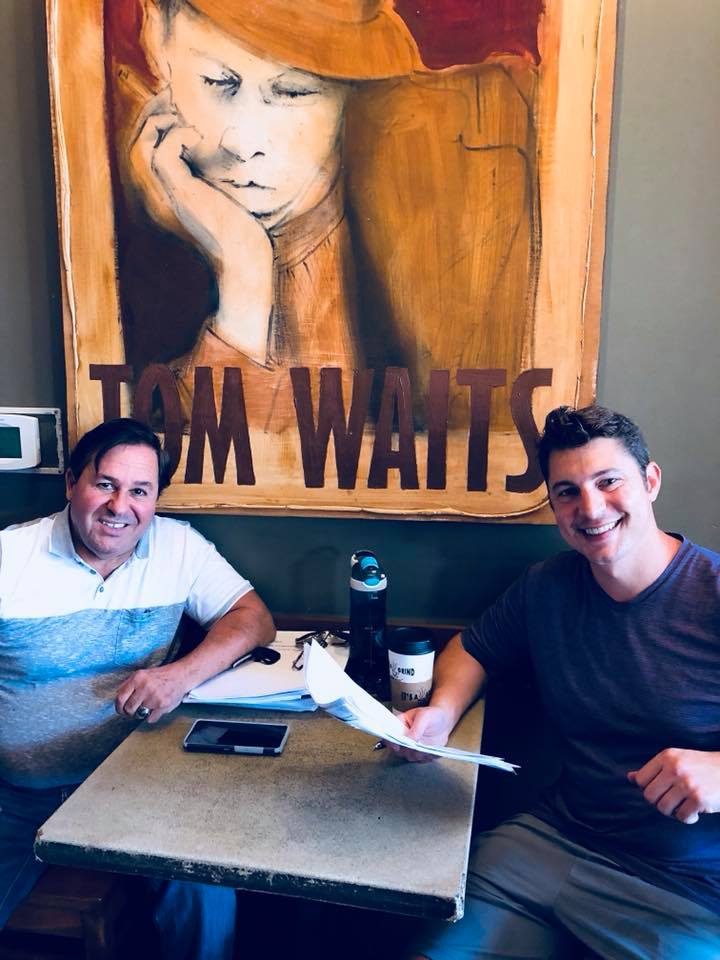 While we can't offer any guarantees that your VA claim will be successful (we're not the VA and don't make the final decision), we are 100% committed to serving veterans.
We've helped over 20,000 veterans increase their VA rating since 2016, with an average VA rating percentage increase of over 30%.
Thus, you have a VERY good chance of winning your VA claim and getting the rating you deserve by law.
With the VA Claims Insider Elite Membership program, you'll be connected with a Veteran Coach who will guide you through our proven 8-step process & our proprietary "SEM Method."
Strategy + Education + Medical Evidence = VA Rating You Deserve in Less Time!
How do I attend coaching sessions?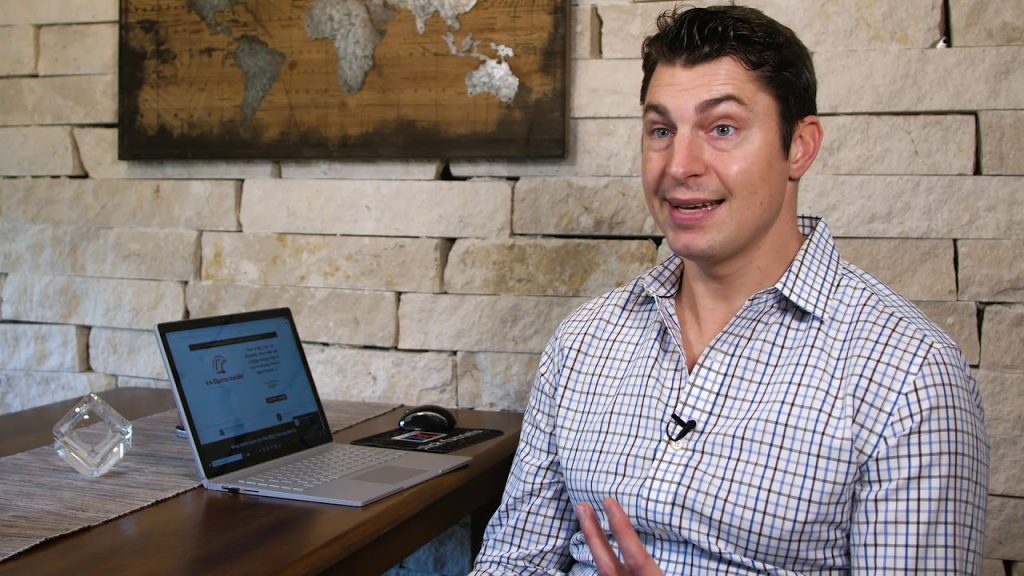 Presently, we offer more than 68 different expert-level virtual education classes per month, and VA Claims Insider Elite members are free to join and learn with our Veteran Coaches (VCs) as much as you'd like.
You'll get access to the VA Claims Insider Coaching Calendar to search, find, book, and attend *LIVE* and on-demand coaching sessions with us and fellow Veterans over Zoom (group video calls). Anytime. Anywhere.
Are You Stuck, Frustrated, and Underrated by the VA? WE CAN HELP!
20,000+ disabled veterans served in our membership programs since 2016.
30% average VA rating increase for veterans who complete our #1 rated Elite program.
Employs 166 teammates; comprised of 44 veterans and 12 military spouses.
Better Business Bureau (BBB) accredited.
About the Author
Brian Reese
Brian Reese is one of the top VA disability benefits experts in the world and bestselling author of You Deserve It: The Definitive Guide to Getting the Veteran Benefits You've Earned (Second Edition).
Brian's frustration with the VA claim process led him to create VA Claims Insider, which provides disabled veterans with tips, strategies, and lessons learned to win their VA disability compensation claim, faster, even if they've already filed, been denied, gave up, or don't know where to start.
As the founder of VA Claims Insider and CEO of Military Disability Made Easy, he has helped serve more than 10 million military members and veterans since 2013 through free online educational resources.
He is a former active duty Air Force officer with extensive experience leading hundreds of individuals and multi-functional teams in challenging international environments, including a combat tour to Afghanistan in 2011 supporting Operation ENDURING FREEDOM.
Brian is a Distinguished Graduate of Management from the United States Air Force Academy, Colorado Springs, CO, and he holds an MBA from Oklahoma State University's Spears School of Business, Stillwater, OK, where he was a National Honor Scholar (Top 1% of Graduate School class).