Rhinitis occurs when dealing with allergies, information of the nose, which causes stuffy nose runny nose, and is very annoying.
As veterans, there is a way to get your rhinitis service connected as a VA disability if done correctly. Rhinitis a VA disability is susceptible to heavy pollen and dander within a vibrant environment. Dealing with Rhinitis on an everyday basis will require allergy medicine prescribed over-the-counter or at a pharmacy.
Rhinitis deals with your normal breathing and can restrict your everyday activities — inflammation of the nose causes Rhinitis to act aggressively if not appropriately treated. Rhinitis cases would cause stuffy noses and mucus to be continually flowing in the nose. Many times Rhinitis has affected nearly seasonal allergies or the environment itself.
When Rhinitis occurs on an everyday basis, It can affect the way you live your life. For example, Rhinitis results in you feeling fatigued, difficultly sleeping at night, and the inability to perform your best. When does persists on an everyday basis, there are treatment options that you must take to get it under control.
Types of Rhinitis
Rhinitis has three different categories. They are infectious, non-allergic, allergic.
Infectious means it is caused by the common cold — runny nose and feeling congested.
The non-allergic type of Rhinitis is what the term states — non-allergic. While one will exhibit signs of stuffy/runny nose, sneezing, they will closely resemble the common cold. This type will deal with the irritation of the nasal passages.
Allergic Rhinitis is the most commonly diagnosed, which deals with seasonal allergies. There may be a considerable pollen factor involved, which can lead to hay fever.
The common cold, which is an infectious type of Rhinitis is the most common condition. The contagious nature doesn't live as long, which means it won't manifest into allergic. Allergic rhinitis will start as cold by showing signs of coughing, sneezing, and runny nose. Rhinitis occurs when the symptoms begin to become more persistent for more than a couple of weeks,
According to the Marshfield Clinic, approximately 15 percent of the United States' population (around 40 to 50 million) is affected by allergic Rhinitis, both adults & children.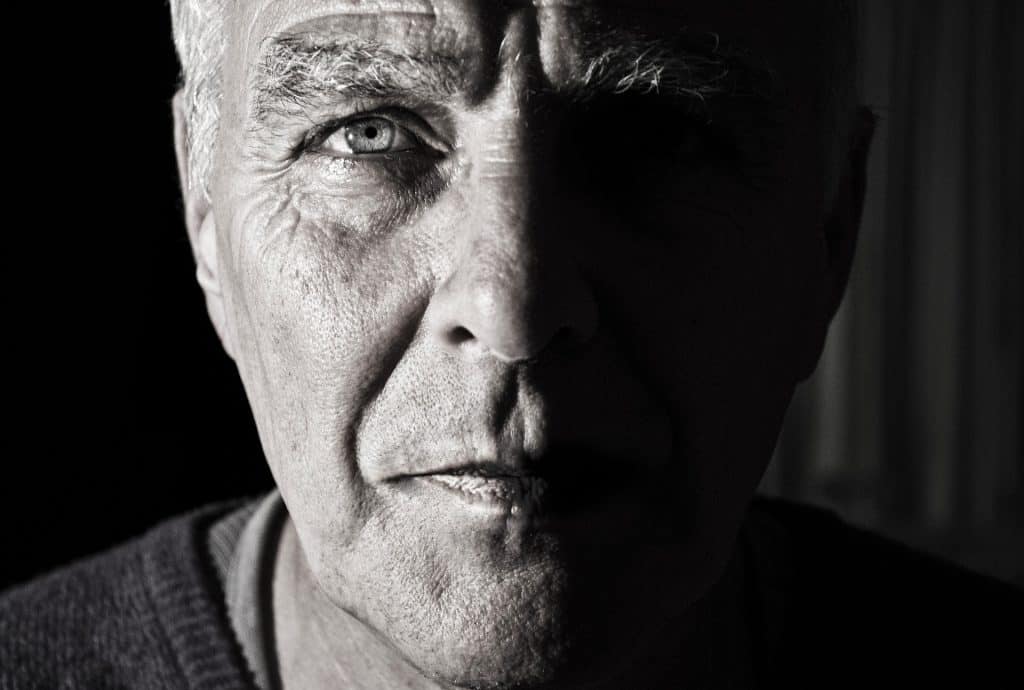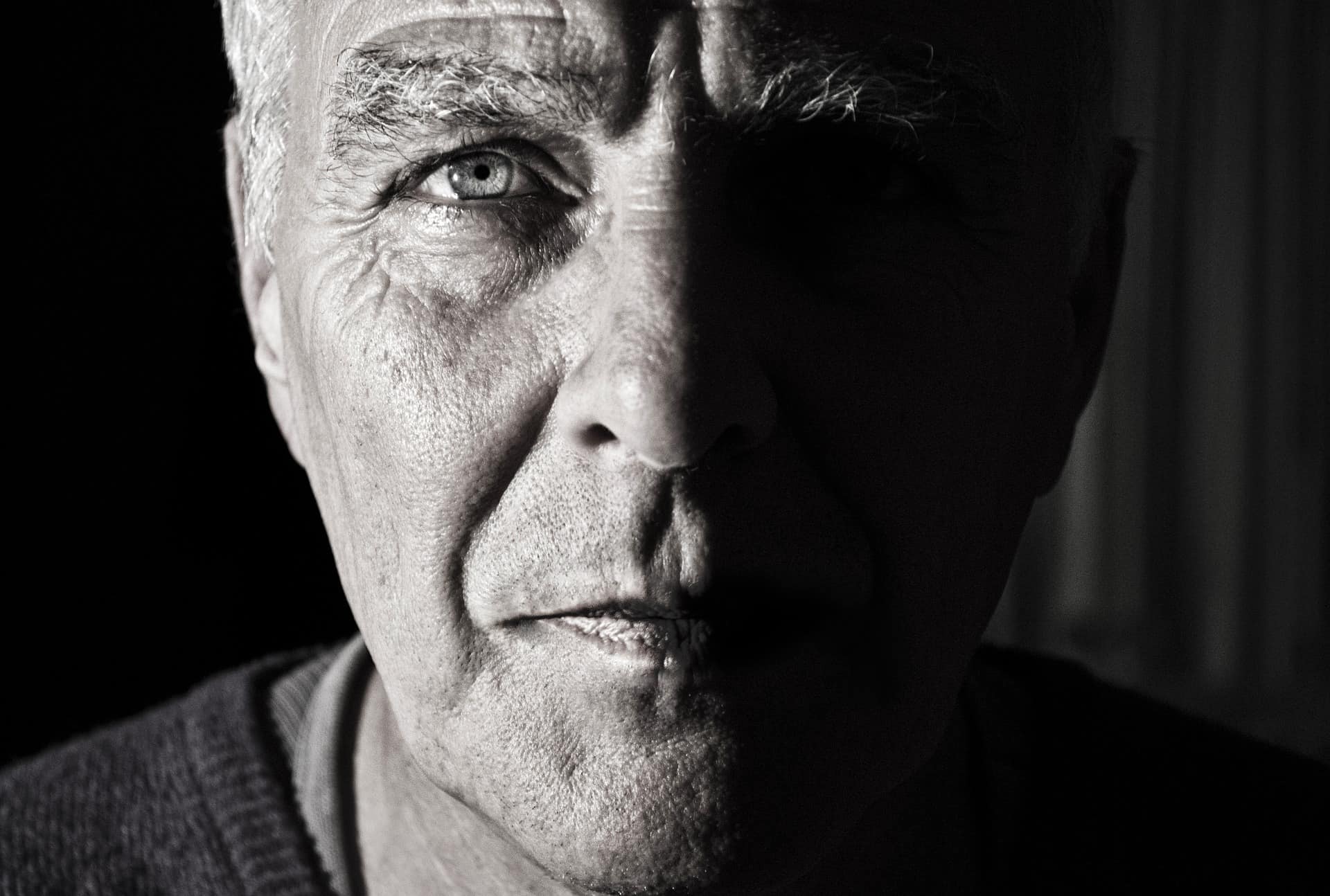 Triggers of Rhinitis
Strong odors, cigarette smoke, and fumes, including cleaning solutions, perfume, cologne, are what can cause a trigger in manifesting Rhinitis. The irritants will cause a runny nose and constant sneezing.
Another trigger is hypothyroidism, an endocrine condition, or can occur in pregnancy. The severity of Rhinitis in pregnancy will depend on the woman's health.
Not all triggers will lead to Rhinitis, yet it is essential to take note of the signs. Some may ignore the signs and will experience a lower quality of life or a stuffed nose for a prolonged period.
Not Sure If You Have Rhinitis, Get it Checked Out by a Medical Professional
The first step is to contact your medical professional, whether it be a doctor or physician assistant, and let them know your symptoms. They can quickly assess your condition and prescribe over-the-counter medications. If they are unable to give a simple diagnosis, you may need to get tests done.
A way to further evaluate whether or not you have Rhinitis is to have an allergy test — blood or skin.
The blood test is used to measure specific responses to the common allergens in your body. The blood test will show the antibodies, also known as immunoglobulin (IgE) antibodies.
The blood is placed into a sealed vial and sent to a lab which asses your allergic results, if any. Examples are pollen, dander, or dust. The Doctor will then recommend treatment that will help you alleviate your difficulty breathing. By taking action and contacting your Doctor, you can help yourself with Rhinitis, causing a better quality of life.
After you have completed a blood test and got the results, you will find out from your Doctor what your next steps are if the test results come back positive.
For the skin test, the Doctor will place allergens on your skin, where they will prick the skin just enough to break its surface. If the pierced area turns red and itchy, you are allergic. The skin test can take up to 30 minutes, depending on your current symptoms. Having the skin test will provide a faster result.
Whichever test you take, it is crucial to know the next steps, especially if the conditions worsen throughout time. The earlier you can have medical professionals take a look at it and provide suggestions, the better you can treat the symptoms.
Treatment Options for Rhinitis
Unfortunately, there is no cure available. However, you have options to alleviate it. It is best to ask your Doctor what best suits you due to medical history or conditions that may unfold as you learn about your diagnosis.
The treatment options can vary from nasal sprays to taking decongestants, such as Sudafed. Each treatment will vary upon what your body can handle. Most people that deal with Rhinitis use the nasal spray (such as Flonase or Rhinocort) and find it to be beneficial. Some nasal sprays have various concentrations of medication, and you will need to try out which one will work for you.
VA Disability Ratings for Rhinitis
Rhinitis is under the respiratory system, according to the VA. It is under the Code 6522. There are two percentages:
30% – Rhinitis is consistent, and there are certain growths in the tissues
10% – No growth, but at least 50% of passages on both sides or 100% on one nasal passage blocked
What's Next?
Now that you know that rhinitis is a va disability claim, you can begin the process of properly filing for a claim.
VA Claims Insider (VACI) has all the resources for you to process your claim promptly. Our robust team of Veteran Coaches are trained in streamlining the process of getting you what you deserve. The strategies here are proven to work, even if you've been denied before! Ready to get started? This is the fastest way to get into our ELITE program!
We're Veterans helping Veterans Worldwide™, and since 2016 we've helped 10,000+ Veterans just like you INCREASE their VA disability rating!
---
About VA Claims Insider
VA Claims Insider is an education-based coaching/consulting company. We're here for disabled veterans exploring eligibility for increased VA disability benefits and who wish to learn more about that process. We also connect veterans with independent medical professionals in our referral network for medical examinations, disability evaluations, and credible independent medical opinions and nexus statements (medical nexus letters) for a wide range of disability conditions.