The VA disability calculator is an easy-to-use tool that estimates the monthly compensation you should receive for your service-connected disabilities. It takes into account a couple of factors, such as your disability, your rating percentages, and your family status. A VA rating calculator also does some behind-the-scenes math and spits out the dollar amount estimate you'll receive from the VA. 
CLICK HERE TO USE THE 2023 VA DISABILITY CALCULATOR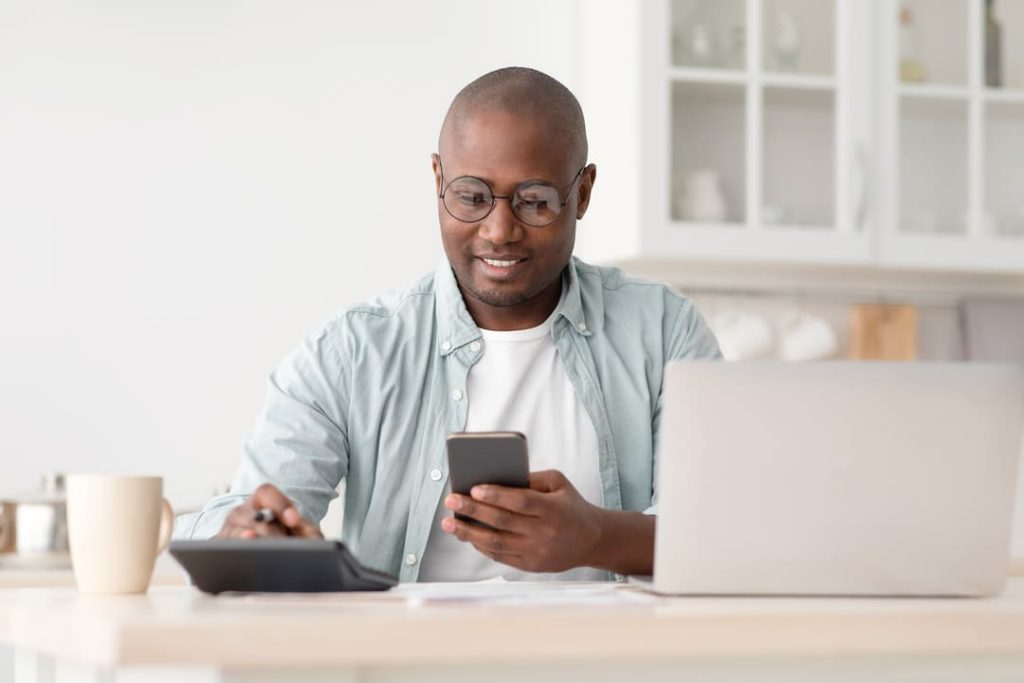 There are several VA disability calculators out there that are not super user-friendly. But ours is straightforward and simple. Here's how to use it:
Step 1: Select the Location of Disability
First, select the part(s) of your body where you have a disability or the specific disability if it's listed. If it's not listed, select other and type in your disability.
Step 2: Select Disability Percentage
Next, slide the red dot to your percentage and click ADD. Repeat steps 1 and 2 to add multiple disabilities.
Step 3: Select Dependents
Third, note whether you're married, how many children you have, or parent dependents.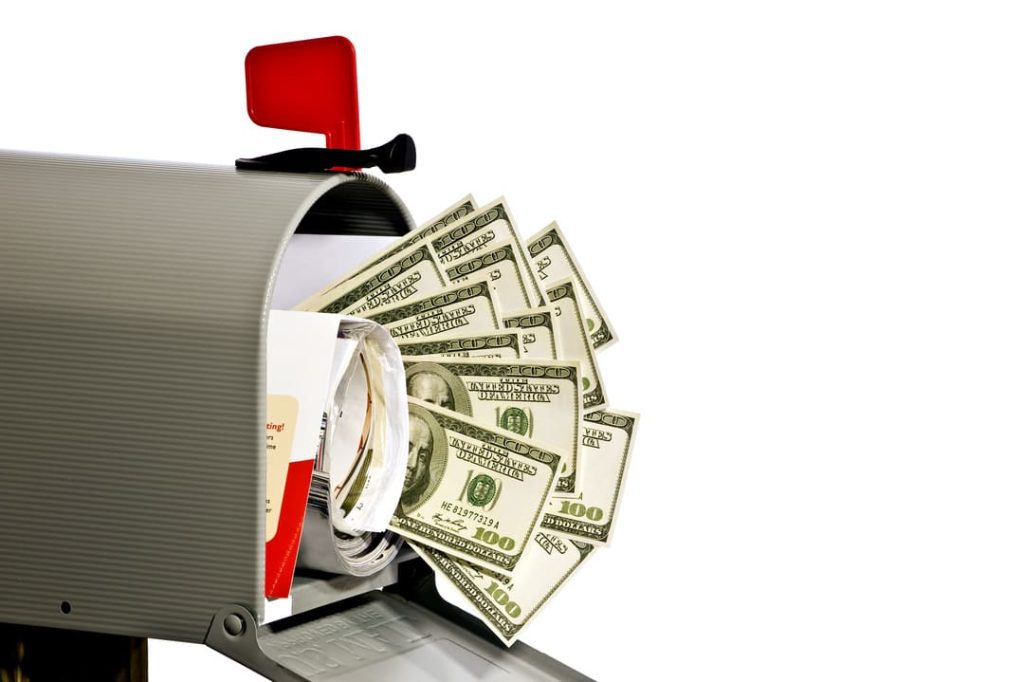 Step 4: View Estimated Monthly VA Payment
Your estimated monthly VA payment will display to the right. In this example, a veteran with a 50% rating for their left arm who is married, has two kids and has two parent dependents is estimated to get $1539.82 a month.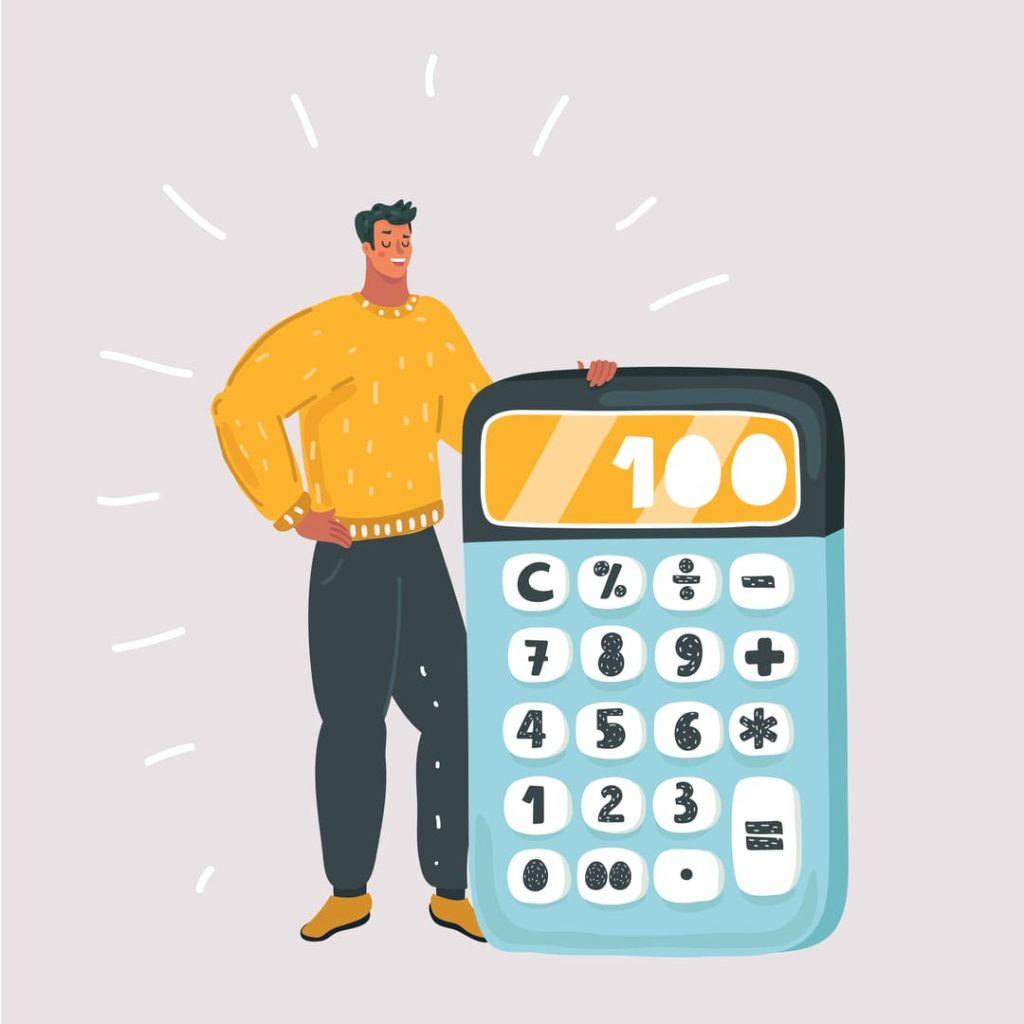 How are VA disability rates calculated?
A VA disability calculator is useful because the VA has a unique way of calculating your total rating.
Your total rating can range from 0-100% and is always rounded to the nearest 10 (5% is rounded up). If you have one service-connected disability, the rating you receive for that disability will equal your total rating. But, if you have multiple service-connected disabilities, the math gets a little tricky.
When determining your total rating from multiple ratings, the VA calculates what's called your combined rating. They don't just add all ratings together. For example, If you have three ratings at 40%, your total rating is not going to equal 120% because, in the VA's mind, you can't be more than 100% disabled.
Instead, they start by subtracting your highest rating from 100. Let's say that's 70%. 100 – 70 = 30. They then factor in your next highest rating into the remaining 30%. Let's say that's 40%. 40% of 30 is 12. That means your total rating equals 80% because 70 + 12 = 82, which is rounded down to 80%.
You can see how it would be difficult to determine your total rating if you have 5 or 6 ratings. Simplify the process and empower yourself by using our FREE VA disability calculator.
If you need a hand navigating the VA claims process and figuring out how to maximize your combined rating, you can speak with our experts by booking your FREE VA Claims Insider Discovery Call.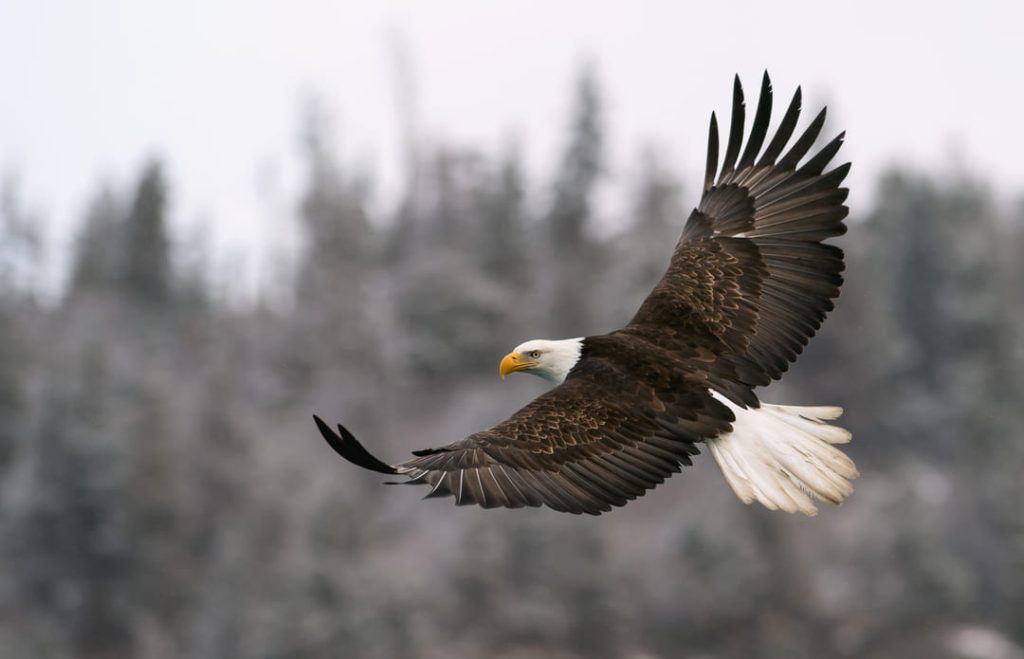 NEED MORE ASSISTANCE?
Most veterans are underrated for their disabilities and, therefore, not getting their due compensation. At VA Claims Insider, we help you understand and take control of the claims process, so you can get the rating and compensation you're owed by law.
Our process takes the guesswork out of filing a VA disability claim and supports you every step of the way in building a fully-developed claim (FDC)—so you can increase your rating FAST! If you've filed your VA disability claim and have been denied or have received a low rating—or you're unsure how to get started—reach out to us! Take advantage of a FREE VA Claim Discovery Call. Learn what you've been missing—so you can FINALLY get the disability rating and compensation YOU DESERVE!