All too frequently, military service brings along not-so-pleasant memories, leaving you with post-traumatic stress disorder (PTSD). But you deserve help for what you went through. A PTSD C&P exam helps navigate you toward the disability rating you deserve.
A Compensation and Pension (C&P) exam is a routine medical examination to evaluate your VA disability, including its origin and severity. We understand the sensitivity of PTSD and are here to help. No one should feel alone at this time, and definitely not when seeking valuable advice about a serious condition.
We've put together this comprehensive overview so you know what to expect at your PTSD C&P exam the moment you walk in!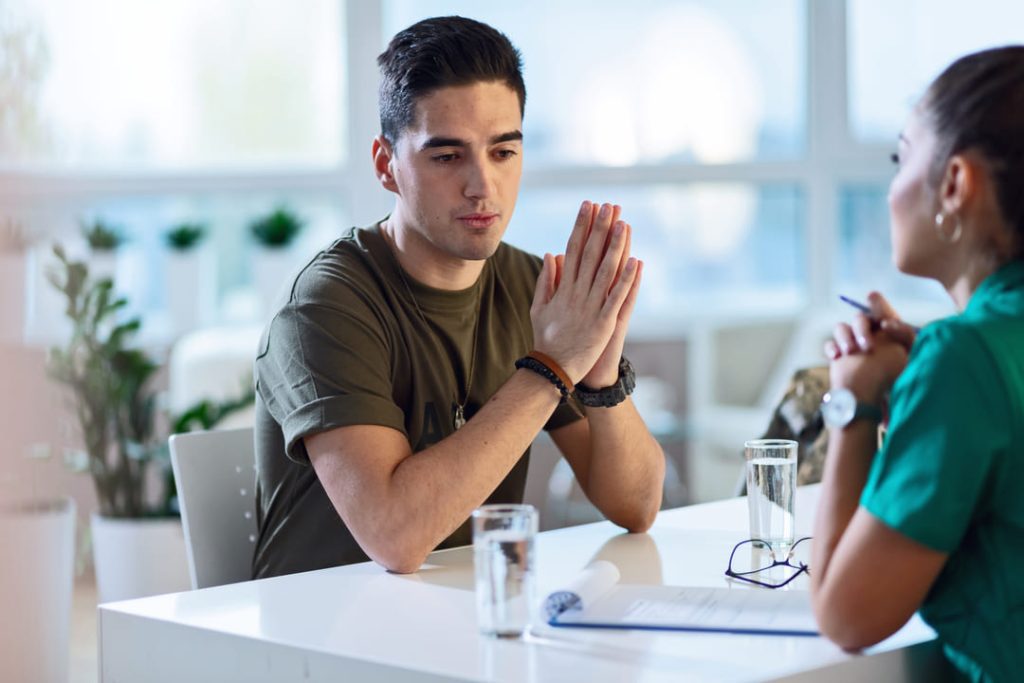 What is a PTSD C&P Exam?
The VA uses a PTSD C&P exam to determine your disability compensation and rating. The exam helps identify whether you have a service-connected disability and will help the VA determine your disability rating, if eligible.
If you believe you have PTSD, a C&P exam may help prove your case. During a C&P exam, you'll likely undergo a psych evaluation for your mental health condition. Primarily, the reviewer wants to know the severity of your condition and its impact on your daily life.
Do I Need a PTSD C&P Exam?
Yes, the VA requires attendance for C&P exams if you seek disability compensation. In addition, you still must attend the exam even if you already have a PTSD diagnosis from a qualified medical professional.
It can be hard to diagnose PTSD, so a C&P exam can significantly help your claim, so you mustn't miss this necessary appointment.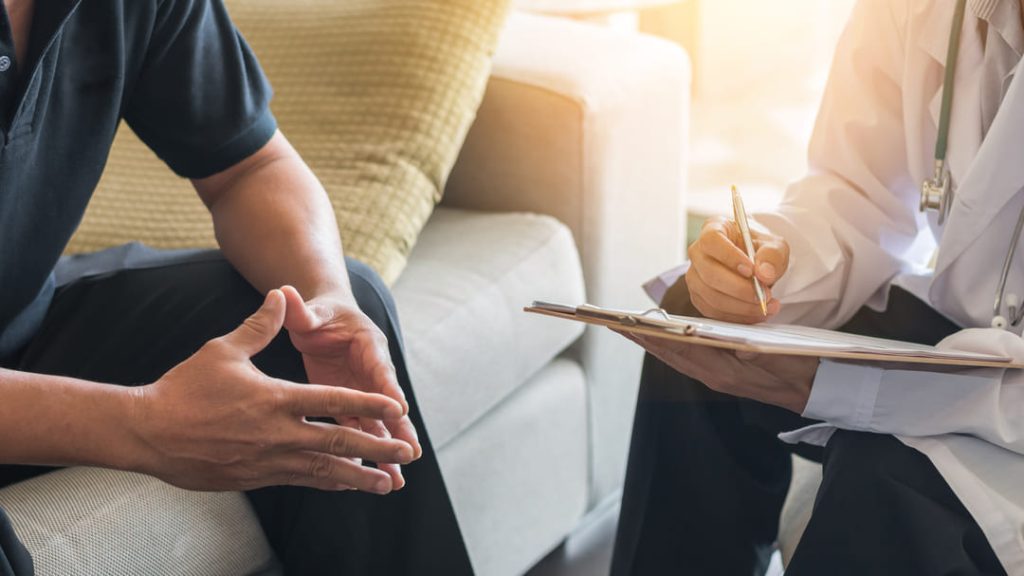 Can I Receive Disability Benefits for More Than One Mental Health Condition?
It's not uncommon for veterans to experience more than just PTSD after their time in the service. However, the VA doesn't award separate ratings and instead gives you the higher rating based on your symptoms.
For example, if you receive a 70% rating for PTSD and a 30% rating for depression, the VA will award you a 70% mental health rating.
PTSD Veterans Speak About Military PTSD 
How do I Schedule a PTSD C&P Exam?
You don't schedule the exam yourself; instead, the VA contacts you to begin the process.
A local VA medical center staff member will mail you a letter with the date and time of your exam. If you must reschedule your exam, notify the facility at least 48 hours ahead of time. Rescheduling or missing your exam may cause a delay in your claim.
Occasionally, the contractor will email or call you regarding your appointment, so you must ensure your contact information is updated.
Once you receive notification of your appointment, you must call the number on your exam letter to confirm. At this point, you can also request help with transportation or other additional accommodations.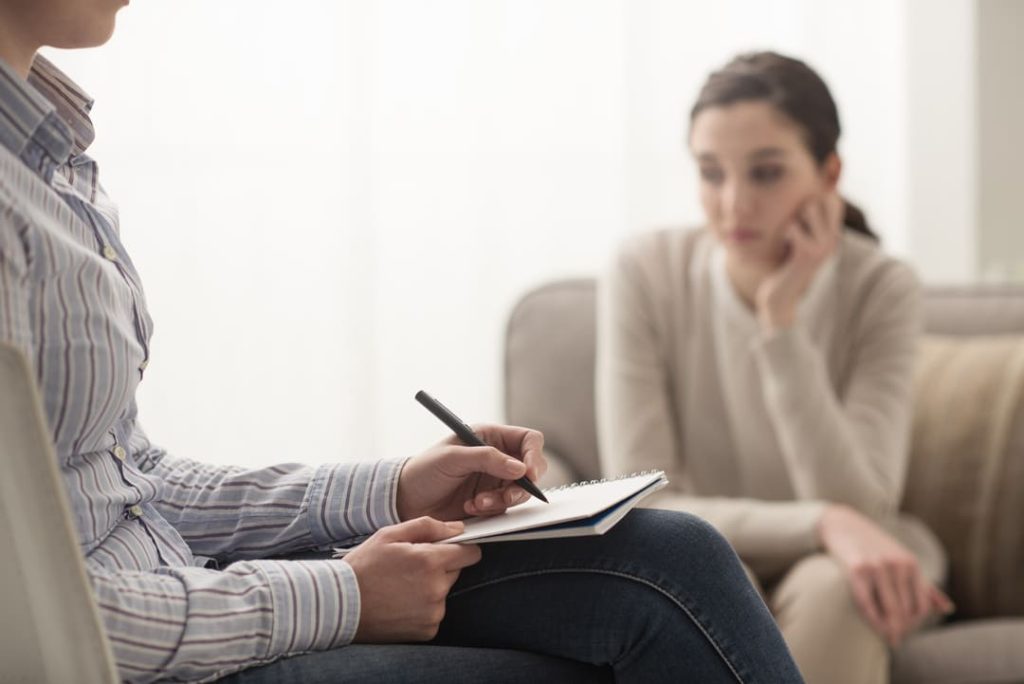 Who Administers a PTSD C&P Exam?
Generally, a VA provider or VA contract provider administers the C&P exam and has access to your medical records and other relevant information regarding your disability claim. There are two instances where you can request a male or female provider:
If you're having a reproductive health, breast, rectal, or mental health exam, or
If your claim is related to a mental or physical health condition resulting from military sexual trauma (MST)
How to Prepare for a PTSD C&P Exam
Most importantly, don't miss your PTSD C&P exam because it could result in a denied claim. Documenting your symptoms beforehand is a good idea so you don't forget to mention something during the exam.
The VA mental health C&P exam questions will feel personal, but don't be afraid to discuss all your symptoms, even if they are embarrassing. The C&P examiner isn't there to judge you; they are there to assess your situation. You want them to know how PTSD has affected your life.
PTSD C&P Exam Tips
Don't schedule anything else on the day of your exam, and allow yourself self-care.
Detail how your condition limits your work, life, and social functioning.
Give a clear picture of your life before, during, and after your time in the service.
Don't feel like you must rush your answers; take a moment to reflect and answer.
Provide specific instances where PTSD has had a significant toll on your life.
Be vulnerable and let them know the truth.
Check out our Top 7 Mental Health VA Rating Tips post for additional helpful information.
How Long is a PTSD C&P Exam?
The length of your PTSD C&P exam will vary from the next person. Generally, a C&P exam may take only 15 minutes, or it may last an hour or more. However, the length of time also depends on the severity of the condition.
Remember, you don't want to rush the exam, ensuring you carefully detail how PTSD has affected your life.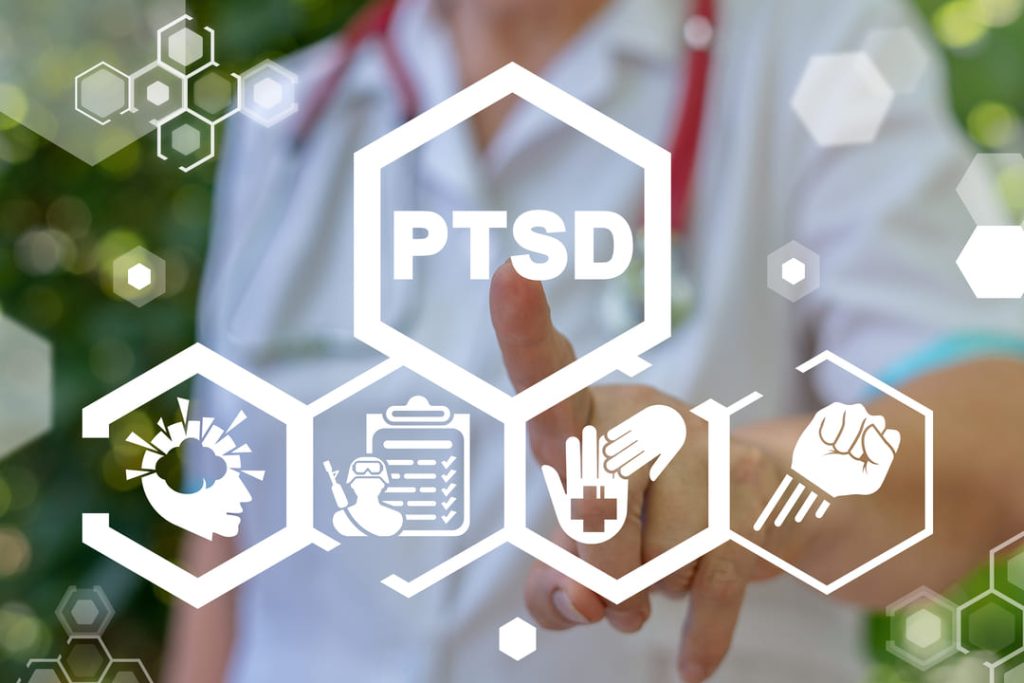 How Do I Know If My C&P Exam Went Well?
We don't blame you for wanting to know if your PTSD C&P exam went well. You've suffered enough, and it's time for the help and answers you deserve.
Signs Your PTSD C&P Exam Went Well
Your exam was thorough– Did the reviewer give you ample opportunity to make your claim and discuss your condition?
Your reviewer had all your medical evidence– It's a good sign if your medical reviewer had lots of paperwork in front of them; hopefully, they have a good idea of your medical history.
You had a specialized provider– If a mental health professional for PTSD saw you, you can feel comfortable knowing they are knowledgeable in the mental health condition.
What Happens After My PTSD C&P Exam?
You'll have to wait for the VA's decision regarding your PTSD disability claim. It can take anywhere from a few weeks to months, depending on the complexity of your case.
You must request a copy of the report if you want the results of your PTSD C&P exam. You can do this by filling out VA Form 20-10206 by mail or submitting the form in person at a regional VA office.
What if I Disagree with My PTSD C&P Exam Results?
If you receive an unfavorable decision, you can appeal the decision, especially if you don't feel like you had a thorough exam or the reviewer wasn't listening. However, you need to call the VA at 800-827-1000 (TTY: 711).
If you decide to appeal your case, ensure you have proper medical documentation to prove your claim.
4 Reasons Why the VA Denied Your PTSD Claim
Insufficient Evidence
Issues with Eligibility
Your PTSD Stressor is Unclear
The VA Made a Mistake
Pro Tip: If you feel you provided sufficient evidence and the VA potentially made a mistake, you can seek a Higher Level Review, which offers a new reviewer for your case.
VA Benefits for PTSD
VA Benefits for PTSD: How to Properly File and WIN Your VA PTSD Claim (*NEW TIPS!*)
VA Disability Ratings for Mental Health Disorders
The VA rates PTSD and other mental health disorders under section 4.130, with ratings varying from 0 to 100% depending on the severity, duration, and frequency of your symptoms.
This is where the importance of a PTSD C&P exam comes in because it will help determine your potential disability rating.
| | |
| --- | --- |
| Description of Condition | VA Rating |
| Total occupational and social impairment | 100% |
| Occupational and social impairment, with deficiencies in most areas, such as work, school, family relations, judgment, thinking, or mood | 70% |
| Occupational and social impairment with reduced reliability and productivity | 50% |
| Occupational and social impairment with occasional decrease in work efficiency and intermittent periods of inability to perform occupational tasks | 30% |
| Occupational and social impairment due to mild or transient symptoms which decrease work efficiency and ability to perform occupational tasks only during periods of significant stress or symptoms controlled by continuous medication. | 10% |
| A mental condition was diagnosed, but symptoms are not severe enough either to interfere with occupational and social functioning or to require continuous medication. | 0% |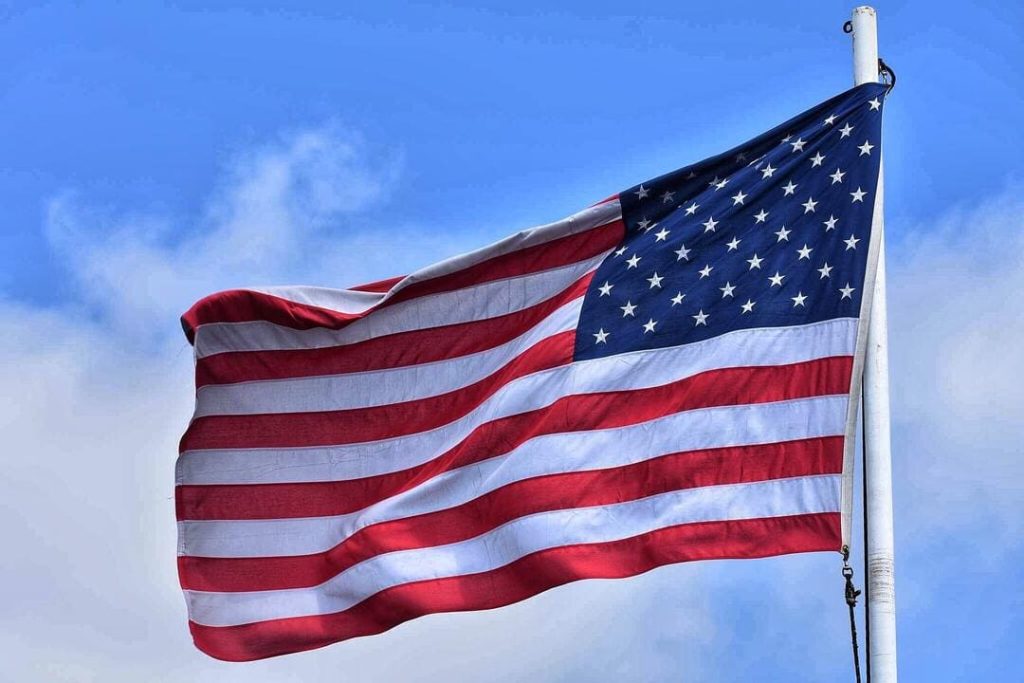 NEED MORE ASSISTANCE?
Most veterans are underrated for their disabilities and, therefore, not getting their due compensation. At VA Claims Insider, we help you understand and take control of the claims process, so you can get the rating and compensation you're owed by law.
Our process takes the guesswork out of filing a VA disability claim and supports you every step of the way in building a fully-developed claim (FDC)—so you can increase your rating FAST!
If you've filed your VA disability claim and have been denied or have received a low rating—or you're unsure how to get started—reach out to us! Take advantage of a FREE VA Claim Discovery Call. Learn what you've been missing—so you can FINALLY get the disability rating and compensation YOU DESERVE!