A Disability Benefits Questionnaire (DBQ) is a form that guides a physician during an exam to record all the information needed to correctly rate a disabled veteran's conditions.
According to the VA, the DBQ was created to "help streamline the collection of necessary medical evidence for the purpose of processing veterans' claims."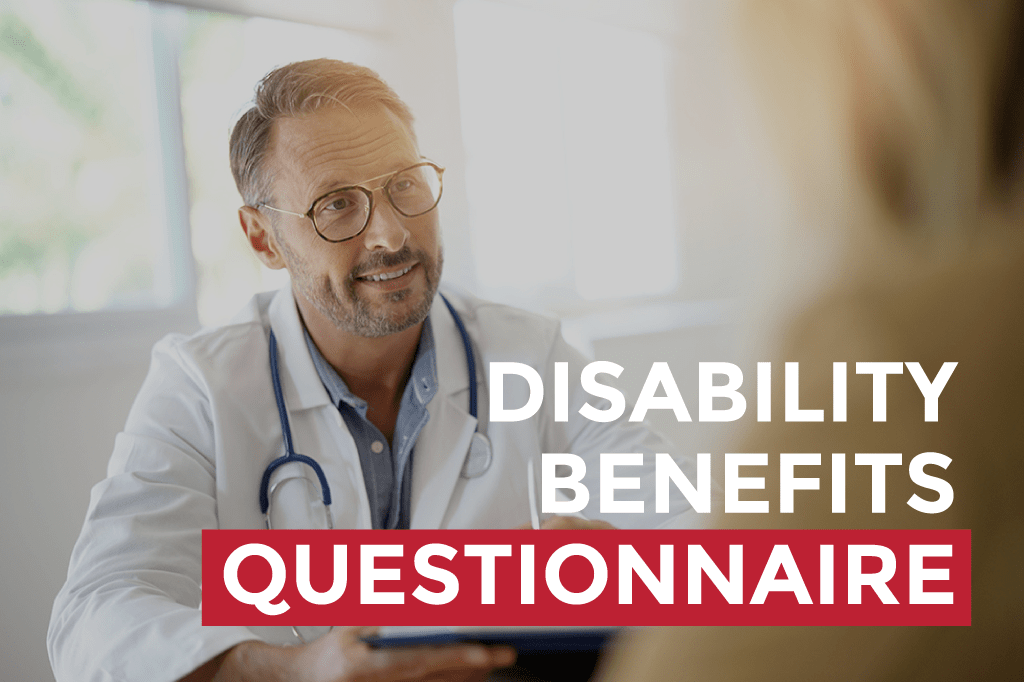 While it's not necessary for you to submit your own independent Disability Benefits Questionnaire, it can be a helpful tool for achieving a favorable disability rating. DBQs provide veterans with a way to submit medical evidence to support their claims. They can speed up the processing of claims and give you more control over the disability claims process.
Many veterans are confused about DBQs, so let's look at how they work and how it might affect your VA claim process.
You DESERVE a HIGHER VA rating.
WE CAN HELP.
Take advantage of a FREE VA Claim Discovery Call with an experienced Team Member. Learn what you've been missing so you can FINALLY get the disability rating and compensation you've earned for your service.
---
How do DBQs work?
DBQs help physicians accurately and completely rate and record a veteran's disability during an exam, including the Compensation and Pension (C&P) exam that is usually a part of the VA claims process. This information helps a VA rater to determine your VA disability rating.
Your disability rating determines how much VA compensation and what type of benefits you're eligible to receive. You want your disability rating to be as high as possible, accurately reflecting the full and true extent of your disabilities.
The VA disability questionnaire helps describe your symptoms and typically includes:
A diagnosis of the condition
The past and current medications used for the condition
Findings, signs, and symptoms.
The functional impact of the condition
DBQs help disability claims meet the VA Schedule for Rating Disabilities requirements, which vary depending on your condition. There are over 70 different types of DBQs, each one tailored to a specific condition. Some are specific to a single condition (e.g., headache, arthritis, sinusitis, lupus), but some are more general (e.g., kidney, shoulder, intestinal, ear).
---
Can anyone besides VA physicians fill out a Disability Benefits Questionnaire?
Initially, DBQs were intended mainly for use by VA staff or contract physicians when performing C&P Exams. However, the VA released new Public DBQs in March 2021, allowing veterans to give DBQs to civilian providers or other VA staff members for completion.
Any VA disability benefits questionnaire completed independently of a C&P exam can be submitted as additional evidence in support of your claim or appeal.
Although any civilian provider can complete a Public DBQ, it's often best to have a physician complete a DBQ. The VA holds a higher view of DBQs filled out by physicians.
Also, even if you submit a Disability Benefits Questionnaire as evidence prior to your C&P exam, your examiner will still complete one at your exam.
---
How do I use a Public DBQ?
If you're going to have a private healthcare provider complete a Disability Benefits Questionnaire for you, you'll want to:
Obtain the form online through VA's website at https://www.benefits.va.gov/compensation/dbq_publicdbqs.asp (or see our handy list of specific forms below) and download it.
Have the doctor or other healthcare provider complete the DBQ.
Review their findings to make sure they reported accurately..
Keep a copy for your records.
Submit the form to VA.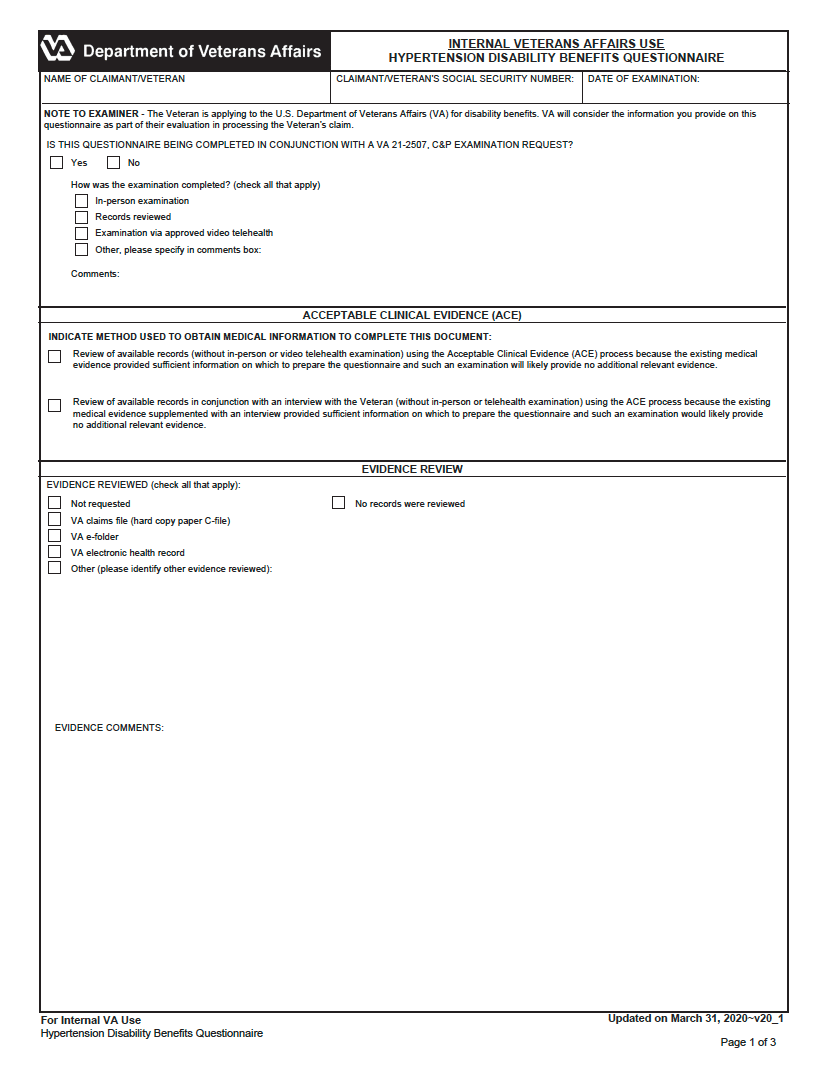 ---
If I use a DBQ, will I still need a C&P exam?
Most VA disability claims will require a C&P exam in order to reach a favorable outcome in which you win the claim with the highest rating possible.
However, in some cases, the use of a DBQ or independent medical opinion—along with enough other supporting medical evidence, personal statements, and buddy letters—could provide enough information for A VA rater to make a decision without the need for a C&P exam. (This is also known as a fully-developed claim, and we encourage all veterans to build this kind of claim for the best result.)
---
What if my VA physician doesn't fill out a Disability Benefits Questionnaire at my exam?
Although many physicians use DBQs, it's perfectly fine not to. If a physician chooses not to use a DBQ, it may be because they believe their exam notes cover all of the information necessary to rate your conditions accurately.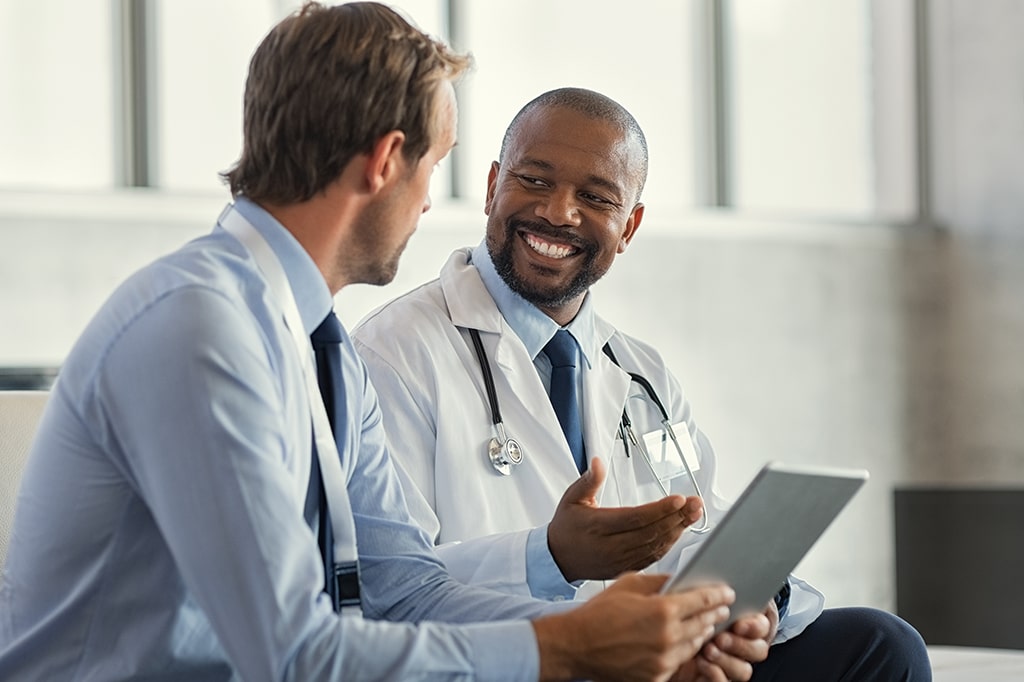 Physicians may also skip questions on the DBQ. DBQs contain exhaustive lists, so there's a chance that several (or many) questions won't pertain to your particular condition. DBQs are also used for pension purposes, so some questions may not be relevant to rating your condition.
While a regular medical provider may not fill out a DBQ, a C%P examiner always will.
---
Am I required to fill out a Public DBQ for my disability conditions?
As long as the appropriate tests are performed and the correct medical evidence is submitted to support a veteran's claim, a Disability Benefits Questionnaire is not required in advance of your C&P exam. They are merely assistive devices. If your claim includes accurate information and evidence of appropriate testing, the VA should have no problem processing your claim without a DBQ, as the examiner will fill one out during the C&P exam.
Disability Benefits Questionnaires simply help ensure that physicians accurately and completely record findings. If a claim is incomplete or inaccurate, the VA rater may send it back—or worse, deny it.
---
What happens if my physician recorded false information?
On rare occasions, a physician may accidentally record false information in a Disability Benefits Questionnaire. If this happens, you'll need to provide evidence that the recorded information is inaccurate. You can use official test results and additional medical records as evidence.
If the information you provide is enough to prove the physician's reports were incorrect, the VA will not use the incorrect recordings to determine your disability rating.
---
What if my claim is denied?
If the VA denies your claim, they will note the reason on the Rating Decision. Claims are most often rejected for lack of medical evidence. In this case, you'll need to file an appeal and submit further medical evidence to support the claim.
(It's discouraging when a claim is denied, but don't give up. We've seen many, many veterans who initially were denied come back to win a claim (with a high rating!) once they correct the gaps in their claim and fill in the missing elements such as complete medical evidence.)
---
Links to VA DBQ Forms Online:
---
Getting the VA Disability Rating You Deserve
Achieving an accurate disability rating can be hard, but you can get there by using a Disability Benefits Questionnaire form that will help your VA rater understand your disability to the fullest extent. If you need assistance, our team of insiders is ready to support you on the path to achieving the disability rating you deserve!
---
Looking for Specific Direction on Your VA Disability Claim and Disability Benefits Questionnaires?
Regardless of what state you live in, it's important that you pursue the monthly compensation payments due to you for disabilities connected to your military service.
Most veterans are underrated for their disabilities and therefore not getting the compensation they deserve. At VA Claims Insider, we help veterans understand and take control of the claims process so they can get the rating and compensation they're owed by law.
Our process takes the guesswork out of filing a VA disability claim and supports you every step of the way in building a fully-developed claim (FDC)—so you can increase your rating in less time!
If you've filed your VA disability claim and have been denied or have received a low rating – or you're not sure how to get started – reach out to us for a FREE VA Claim Discovery Call, so you can FINALLY get the disability rating and compensation you deserve. We've supported more than 15,000 veterans to win their claims and increase their ratings. NOW IT'S YOUR TURN.
---
About The Author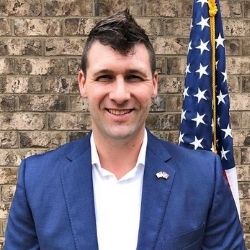 Caleb MacLagan is a veteran of the United States Marine Corps and former client of VA Claims Insider. Helping fellow veterans receive the assistance they deserve is a passion near and dear to Caleb's heart.
"From the moment I began service to my country, I knew my calling once I returned to the civilian world would be to give back by serving my fellow veterans, and in turn, their families. VACI has forever changed my life and my family's life, and it is my heart to do the same for others. I am passionate about providing exceptional client-first priority as I work alongside and support fellow veterans."
After watching the Twin Towers fall as a young boy, Caleb knew he had to do his part and have the honor of serving his country. Years later, he enlisted in the Marine Corps Infantry and left for Parris Island at 25 years old. During his five years as a Sergeant on active duty he worked Security Forces in Washington State, as a Platoon Sergeant and Marksman Instructor at Camp Lejeune, and a Jungle Warfare Training Instructor in Japan. He was directly responsible for the training and supervision of over 60 Marines, leading missions, monitoring personnel performance levels, and recommending or initiating promotions.
Caleb says, "My time in the Marine Corps was transformational. It impressed upon me how big the world is, how small I am, and to always have empathy for my fellow human."
Caleb was awarded with two Navy Achievement Medals for professionalism and superior performance, and a 'Good Conduct' medal while in service.
Calweb notes, "With the help of VACI, I am at a disability rating of 100% Permanent and Total. My experience with VACI was incredible, and the spark that drove me to ultimately work with such a transformational company. I came to VACI with a rating of 80%, after years of attempting to reach 100% on my own. Their professionalism and guidance helped me reach a 100% rating within less than 6 months. The vision and heart of this company is proven by their success, and I am a walking testimony of that."
You can connect with Caleb at [email protected].