Our team at VA Claims Insider is deeply disheartened by the recent proposals to cut VA disability benefits. These measures fail to consider the ongoing mental health crisis affecting our veterans and could also significantly harm the veterans who have already sacrificed so much for our country.
We're in a time where we should be boosting our support for veterans, not threatening to undermine the essential benefits they rely on. Our veterans have selflessly served our nation, and we are responsible for ensuring they receive the care and support they deserve when they return home.
Today we'll outline the five proposed VA benefit cuts to the VA disability benefits program, highlighting how these would negatively impact our veterans today and tomorrow. If these VA benefit cuts are implemented, we'll discuss how these changes could worsen the mental health crisis among our veteran community and ultimately harm those we should be protecting.
We urge you to read on and join us in advocating for the well-being and welfare of our nation's heroes. Together, we can ensure that the sacrifices of our veterans don't go unrecognized and that they receive the care they have earned through their service.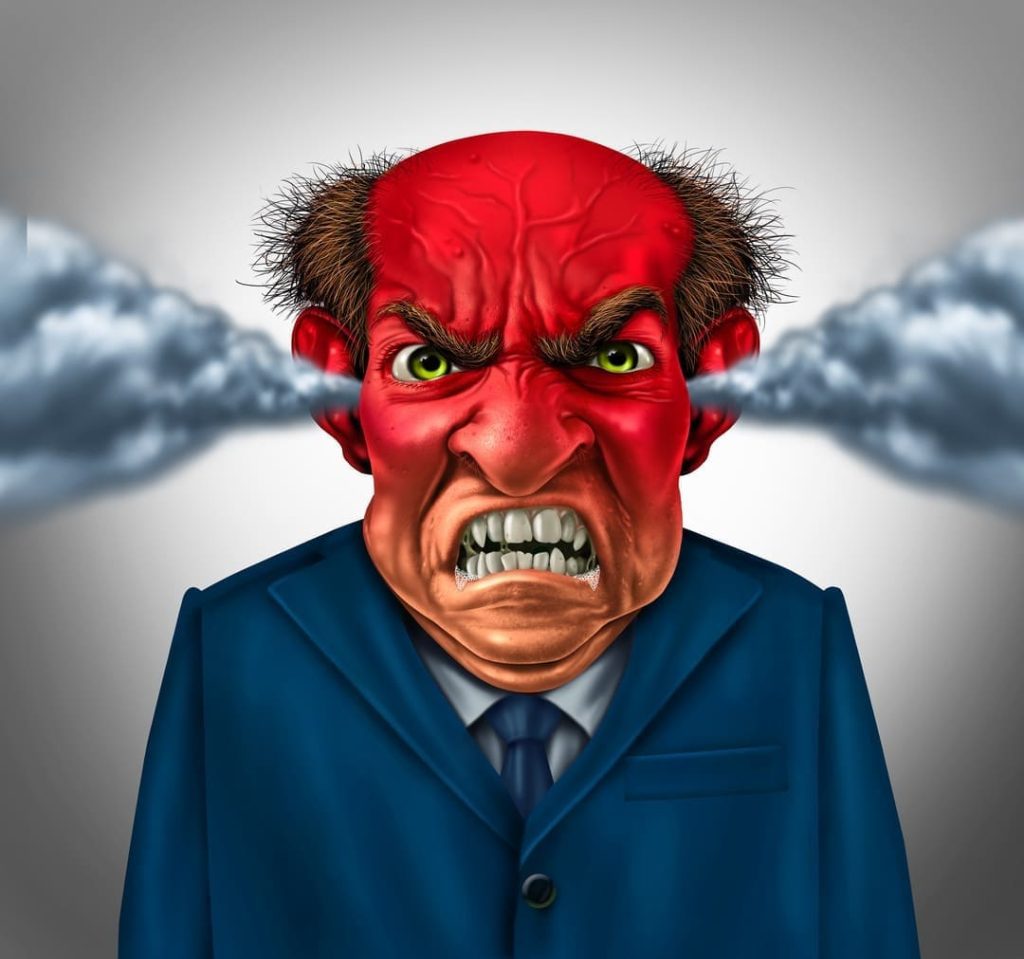 You DESERVE a HIGHER VA rating.
WE CAN HELP.
Take advantage of a FREE VA Claim Discovery Call with an experienced Team Member. Learn what you've been missing so you can FINALLY get the disability rating and compensation you've earned for your service.
CBO Proposed VA Benefit Cuts
Proposal 1: Removing VA Disability Pay for Veterans Who Work
As a veteran, you may be shocked to learn about the first proposed cut to the VA disability benefits program: removing VA disability pay for veterans who work and earn a certain amount. This proposal aims to cut benefits for veterans with higher incomes, which could directly impact your disability compensation.
Currently, 5.2 million veterans receive disability compensation from the VA. However, lawmakers are focused on the fact that VA disability compensation is increasing faster than inflation. 
To compare disability benefits to inflation without taking into account the reasons behind the sharp rise in benefits completely undermines your sacrifice for our country.
Veterans today are experiencing mental health issues at a rate 50% greater than civilian counterparts. 
This is one of the main reasons why VA disability costs have increased so dramatically over the past few decades. Instead of addressing the mental health crisis, the proposed cuts will leave veterans even more vulnerable. 
CBO Proposal 1 would begin in January 2024 and reduce your disability benefits if your gross household income is over $125,000. Remember that gross household income includes income earned by you, your spouse, and any dependents in the past year. 
This means that if your gross household income in the previous calendar year is less than $125,000, you would still receive full disability payments. However, if your household income is above $125,000, your benefits would gradually decrease, with a reduction of one dollar for every additional two dollars earned above the threshold.
This would impact about 30% of all veterans currently receiving VA disability on a monthly basis!
Our Issue with Limiting Disability Pay by Income
When veterans take off the uniform, they often lose their identity. Work is a great way to find a new sense of identity. 
This proposal actively disincentivizes veterans from working out of fear of not getting their VA disability, similar to how Social Security benefits are currently administered. It can also unfairly penalize veterans for being married and having children who earn wages. This proposal effectively incentivizes veterans to stay unmarried and live alone.
We need to incentivize veterans to work and eliminate any barriers that discourage veterans from getting back into the civilian workforce. This is just one step needed to help address the mental health crisis ongoing with our veterans.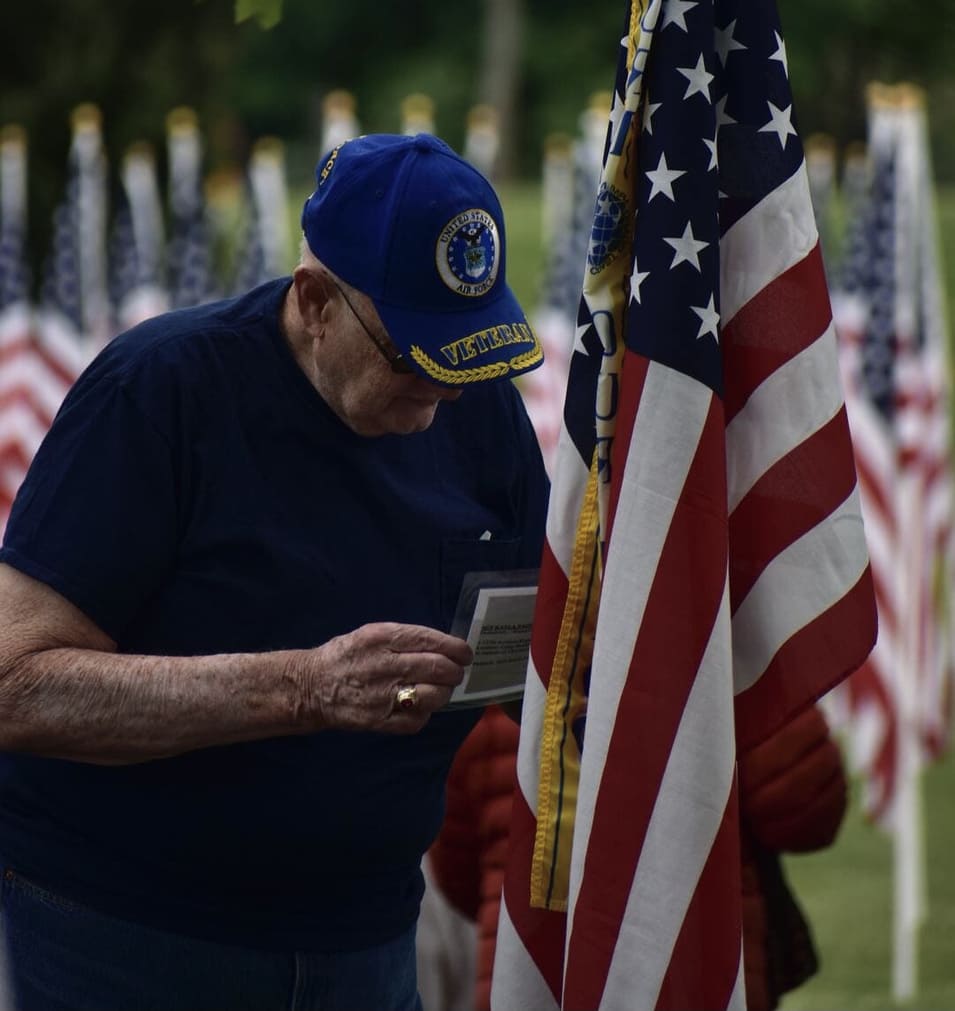 Proposal 2: Ending TDIU, or 100% Disability Payment Rate, for Veterans Who Can't Work Once They Hit Retirement Age
The second CBO proposal aims to end Total Disability based on Individual Unemployability (TDIU), or 100% disability payment rate, for veterans who can't work once they reach retirement age. This proposal consists of two alternatives, each with significant consequences for disabled veterans.
As a veteran, this proposal could directly impact you in one of two ways:
Under the first alternative, the VA would stop making TDIU payments to veterans aged 67 or older (the full retirement age for Social Security benefits for those born after 1959). This restriction would apply to both current and future recipients. When you reach age 67, your VA disability payments would revert to the amount associated with your rated disability level. If you are currently aged 67 or older and receiving TDIU payments, you would no longer receive them after the effective date of the option.
The second alternative affects veterans who start receiving TDIU after December 2023. In this case, you would no longer receive TDIU payments once you reach age 67, and no new applicants aged 67 or older would be eligible for TDIU benefits after that date. Veterans currently receiving TDIU payments and reaching age 67 or older after the effective date of the option would continue to collect the TDIU supplement.
Our Issues with Cutting TDIU After Reaching SSA Retirement Age
At VA Claims Insider, we believe this proposal will actively hurt veterans for several reasons.
This does not take into consideration that the purpose of TDIU is to pay the veteran at 100% because their service-connected disability is so debilitating that it prevents them from obtaining and maintaining substantial gainful employment. It also doesn't take into consideration that as you age, your medical conditions tend to increase in severity (as one's health declines).
There's also an assumption here that once you hit a certain age, you no longer need to work or your disability is no longer impacting your ability to work. This may not be the case for many veterans, as service-connected disabilities continue to prevent veterans from maintaining substantial gainful employment for the rest of their lives. 
The proposal also doesn't consider the financial challenges faced by disabled veterans who may have lost years of potential income due to their inability to work, combined with how long it takes veterans to get a VA rating in the first place. Reducing or eliminating TDIU benefits upon reaching retirement age could put many veterans in a dangerous financial situation.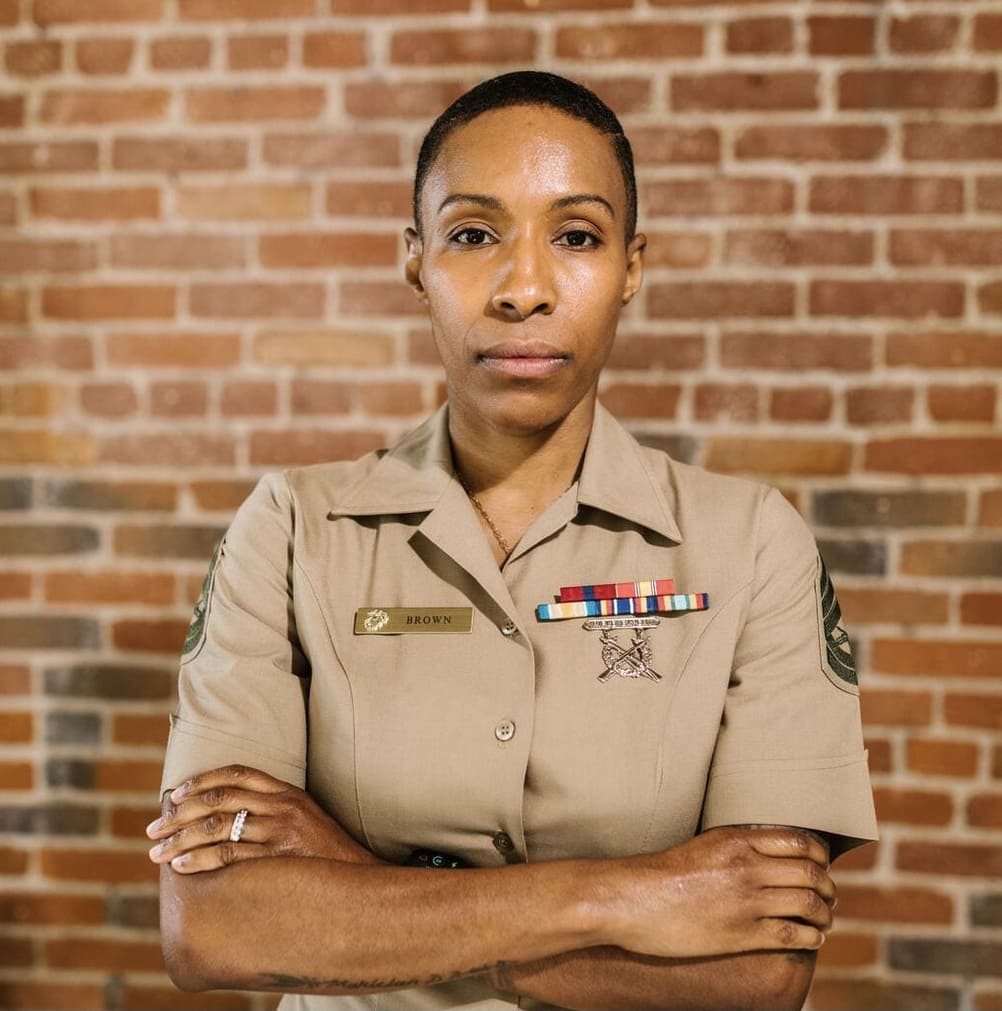 Proposal 3: Taxing VA Disability Payments
VA disability payments have never been taxed. However, this third CBO proposal would make VA disability payments taxable. This takes away one of the best benefits associated with disability pay.
This proposal would directly harm the financial situation of every disabled veteran.
Many veterans and their families rely on the full amount of these monthly payments for support.
Our Issue with Taxing VA Disability Pay
VA disability compensation is intended to cover the average earnings that veterans would be expected to lose due to their service-connected medical conditions or injuries. Taxing these payments would further reduce your financial support when you're already dealing with the challenges of adjusting to civilian life and coping with your disabilities, including the higher expenses you're more likely to face due to your medical conditions. 
Taxing VA disability payments also sends a discouraging message to our nation's veterans, suggesting that their sacrifices are not fully recognized or appreciated. These payments are meant to provide support and acknowledgment for the service-connected disabilities and the impact they have on veterans' lives. Subjecting them to taxation reduces the intended purpose of this support.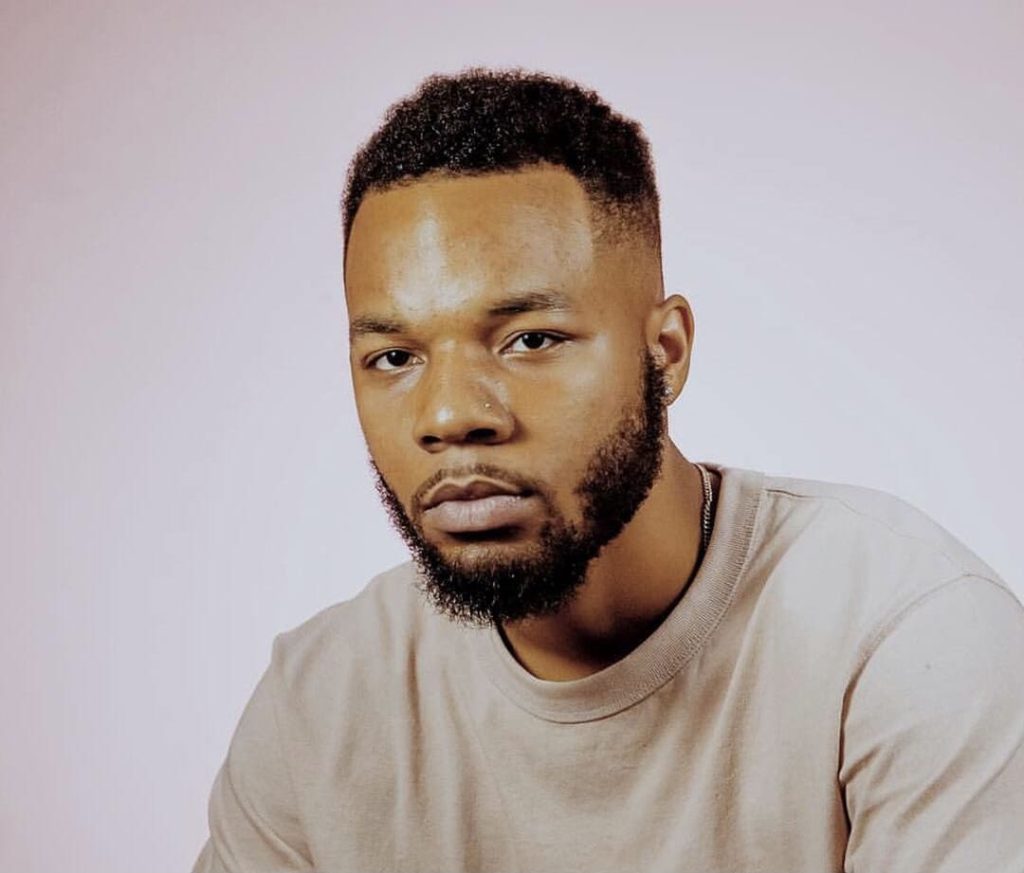 Proposal 4: Ending Disability Compensation for Veterans with a 10% and 20% Disability Rating
The fourth proposal suggests ending disability compensation for veterans with either a 10% or 20% disability rating. 1.1 million veterans currently earn disability compensation at this level.
Under this proposal, the VA would either: 
Stop disability compensation payments for all recipients at the 10% and 20% VA disability levels OR 
Not provide compensation for veterans who earn either of these ratings in the future.
Veterans with lower disability ratings still experience the impacts of their service-connected disabilities daily. Removing financial support for these veterans dismisses the challenges they face and the sacrifices they have made during their service.
By limiting eligibility for disability compensation, this proposal could create a barrier for veterans who might need to access additional support in the future. As medical conditions can worsen over time, veterans with lower disability ratings may eventually require more assistance, and this proposal would make it harder for them to receive the help they need. Veterans would also have less incentive to file a VA claim in the first place, believing they wouldn't be able to be rated at 30% or higher. 
Ending compensation for veterans at the 10% and 20% ratings would have a detrimental impact on the lives of many veterans. It would reduce critical financial support and undermine the recognition our veterans deserve for their service to our country.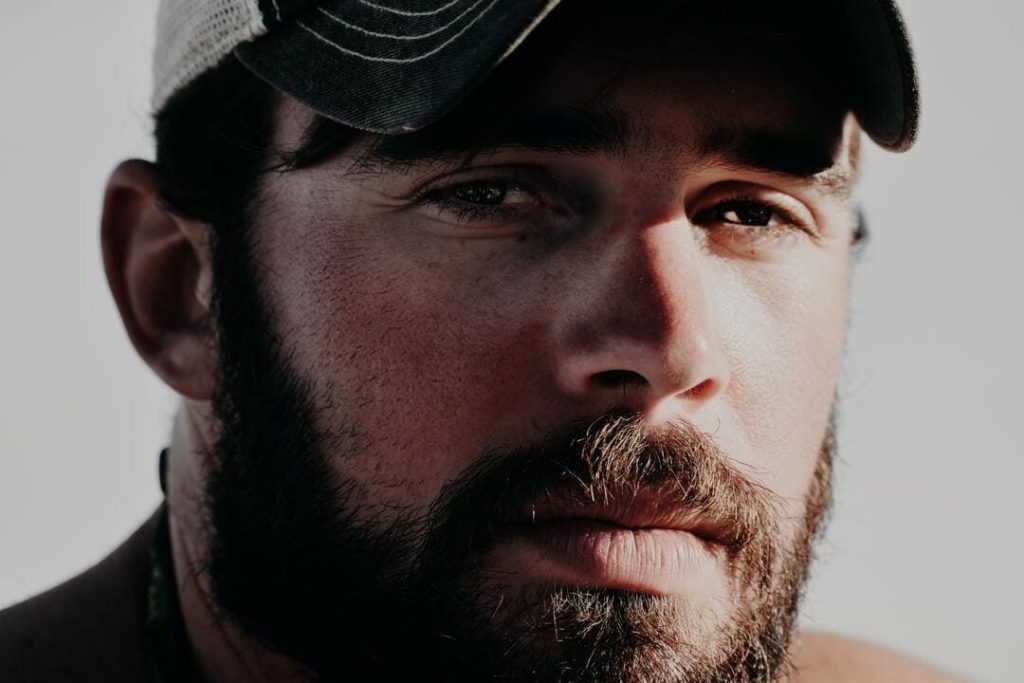 Proposal 5: Reducing VA Disability Compensation by 30% Once Veterans Hit SSA Retirement Age
As a veteran, if you begin receiving disability compensation payments in 2024 or later, this proposal would directly impact you. 
Once you reach age 67 (Social Security's full retirement age for people born after 1959), your VA disability compensation payments would be reduced by 30%. This reduction would not affect your Social Security or pension benefits. However, if you are already collecting disability compensation, you would not see any reduction in your VA disability benefits when you reach age 67.
The proposal fails to consider the mental and emotional impact of reducing support for veterans at a time when they may be experiencing additional challenges associated with aging. The sudden reduction in financial assistance could increase stress and anxiety for veterans, who may already be experiencing significant mental health issues due to their VA disability. 
Our Stance on These Proposals
It's time to take a stand against these proposals.  
Now, more than ever, we need to support our veterans rather than cut the benefits that help them lead more stable and fulfilling lives.
The proposed VA benefit cuts stand to negatively impact the lives of countless veterans who have served our nation with honor and dedication.
As these men and women age, they often face unique challenges related to their service-connected disabilities, including ongoing medical treatments, expenses for assistive devices, and mental health issues. 
Acknowledging the mental health crisis among veterans is crucial, as many struggle with post-traumatic stress disorder (PTSD), depression, anxiety, and other mental health conditions. 
Reducing available financial support could exacerbate these issues and impede their ability to access the necessary resources and care. Instead of proposing cuts to their disability benefits, we should focus on strengthening the support systems for veterans and expanding mental health services tailored to their unique needs.
Our veterans have made tremendous sacrifices serving our country. Our country is responsible for ensuring they receive the care, assistance, and recognition they deserve—not VA benefit cuts. Rather than implementing these harmful proposals, we must advocate for policies that prioritize the well-being of our veterans and their families, acknowledging the value of their service and the challenges they face in their everyday lives.
Infographic
In this infographic, we'll explore recent disheartening proposals to cut VA disability benefits, which fail to consider the ongoing mental health crisis affecting veterans. These measures threaten essential benefits relied upon by those who've sacrificed for our country. Let's delve into the five proposed VA benefit cuts and why advocating for veterans is crucial.

Video