In this post, we'll explore the 5 BEST Ways that VR&E helps disabled veterans secure good jobs.
But first, do any of these scenarios fit you or a veteran you know?
You served faithfully in the military, but that didn't prepare you for the job hunt. The military told you where to go, and you went. Now, you're trying to navigate online job boards, network, create resumes, and ace job interviews. What should you even wear to a job interview? It's a whole new world.
You have developed PTSD as a service member. Holding down a 9 to 5 in an office is out of the question for you, but you'd still like to work. You have ideas for starting your own business; you just don't know how to get capital, make a business plan, or market your business once you launch it.
While you loved what you did in the military, your skills don't really transfer to the outside world. Your first big problem is that you don't know what you want to do. And even if you were to find something that appeals to you, you won't have the right training and experience.
Enter Veteran Readiness and Employment (VR&E), a VA program to help disabled veterans learn about employment options and get the education and training they need to succeed.
Top 5 Ways VR&E Helps Vets Get Good Jobs!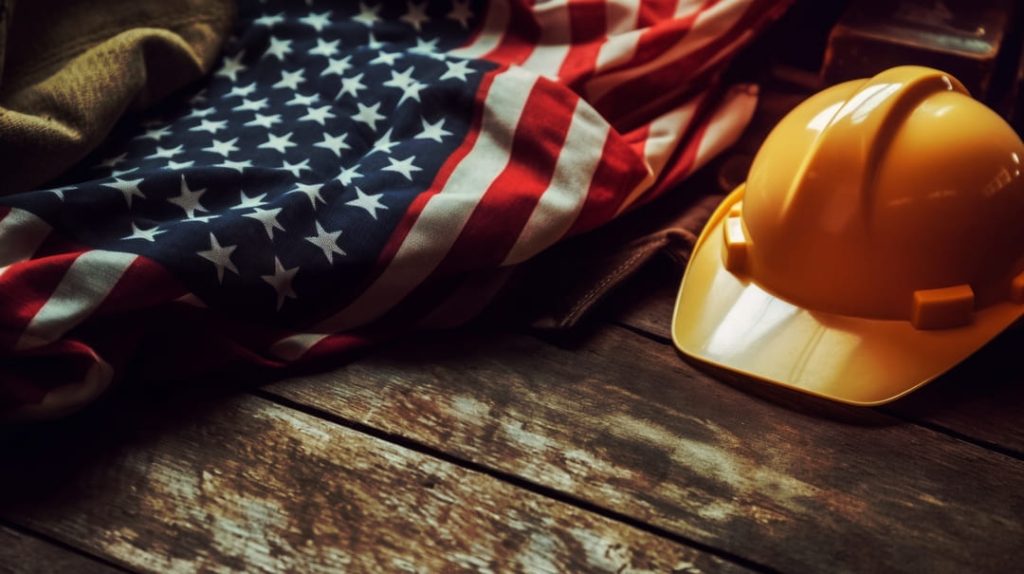 The five best ways VR&E helps veterans find gainful employment is through services offered on five different "tracks":
VR&E Rapid Access to Employment Track
VR&E Employment through Long-term Services Track
VR&E Self-Employment Track
VR&E Independent Living Track
#1: Reemployment Track:
Under the Uniformed Services Employment and Reemployment Rights Act (USERRA), veterans cannot be disadvantaged or discriminated against in their civilian career because of their military service.
So if you are unable to perform in your previous job because of your service-connected ability, the VR&E program can help your employer accommodate your needs and get you back to work.
This might include making modifications to your physical workplace and your work schedule.
VR&E counselors can also consult with you on reemployment rights so that you know what accommodations you are entitled to under the law.
#2: Rapid Access to Employment Track:
This track is for veterans who have an existing skill set but don't know how to go about finding or landing a job.
VR&E can help you find jobs that are a good match for your qualifications.
They can help you write your resume and prepare for interviews. If you are applying for a federal government job, you may be eligible for Veterans Preference as a disabled veteran.
VR&E can help you know if you are a candidate for this preference, which prioritizes your application over others.
#3. Employment Through Long-Term Services Track:
While the track described above is for veterans who want to work in their current area of expertise, this long-term services track helps veterans who want to transition to a different field that better matches their interests and abilities.
VR&E can assess your skills and interests and help you know what career options are available. They can help you understand the supply and demand for these careers and also the training and education requirements.
Beyond this, they can help you get the education and training needed to qualify for jobs in your field of interest (through formal schooling, apprenticeships, on-the-job training, volunteer opportunities, and more).
#4: VR&E Self-Employment Track
If you have an employment barrier or handicap that makes it hard for you to get and maintain employment, you may find that self-employment is the best option for you. You can unleash your entrepreneurial spirit and choose your own work setting and hours.
The VR&E Self-employment track can provide qualifying veterans with an analysis of their business concept. They can help them develop a business plan and connect them with resources to put the plan into action. They can provide training for day-to-day business operations, including marketing and finances.
#5: Independent Living Track:
VR&E focuses on helping veterans live as independently as possible; that's why they provide so many employment services. But not every veteran is ready to return to work, so VR&E offers other services to help veterans live on their own in the meantime.
The independent living track includes career counseling to identify needs and goals and referrals to connect veterans to support resources.
This track also helps veterans understand if they qualify for adaptive housing programs.
These programs help disabled veterans make adjustments to their home—including widening doorways and adding ramps—so that they can live more independently.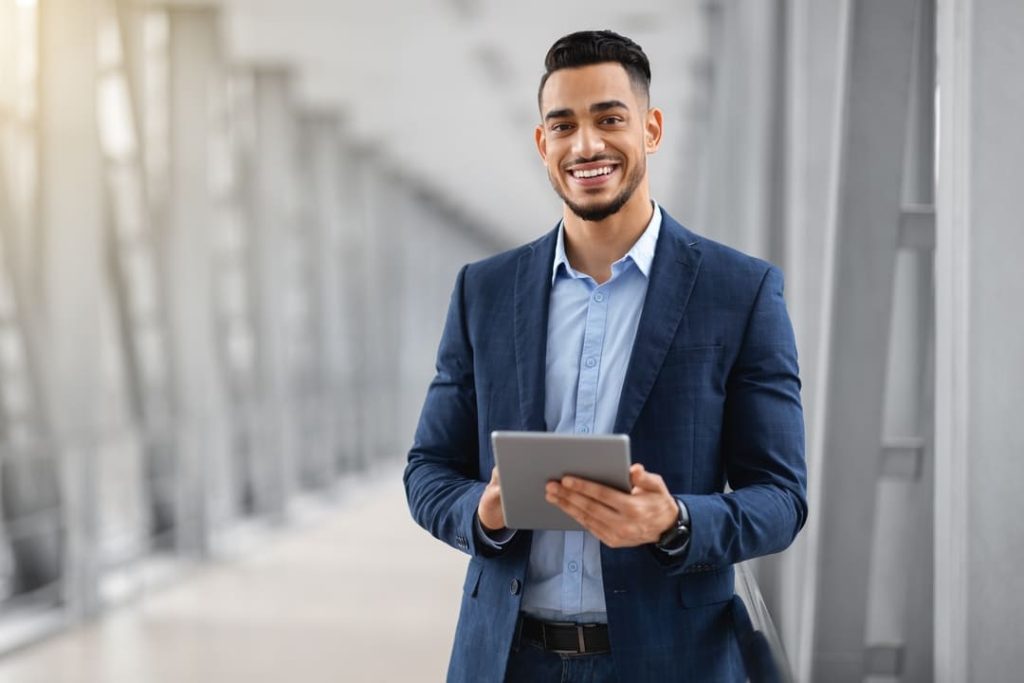 How is VR&E Different From "Voc Rehab" or "Chapter 31"?
VR&E and "Voc Rehab" are the same thing. "Voc Rehab" comes from the former name of the program: Vocational Rehabilitation and Employment. In June of 2020, the program was renamed Veterans Readiness and Employment.
Chapter 31 is another nickname for VR&E. This is because VR&E is authorized under Title 38, U.S. Code, Chapter 31. So you will often hear Chapter 31 VR&E referred to as simply Chapter 31.
What Does VR&E Offer for Vets?
Many veterans are surprised to learn just how many services VR&E can provide. It is a goldmine of resources designed to help veterans with a 10% or higher VA disability rating.
VR&E programs help these veterans find, qualify for, and maintain meaningful employment and increase their ability to live independently.
Am I Eligible for VR&E Benefits?
If you would like to apply for this program and tap into its many resources, you must meet two basic criteria:
Have a military discharge that is other than dishonorable
Have a VA disability rating of at least 10%
If you meet both of these requirements, you can apply for VR&E benefits. Once your application is accepted, you will likely be contacted for an initial evaluation with a Vocational Rehabilitation Counselor (VRC).
The VRC will determine if you are eligible for VR&E benefits based on whether you have either an employment handicap (EH) or serious employment handicap (SEH).
Establishing a Serious Employment Handicap
A serious employment handicap (SEH) is defined by the VA as:
"An impairment of a Veteran or Servicemember's ability to prepare for, obtain, or retain employment consistent with his or her abilities, aptitudes, and interests."
In essence, you need to show that your service-connected disability is interfering with your ability to get or keep suitable employment.
If you were discharged from active duty on or after January 1, 2013, there is no time limit on your eligibility for VR&E.
As long as you meet the two basic criteria (military discharge other than dishonorable and VA rating of 10% or more) and can show that you have an employment handicap, you have a good chance of being eligible for VR&E services.
However, if you were discharged from active duty before January 1, 2013, you have a 12-year eligibility period to qualify for VR&E.
PRO TIP: If you are beyond that period of eligibility and still want VR&E benefits, there is a way to qualify. You must show a serious employment handicap (SEH). If you can show this elevated level of impairment, you may still qualify for VR&E benefits.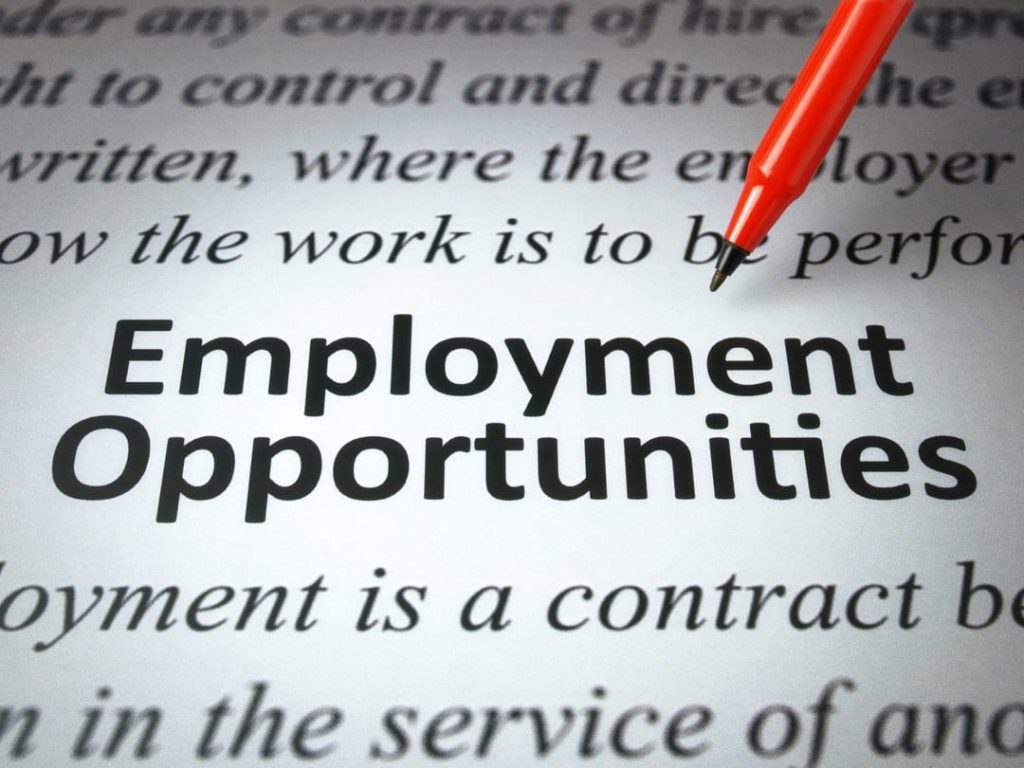 Can I Qualify for VR&E Benefits if I'm Active Duty?
While VR&E is primarily for those who have been discharged from the military, it can be available to active duty members if:
You have a 20% or greater pre-discharge disability rating and are planning to leave the military soon OR
You're waiting to be discharged from the military because of a serious injury or illness that developed while you were on active duty.
What if I Have a Job but Want One that Suits Me Better?
This becomes a question of "suitable employment," which is defined by the VA as "employment that does not aggravate the veteran or servicemember's disabilities, is stable, and is consistent with his or her pattern of abilities, aptitudes, and interests."
If you're working as an electrician but it is tearing up your back, which was already injured during your time in service, this could be considered unsuitable employment.
Or perhaps you took a customer service job because the flexible job hours worked around your many medical appointments for your service-connected disability. However, you know you have the skillset and leadership abilities to do much more.
This could also be considered unsuitable employment.
Your VRC may tell you that if you have a job, you don't qualify for VR&E services, but if you can show that the job is not "suitable," you may still have a case for VR&E eligibility.
How is VR&E Different from the GI Bill?
The GI Bill is an educational benefit available for veterans and active duty members without a disability requirement. On the other hand, VR&E is disability-based, and the goal is not just education.
While some disabled veterans use this program to pay for college tuition or vocational training, they are doing so to improve their employment situation. The primary goal of VR&E is employment readiness.
Thanks to recent changes, VR&E benefits can now be used in conjunction with the GI Bill without one entitlement deducting from the other.
What's the VR&E Phone Number?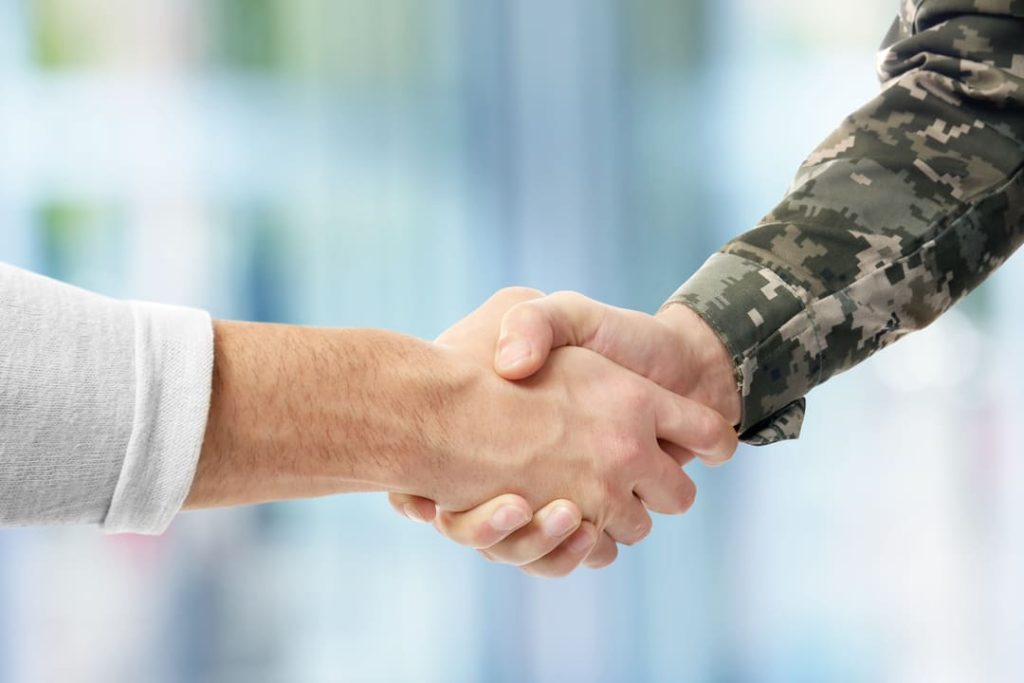 Your local VR&E office can be found by calling the VBA's Toll Free Number: 1-800-827-1000
What if I Don't Have the VA Disability Rating to Qualify for VR&E Benefits?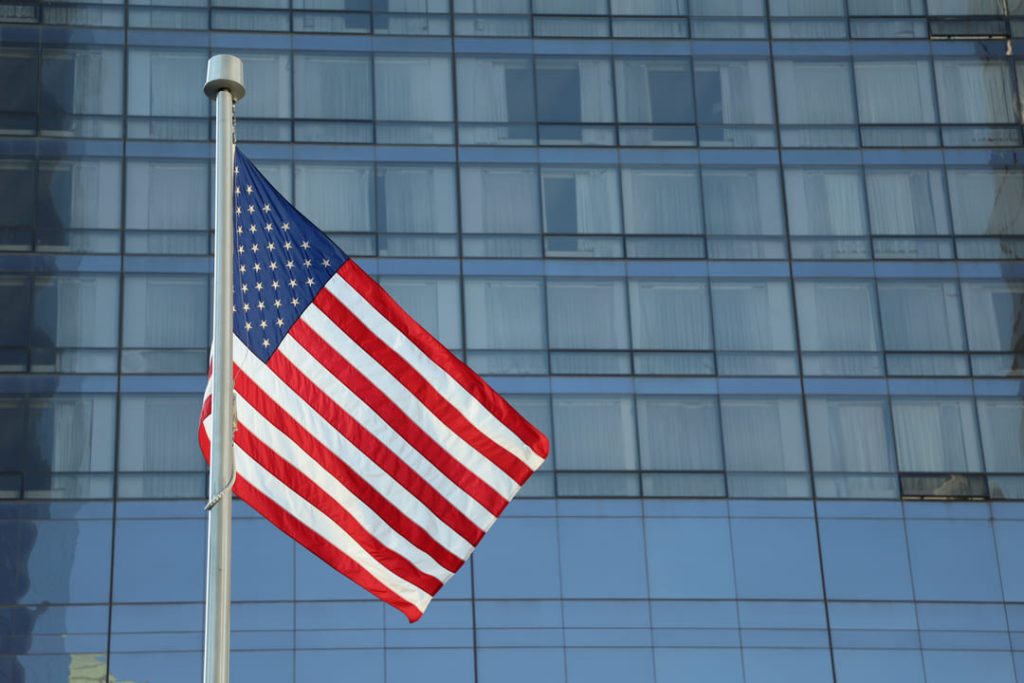 If you don't have the needed 10% rating to qualify for VR&E benefits, but you believe your service-connected condition makes you eligible for an increased VA disability rating, contact VA Claims Insider.
Too many veterans are underrated for their service-connected disability. They know they are entitled to more, but they don't know how to navigate the confusing system to file for a VA disability increase. Contact us for help in getting the VA disability rating that you deserve.
NEED MORE ASSISTANCE?
Most veterans are underrated for their disabilities and, therefore, not getting their due compensation. At VA Claims Insider, we help you understand and take control of the claims process, so you can get the rating and compensation you're owed by law.
Our process takes the guesswork out of filing a VA disability claim and supports you every step of the way in building a fully-developed claim (FDC)—so you can increase your rating FAST! If you've filed your VA disability claim and have been denied or have received a low rating—or you're unsure how to get started—reach out to us! Take advantage of a FREE VA Claim Discovery Call. Learn what you've been missing—so you can FINALLY get the disability rating and compensation YOU DESERVE!