Most of you want to increase your rating, file a claim, challenge a VA decision, etc. and reach out to VA Claims Insider to help with that. You are in the right place and do not want, learning something new or trying things out of your comfort zone, to stop you from doing it. In this post, I am going to elaborate on tips, tricks, and processes to make it a bit more seamless for all of you to become part of the Insider Team. Education is, and here at VA Claims Insider, our primary goal is to give you the tools and knowledge to go after what is yours! Below you will find some frequently asked questions and tips.
Question 1: I HAVE RECEIVED THE LINK TO JOIN THE ELITE MEMBERSHIP AND WHEN I CLICK ON IT, THE PAGE DOESN'T LOAD CORRECTLY:
This is typically a web-browser issue. Depending on your browser, certain pages load better than others. This is my "go-to" trick with any link which will not load successfully: Copy and paste the link into a new web browser. I typically use Chrome; if Chrome does not load it, you can pick from several others such as Mozilla Firefox; Chrome, Opera Web Browser; Safari Web Browser, Internet Explorer; Slimjet Browser, UC Browser.
Question 2: WHERE CAN I READ and REVIEW VA CLAIMS INSIDER'S PRIVACY AGREEMENT:
There are (3) three steps that make-up the Elite Membership sign-up, Our Privacy agreement is Step 2. Always watch the short video of Brian explaining the claims process first, then the 34 steps will begin.
Step 1 is your contact information; we need this to be able to get ahold of you.
Step 2 is the Privacy Agreement; I always suggest reading this slowly. This will require you to "electronically sign" at the bottom, electronically signing is simple; it eliminates the need to print, sign, and scan back in. Type in your full legal name and hit submit.
Step 3 is to send a request to join our Mastermind Facebook closed group (for members only), this is of course optional. If you have Facebook, there is a wealth of information here. The Mastermind group is for networking, questions, support, and templates, etc., you can reach the Veteran Coaches with your questions and concerns, and the help here is priceless.
Question 3: HOW DO I KNOW THAT I SUCCESSFULLY JOINED?
You will be receiving an email of your signed VA Claims Insider Privacy Agreement. When you get that, it means that Brian Reese will be giving your contact information to one of our trained Veteran Coaches who will be the best fit for your needs. Always check your SPAM folder within 5 days after signing up to see if the welcome email is there.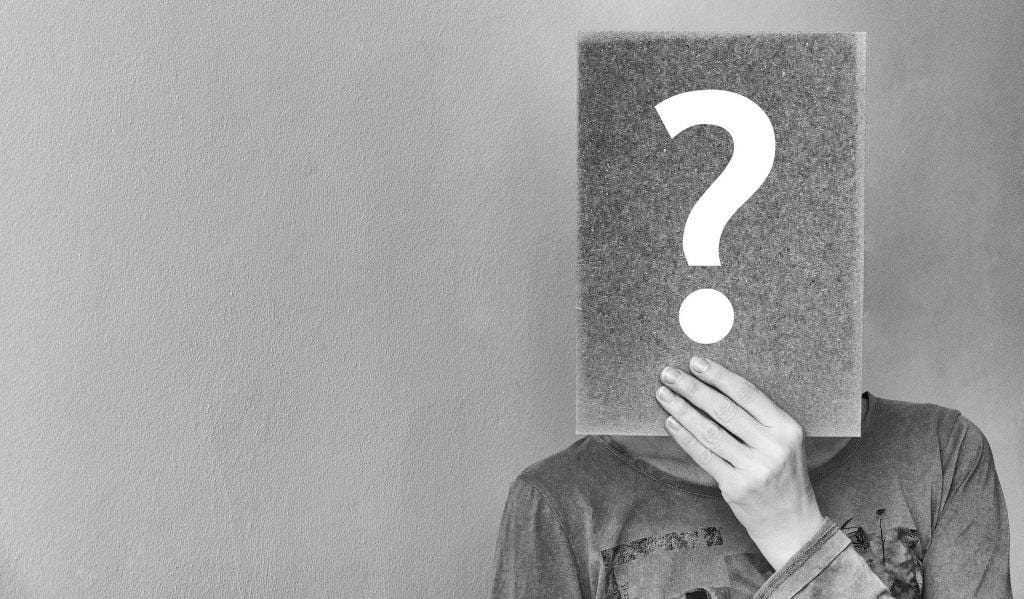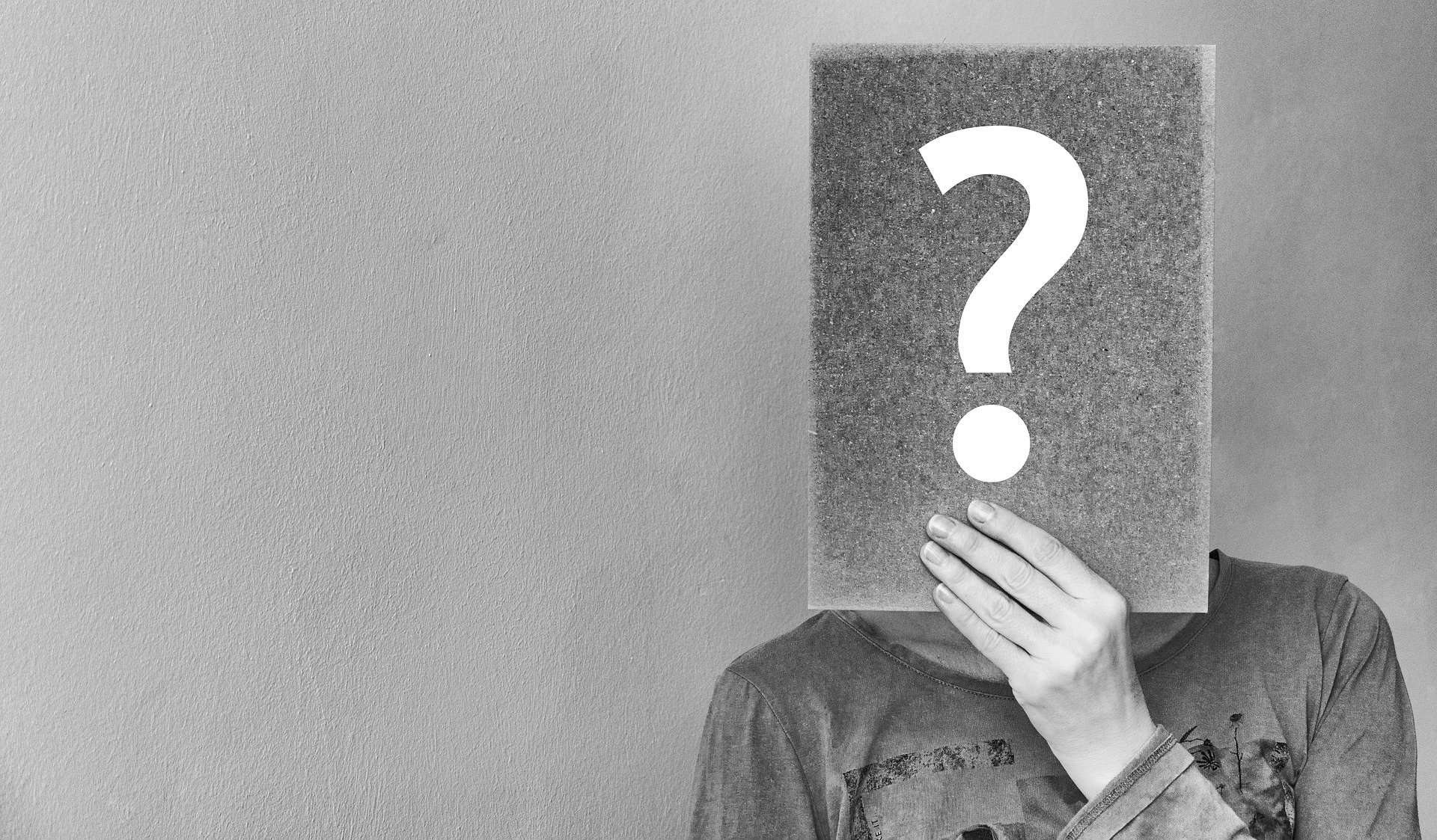 Question 4: WHY HASN'T ANYONE CONTACTED ME YET?
Let me put your mind to rest, we are getting you taken care of. Several things go into the process of that first contact from your Veteran Coaches.
Once you get chosen to be in contact with a Veteran Coach, you will begin hearing from them. You will soon be receiving an introductory email from your Veteran Coaches. Again, CHECK YOUR SPAM FOLDER. Many times this is where the original email ends up!
This email is going to ask you to pick a time that works for you, from their calendar. This will be the initial conversation to begin working on your claim to get you the compensation you deserve! Once you pick your time, you will need to call the number they provide you, again YOU CALL THEM.
This is important because this is how the calendar service we use works. The turn around for contact is within about 48 hours.
However, we have put some "FAMILY TIME" in place for our Veteran Coaches. It is not expected for you to hear from your Veteran Coaches on Fridays or Saturdays. This is due to the fact that we will give you the best quality service possible and we honor the fact that we are Veterans helping Veterans. However, in order for us to serve you to the best of our ability, we need time to rest and spend time with our family.
Question 5: WHERE DO I LOOK FOR MY MEDICAL RECORDS?
Private doctors require you to fill out a ROI, "Release of Information" form. You, as the patient, have every right to these records and will need to release them to yourself.
For VA records, you will need to create a "DS LOGON" account and upgrade it to "PREMIUM." This can be done at the Ebenefits website. This LOGON will grant you access to MYHEALTHEVETS and the Department of Veteran's Affairs website.
Medical reports can be generated from these avenues; you can pull them and print them using the PDF format.
QUICK TIP: Calling (800) 827-1000 (DAV) is the fastest way to upgrade your DS Logon to Premium, let the customer service rep help you with that.
Question 6: HOW DO I UPLOAD MY MEDICAL RECORDS INTO THE HIPAA COMPLIANT FOLDER VA CLAIMS INSIDER PROVIDES?
Here is a quick video from YouTube that gives exact instructions to do this.
Question 7: WHAT WILL THE MED AND PSYCH TEAM NEED TO REVIEW MY CLAIM?
One of the benefits of using VA Claims Insider is the Medical Team that we have contracted out through our company. We have seen too many times that your normal doctor refuses to write a DBQ or NEXUS letter. This is why we have our team who is trained in writing these letters ready for your claim!
Here is a list of things you will need to have uploaded into your Google Drive folder for the Evaluation(s) of your Conditions:

All medical records; present, past, and military, x-rays, MRI's, C Scans, etc. When you start to gather these records, please organize them the best that you can, this would include giving page numbers, file reference, and keeping the records about your current claim(s).

A Copy of your DD214: This gives the med team your years of service and how and why you were discharged.

A screenshot of your Ebenefits Summary Page: This is best done by logging into Ebenefits.
INSTRUCTIONS: Click on "DASHBOARD" in the upper right-hand corner of the page; let it load; scroll down to "DISABILITIES" and click it. Under this tab, there are some options for following the progress of your claim and being able to view what has been done in the past.
When the screen of your current rating appears, use your phone and take photos of it along with the list of the things under it; continuing to take pictures to the bottom. You can upload those pictures into your Google Drive folder.
It is essential to do this because the med team and your Veteran Coaches will use this information to decide what and how to best get your increase.

Statement in Support of Claim: There needs to be one for every condition, the Med Team and the VA Rater will understand the condition(s) better with your explanation.

Buddy Letters: Again, this will give a better understanding of your condition(s) and the severity of your quality of life.
These are the top seven questions we get asked when Veterans are beginning their process with VA Claims Insider. Do not let the unknown scare you into not taking action. Here at VA Claims Insider, we have a full team that are excited to help you and can to ensure you get successfully through the process.
We hope that this explanation helps, if not please feel free to email me at [email protected]
Rachelle Ware
Veterans Engagement Manager