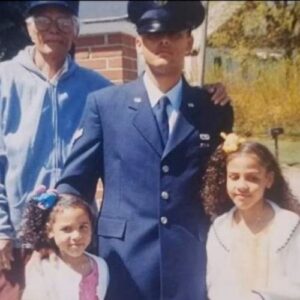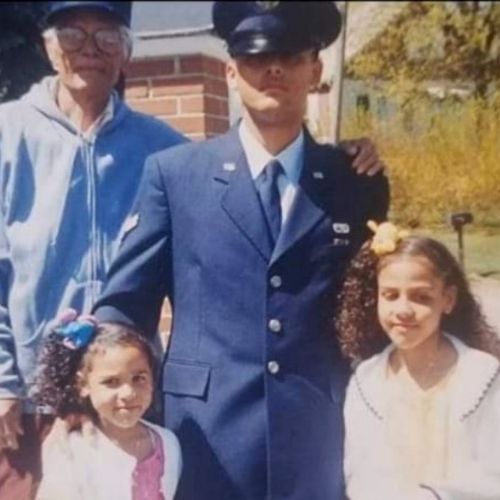 Charles Rosario
Veteran Coach
A little about Charles
Puertorrican Air Force veteran. Married, father of 2. Community activist and motivator. Passionate in helping others to grow. Enjoy traveling and visiting other countries.
I am a highly self motivated individual. Culturally well versed and interact with the spanish community in a vas scope of responsibilities social,financial and legal problem solving situations. Embrace diversity easily.
I joined the Air Force in 1997. It was the best thing I ever did. It opened my horizons to a better self. The discipline the Air FOrce instilled in me allowed me to never give up and continue without setting any limits to myself. In my service in the military, I pushed myself beyond what I ever imagined. Physically as well as mentally. Allowed me to give all of myself without even considering failure was an option. A life skill I carry with me every single day and that I teach my children.
I chose VA Claims Insider because I get to help and make a difference in people that served for our country that really need the help to better their quality of life.