Mastery Program
Learn how to file a successful VA disability claim online AND potentially increase your current rating, even if you've already filed or been denied. Are you ready to get the rating and compensation YOU deserve? *NOTE: You'll join a pre-recorded webinar that was live.
What is the Mastery Program?
Self Paced
Education-Based Online Course
VA Claims Insider Mastery is our self-paced online course with 3 modules, 20 video lessons, and tons of real templates that teaches veterans how to file a winning VA disability claim even if they've already filed or been denied.
3 Modules covering Strategy, Tactics, Specialized Areas
20+ Video Lessons
Plus TONS of Bonuses
What you get with the Mastery Program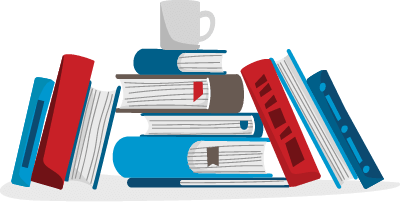 Instant access to:
The Entire Mastery Program
The VA Claims Insider Mastery program will show you how to file a successful VA disability claim online AND increase your current rating, step-by-step, even if you've already filed or been denied.
$1,997 Value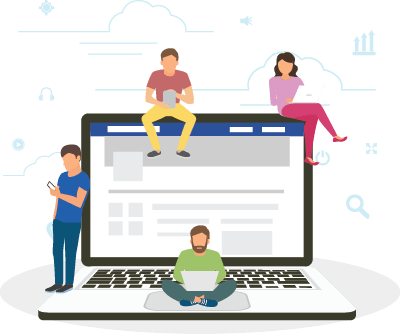 Instant access to:
The Mastermind Group
LIVE, 24/7/365, VA Claims Insider Mastermind group on Facebook is where you can ask questions and get personalized help from me, my team, and fellow disabled veterans in the program.
$564 Value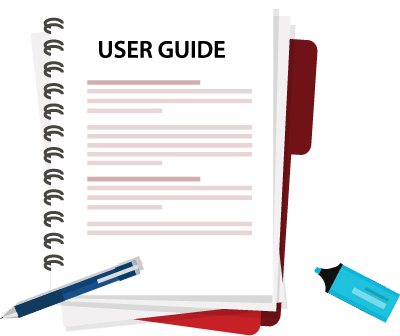 Insiders Guide To
The #1 Disability to File For
EVERY Veteran should file for this #1 Disability (Tinnitus), fully documented the way it should be
$1,000 Value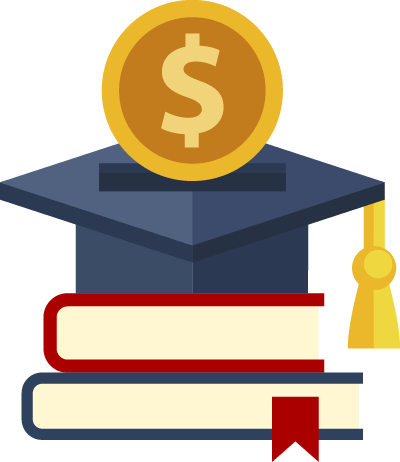 Spouse and Dependent
Education Benefits
Learn more about direct award academic scholarship programs for your spouse and dependents, in a simplified, and easy to understand way
$5,000 Value For those who qualify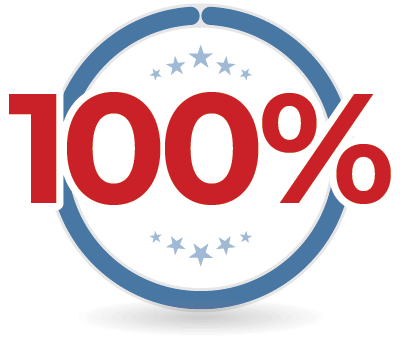 100% Rating
How to potentially get a 100% VA disability rating, if you qualify, TONS of additional benefits like no property taxes, and over $3,000/month, tax-free, for life
$3,000 Value
BONUS #1
Independent Medical Providers
Access to independent medical providers in our referral network for Independent Medical Opinions (IMOs) + Nexus Statement (if warranted) at members only prices
$1,997 Value
BONUS #2
Library of Resources
Instant access to the VA Claims Insider Library of 832 ratable disabilities, 70 DBQ examples, and REAL templates that work
$2,997 Value
BONUS #3
Specialized Claims Videos
Instant access to specialized claims videos, including PTSD and Mental Health Claims, Sleep Apnea, Secondary Conditions, Lifestyle Impact Claim, among others
$1,997 Value
Is the Mastery Program for me?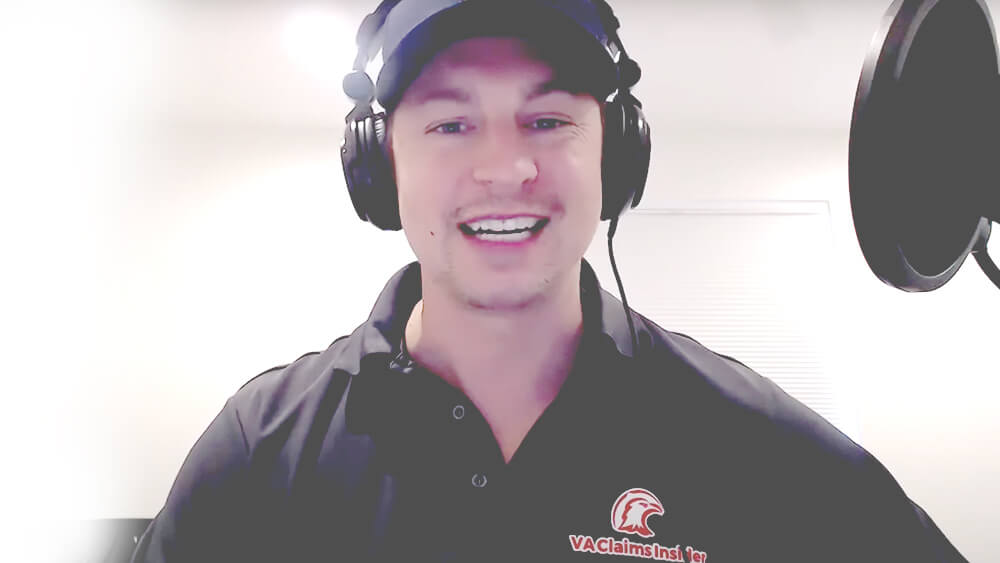 We've helped tens of thousands of Veterans just like you.
We highly recommend attending our next FREE webinar
Not only will you walk away with this free training, but you'll also learn more about how the Mastery Program works so you can decide if it's right for you!
How to Win Your VA Disability Claim AND Get a Higher Rating
Even If You've Already Filed or Been Denied
How Much Does Mastery Program Cost?
| | |
| --- | --- |
| Mastery Program | $1,997 |
| Mastermind Group | $564 |
| Insiders Guide | $1,000 |
| Education Benefits Guide | $5,000 |
| 100% Rating Guide | $3,000 |
| Bonuses | $6,991 |
| | $18,552 |
For additional pricing information, please reference our Price Guide.
How do I Join?
Learn more about Mastery Program
Join our FREE Webinar Training
Still have questions?
Get In Touch