Blog
Join more than 250,000 monthly readers - it's FREE!
Search the VA Claims Insider Blog >>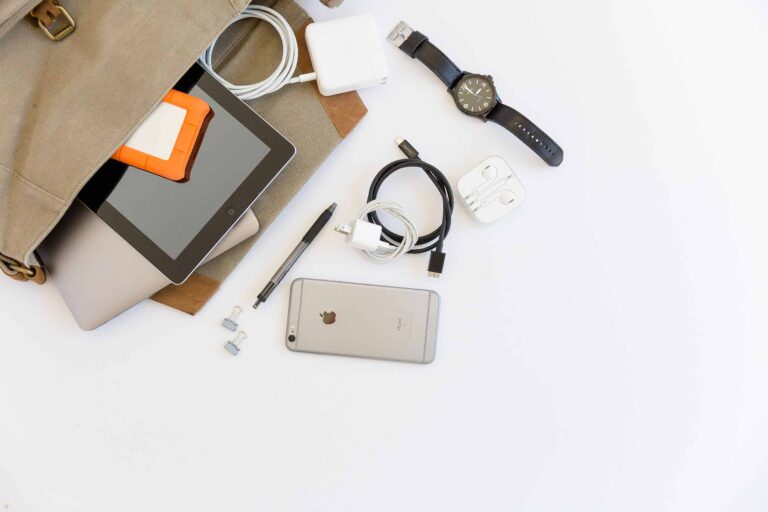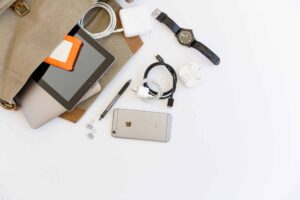 Do you have to wear a prosthetic, take special medicine for a skin condition or use an orthopedic device?  Did you know you could be eligible for extra money each year to help offset the cost of replacing your ruined clothing through the VA Clothing Allowance?
Read More »