"Going through this process with VA Claims Insider has been life-changing. I tried to do it alone for many years and was unsuccessful."
Mike joined VA Claims Insider's ELITE program after more than two decades of being underrated. In August 2022, just six months after joining ELITE, he was awarded a 100% VA disability rating.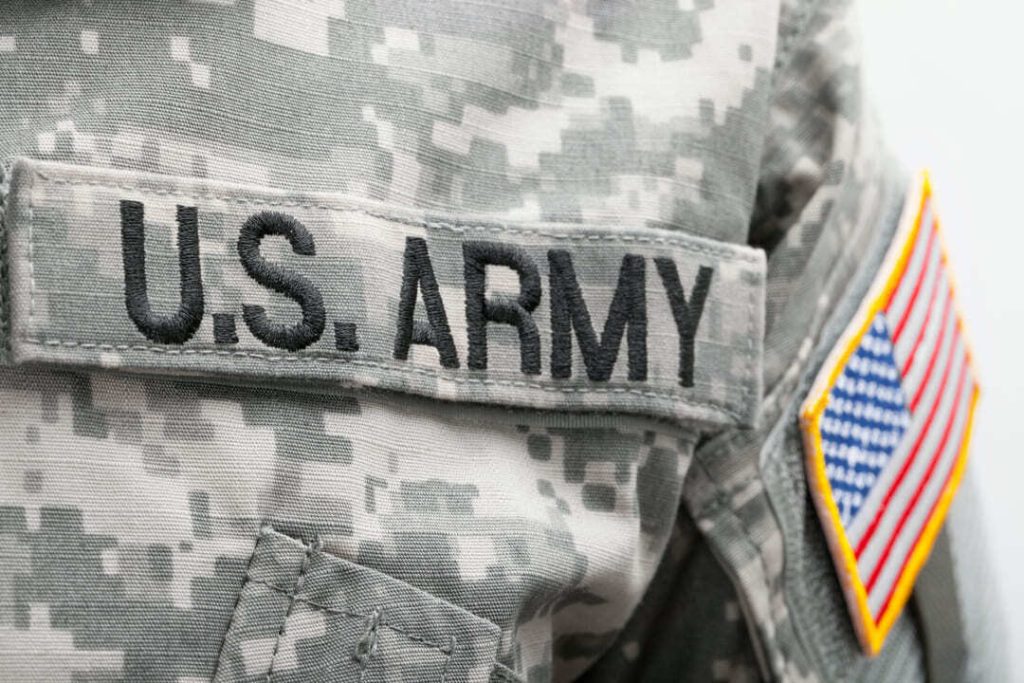 Mike knew from an early age that he wanted to serve in the military. His grandfather served in the Navy in the 1940s, and his father was Army counterintelligence during the Vietnam War.
Following in his father's footsteps, Mike was honored to be able to serve his country.
But challenges began soon after Mike enlisted. He badly tore up both of his knees early in his training. But instead of X-rays or MRIs, his drill instructor just told him to rest.
"Don't run for a couple of weeks," he told Mike, "You'll be fine."
Mike followed orders and resumed running when the pain and swelling in his knees died down. Within a month, however, his knee pain had returned. Mike soon realized his injuries were not improving.
But instead of looking deeper into the root cause and severity of his injured knees, he was ordered (again) not to run for two weeks.
Eight months later, Mike was stationed in Germany when his knees gave out for the third time.
He would never fully recover.
The Army doctor in Germany told Mike there was good news and bad news. The good news was that he wasn't going to have surgery, but that was also the bad news.
Surgery wouldn't fix the damage that had been done from going months without proper medical treatment. Trauma to the cartilage and soft tissue surrounding Mike's kneecaps hadn't properly healed, resulting in unwanted scar tissue.
Despite his injuries, Mike continued to perform his military duties at a high level, gathering intel and submitting reports while actively working with local sources.
Over time, however, Mike's frustrations turned into anger, and his physical and psychological issues would require ongoing treatment.
Mentally drained from his duties and discouraged by his injuries, Mike felt his time in the Army was coming to an end.
When his 5-year commitment ended, Mike was granted an honorable discharge. He left the Army in 2006 with permanent damage that would burden him for years.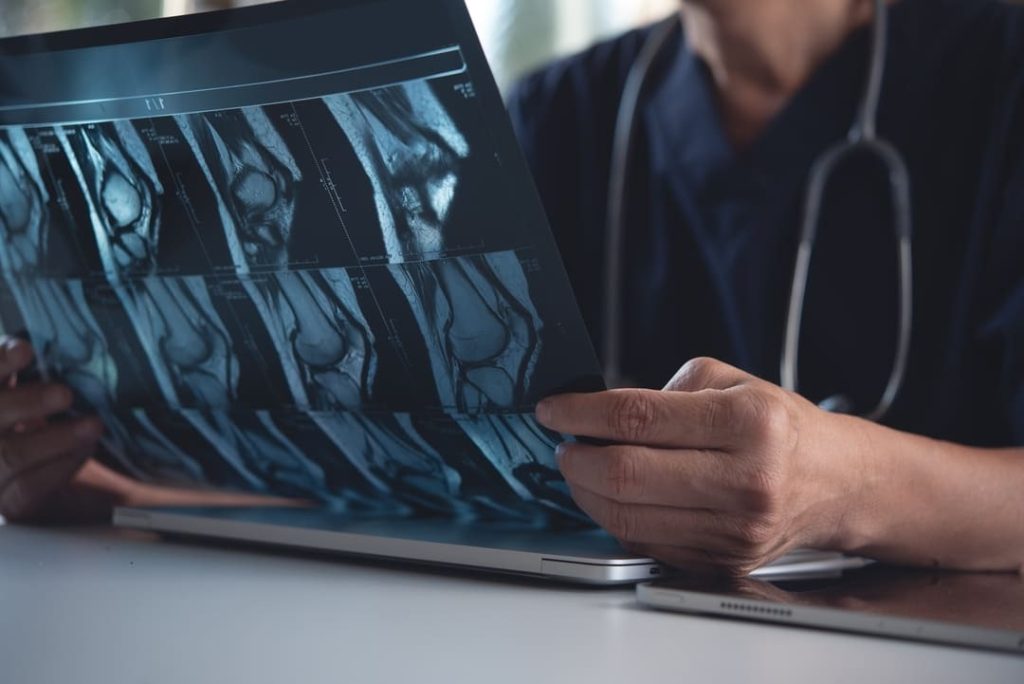 Then in 2013, Mike met up with a fellow Army veteran who had recently gone through the VA claims process. Mike was encouraged to explore the possibility of getting rated for his disabilities.
Before long, Mike had both knees rated at 10% for a cumulative VA rating of 20%.
Even though he knew he was likely underrated, he continued to downplay his issues in his head. He told himself he'd be fine. Others had it worse than him, he thought.
After talking himself out of continuing to pursue his benefits, his physical and mental health continued to decline.
His damaged knees started causing numbness in his legs. Emotional issues from his time in service also began to appear more frequently–though he didn't fully recognize them at the time.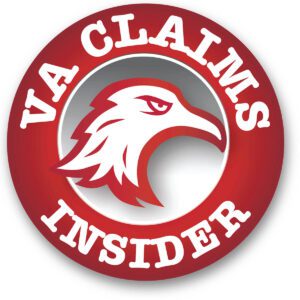 Then Mike came across a youtube video by VA Claims Insider that stopped him in his tracks. It was a turning point in his VA claims journey.
"I made all of the mistakes mentioned in the video," he said, "shotgun approach, continually submitting evidence, no diagnosis, no medical evidence."
Mike realized he needed help to get the VA rating he deserved. That's when he joined the ELITE program and was paired up with his Veteran Coach. Mike immediately felt like he was HOME.
"I could talk to my coach without judgment, and our initial meeting was both strategic and caring. There was a constant level of support."
Mike soon felt in control of his VA claims journey.
His coach guided him as he developed his first fully developed claim—something he didn't know existed before becoming an INSIDER.
Recently, Mike became a member of the coveted "HUNDO CLUB." He's adamant that his success wouldn't have been possible without the guidance, community, and resources at VA Claims Insider.
"They're efficient. They're caring. They're knowledgeable. The support mechanism of the Insider Portal and the videos were remarkable. VA Claims Insider made all the difference."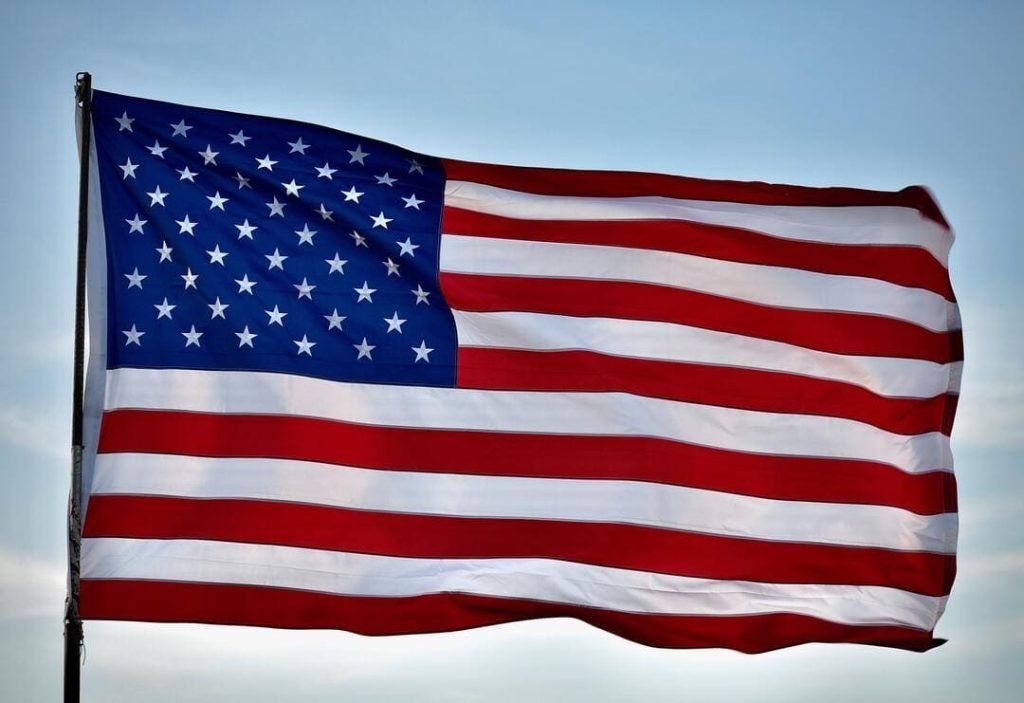 NEED MORE ASSISTANCE?
Mike's story is a testament to his perseverance. It also shows the advantages of working with an ELITE Veteran Coach who knows the ins and outs of the VA disability system.
If you're struggling to get your VA benefits–don't give up.
If you're ready to win your fight for disability benefits, we can help. Our team of experts has a proven record of success, and they're passionate about helping you receive the benefits YOU DESERVE.
About the Author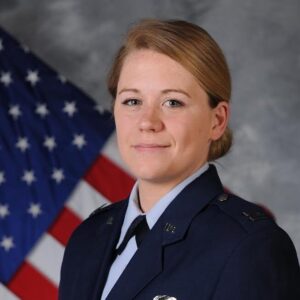 Trisha Penrod
Trisha Penrod is a former active-duty Air Force officer. As an Intelligence Officer, she led teams of analysts to apply advanced analytic skills to identify, assess, and report potential threats to U.S. forces.
Trisha attended the U.S. Air Force Academy and holds an MBA from Webster University. After receiving an honorable discharge in 2018, Trisha worked as a growth marketer and utilizes her analytic skills to help others accomplish their business goals.