Subscribe to my channel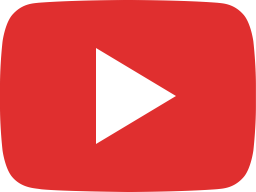 How to Get a VA Disability Rating for Depression (*LIVE* with VA Claims Insider)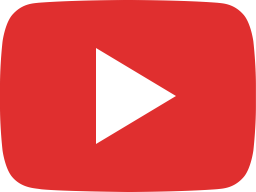 Neck Pain and Tinnitus - How It's Related!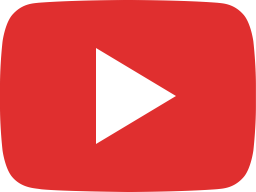 Top 5 Tips for Veterans Applying for Benefits Years AFTER Service!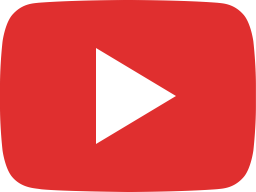 VA Claims: Know Your Condition (LIVE with LEAH)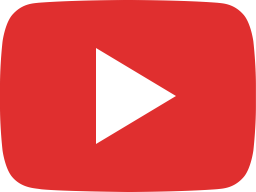 Secondary Service Connection SECRETS You NEED to Know!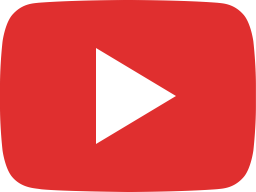 How Your VA Disability Affects Your Life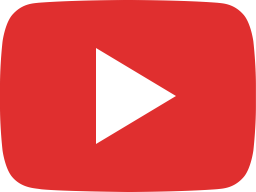 How to File a VA Claim for Chronic Fatigue Syndrome (Presumptive Disability to Gulf War Syndrome!)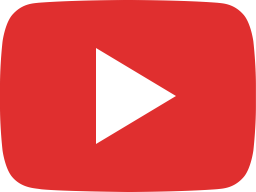 How to File a VA Claim on the NEW VA.gov Website (Step-By-Step Tutorial!)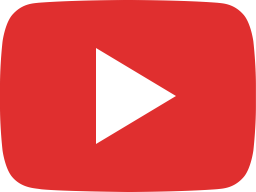 How a 10% Tinnitus VA Rating Can Get You to 90% Combined! (*LIVE* with VA Claims Insider)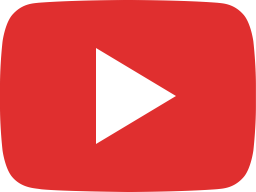 Top 25 Disabled Veteran Benefits (You Might Not Know About!)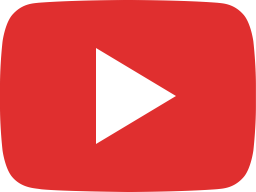 Top 5 BEST Ways to IMPROVE Your VA PTSD Claim in 2020 (NEW TIPS!)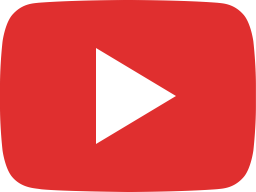 How to use the 38 CFR, Part 4, Schedule for Ratings to WIN YOUR VA DISABILITY CLAIM!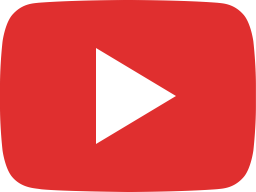 Top 5 Reasons to Get Your VA Disability Increase Submitted ASAP (NEW TIPS!)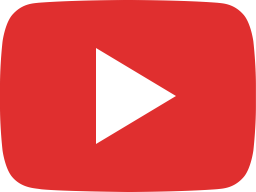 How to Get a 70% VA Rating for Radiculopathy [NEW TIPS!]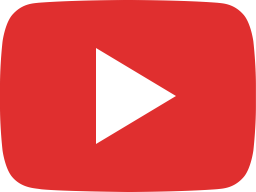 IBS VA Rating SECRETS - How to Get a 30% VA Disability Rating for IBS!