VA Claims Insider Video Channel

Subscribe to my channel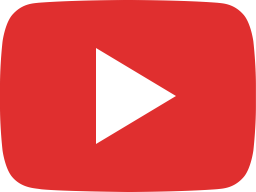 VA Claims Insider Presents: Top 3 VA Disability Claim Mistakes [NEW TIPS!]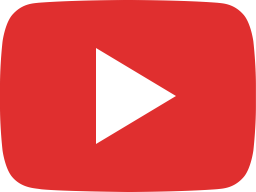 Military Sexual Trauma (MST), Pushing Past the Stigma! Part 2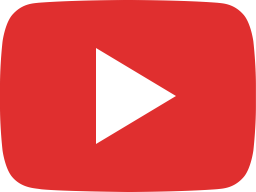 How to Properly submit a VA Disability Claim for Migraines in 2020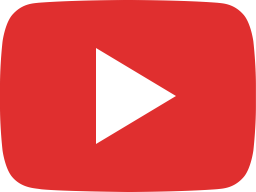 Tips you need to win your High Level Review and Board of Veterans Appeal in 2020!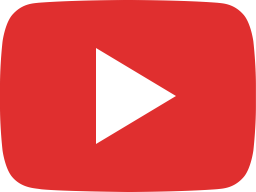 VA Disability Rating for Sleep Disturbances - VA Rating for Insomnia and Sleep Apnea (*NEW* Tips!)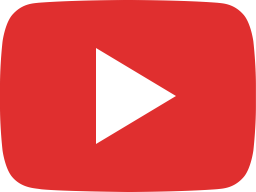 Military Sexual Trauma (MST), Pushing Past the Stigma! Part 1.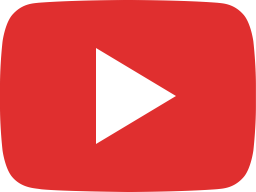 Claim it! The steps to PROPERLY submit a VA disability claim in 2020!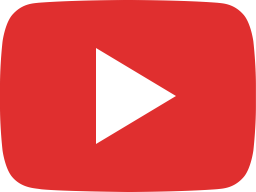 VA Claims Insider Mastery Testimonial with Sean G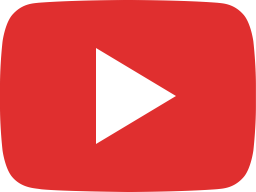 Migraine Disability VA Claims (Headaches) in 2020 [What You *REALLY NEED* to Know!]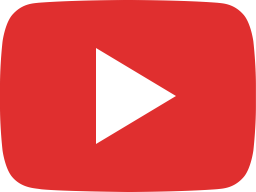 A Legendary Journey Dealing with Invisible Injuries and PTSD Service Dogs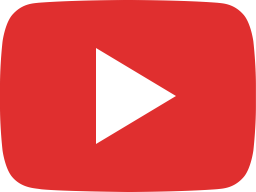 VA Claims Insider Elite Testimonial - Brian L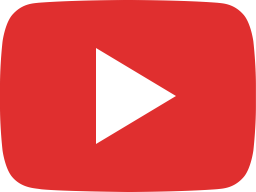 VA Claims Insider Elite Testimonial - Gabe G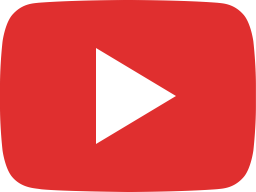 Traumatic Brain Injury VA disability claims for 2020 what you need to know!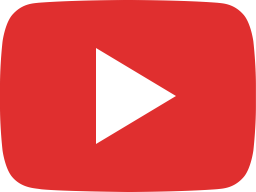 Back Pain, What You NEED TO KNOW to Maximize Your VA Disability Rating!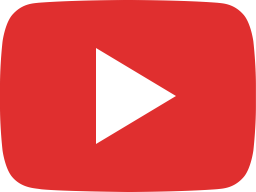 4 commonly overlooked ways to get 100 VA disability rating