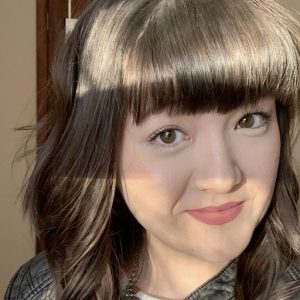 Kelsey Kawohl
Marketing Specialist, Marketing
A little about Kelsey
I'm a Minnesota native currently living in North Carolina with my husband and our two Great Danes. Bibliophile, houseplant aficionado, imported sports car enthusiast.
I'm also a University of Minnesota alumna (Ski-U-Mah!) with experience in both social media and email marketing, as well as nearly a decade of leadership experience.
Coming from a military family, I've seen first-hand the difficulties that veterans face while trying to navigate the VA disability claims process. Getting to work for a company whose goal is to not only make that process as painless as possible but fight alongside our vets to ensure they get the benefits they deserve is truly rewarding.