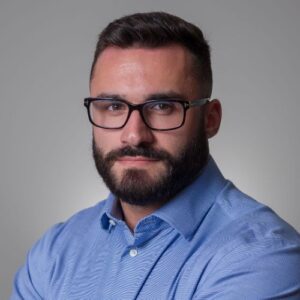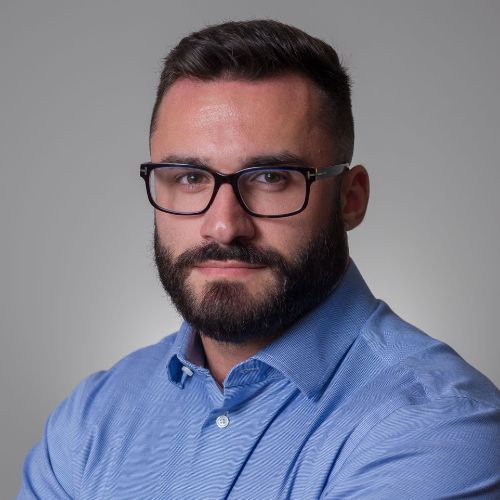 Josh Leggett
Chief Corporate Development Officer, Leadership
A little about Josh
Originally from Michigan and now a Texas resident, Josh has experience in operations management and business development. Whether leading a team or performing a service, Josh has always been in "the people business"; creating and cultivating relationships.
While not a veteran, Josh has grandparents who served as well as many amazing friends. Veterans have indirectly done so much for Josh and his loved ones, so through VACI, Josh can finally make small steps to return the favor.
Fun fact: Josh could eat pizza every day for the rest of his life (and before you ask, no, pineapple does not belong on pizza).