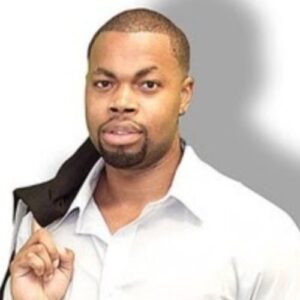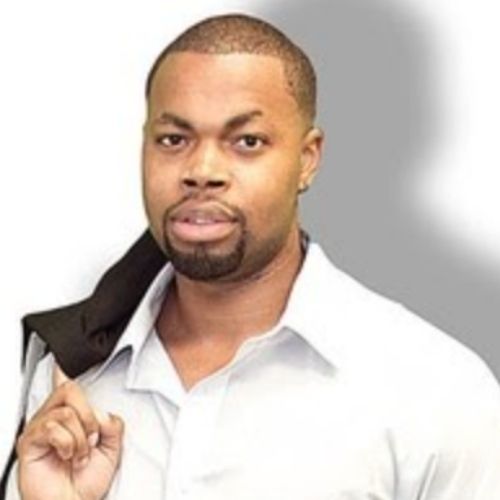 Cobe Mouton
Veteran Coach
A little about Cobe
I'm a dedicated person that loves to help people and educate people on learning what they don't know. I look forward to learning as well from individuals. You will find me either in the gym, working on my 10-sec car, or spending with my family. I always encourage growth and health for mental stability.
I have had a versatile professional career between personal training in fitness, field engineering, and also being a project manager. Being a Veteran Coach is more than just helping submit claims its has to do with understanding the Veteran, having empathy while being able to connect to let that Veteran know we are here for them to help them get what they deserve.
I decided to work at VA Claims insider because I noticed I had issues filing my claim and the organization helped me change my family life. The realization is that I didn't know what I didn't know until I was taught the proper ways to get my claim to the max potential. For many personal reasons I wanted to give back to other veterans that may not know just as I didn't know how to go about filing a claim.
I was 29 years old when I enlisted into the military and I turned 30 years of age at Basic Training FTX which is the field event where they stress you and your battle buddies out. I found myself with younger battles that didn't want to sleep and I was thinking what am I doing here haha. I served 1 contract term of 3 years, but my primary motivation for enlisting was to give back to the country of many opportunities. My MOS was a 74D which is  CBRN – Chemical Biological Radiological Nuclear.
The most inspirational experience from my time serving was being able to appreciate how well as an American I have it. Being able to travel to different regions puts a different vision in my eyes.
I do have service-connected disabilities with ratings for sleep apnea, PTSD (Non-Combat), several lower extremities, and carpal tunnel syndrome. My experience filing my claim was more pleasant than not. I'm a former VACI Client which the organization helped me with a 1 and done claim for 100% P&T with all those items I listed above.