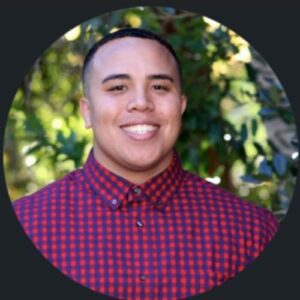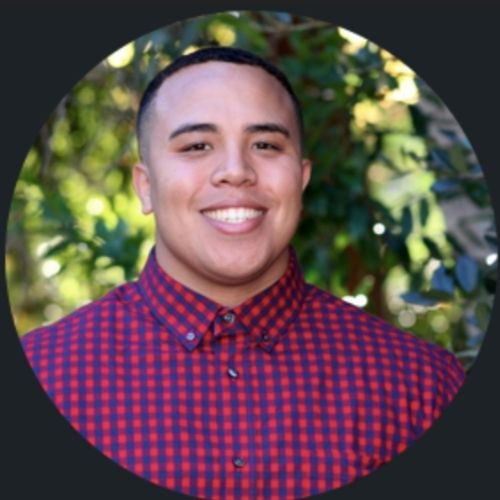 Alundas Havens
Business Development Representative, Engagement
A little about Alundas
Hi, my name is Alundas Havens and I am a Marine Corps Veteran.  I currently reside in Murrieta, CA about an hour North of San Diego. I have 3 dogs, a wife, and a little one on the way. I love learning from other experiences and perspectives. I enjoy reading, listening to a large variety of music, and watching sports.
I was an Operations and Training Chief in the Marine Corps and was in charge of ensuring 200 Marines were eligible for retention and promotion. In addition to that, I maintained data for pilots, crew members, and 13 MV22B Aircraft. Unfortunately,  my service was cut short after 4 years due to injuring my right knee. I then decided to work in multiple Sales roles where I was able to help Clients with life-changing solutions. I am fortunate and blessed to have found a home at VA Claims Insider where our mission is to fight for the benefits our clients deserve.
VA Claims Insider speaks for itself. The knowledge, expertise, and professionalism are unparalleled due to the establishment of Veterans helping Veterans. We are a family that collectively works together to assist our fellow brothers and sisters in need.
My greatest takeaway from the service is always to take care of those around you and those who take care of you. For instance, it may be your subordinates or your higher-ups but displaying that you care for everyone shows tremendously. It allows us as Veterans to help one another by emphasizing with one another. I received a Navy and Marine Corps Achievement Medal for contributing to developing and establishing the foundations of the Operations, and Training Departments as well as ensured 200 Marines were eligible for promotion and maintained 1,337.6 hours for 13 MV22B (Osprey) Aircraft. I deployed to Kuwait from the end of 2017 to the beginning of 2018.
I currently am at 90% for PTSD, Both Shoulders, Both Elbows, My Back, Both Knees, Tinnitus, a Right Knee Scar, and Migraines. I have felt stuck for quite some time about if I am deserving of the 100% Permanent and Total rating but felt discouraged due to my initial process with the VA. I waited 8 months to get my rating upon submission and felt awkwardly uncomfortable at every C&P Exam, furthermore causing me to contemplate if I wanted to file for an increase. During Training, I learned that I deserve more benefits due to feeling grossly underrated. It was then that I started working with Veteran Coach/Training Manager Travis Brobst on getting to 100 P&T. We have not concluded our journey with the VA but I feel a sigh of relief that I get a property tax, Chapter 35, and Champ Va healthcare upon my increase!