OUR BRANDS

VA Claims Insider is an education-based Coaching/Consulting company for disabled veterans exploring eligibility for increased VA disability benefits and who wish to learn more about that process. We also connect veterans with independent medical providers in our referral network for medical examinations, disability evaluations, Disability Benefit Report (DBR) reviews, and credible Medical Nexus Letters for a wide range of disability conditions. 


Nexus Buddy™ is a proprietary Software as a Service (SaaS) tool designed for independent medical professionals to complete disability evaluations, Disability Benefit Reports (DBRs), and Independent Medical Opinions (IMOs) to help support a Veterans existing medical evidence of record for their VA disability compensation claims.
Combat Craig is a YouTube channel run by a 100% service-disabled Desert Storm Combat Veteran, and former VA Claims Insider Elite client. He increased his VA rating from 60% to 100% with VA Claims Insider. The channel documents his progress through the VA Claims Process. The goal of Combat Craig is to help fellow veterans with tips, strategies, and lessons learned about filing or re-filing a winning VA disability compensation claim

Helping you take control of your military disability! Military Disability Made Easy is the world's largest free searchable database for all things related to DoD disability and VA disability claims and has served more than 3,600,000+ unique military members and veterans since its founding. The site currently reaches 200,000 unique visitors each month.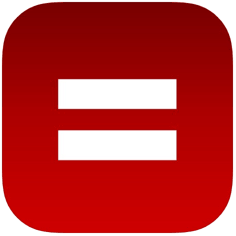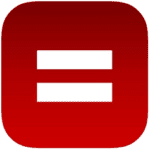 The VA's fuzzy math can be confusing. We make it simple! Download the world's #1 free VA combined disability calculator. Calculate your combined VA disability rating in three simple steps. The VA Disability Calculator app does all the work for you and interprets the VA's fuzzy math, quickly and painlessly. Brought to you for by Brian Reese the VA Claims Insider.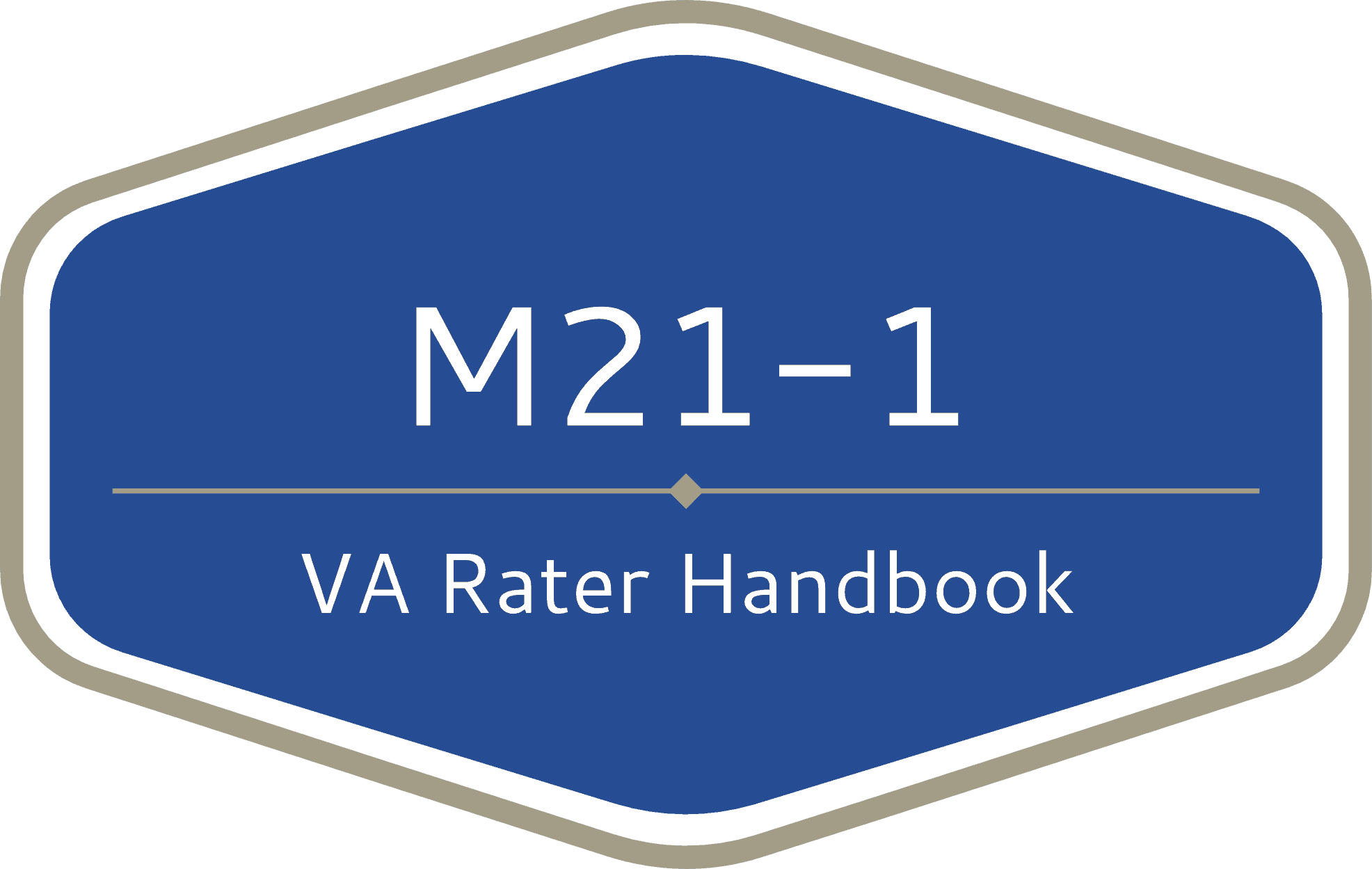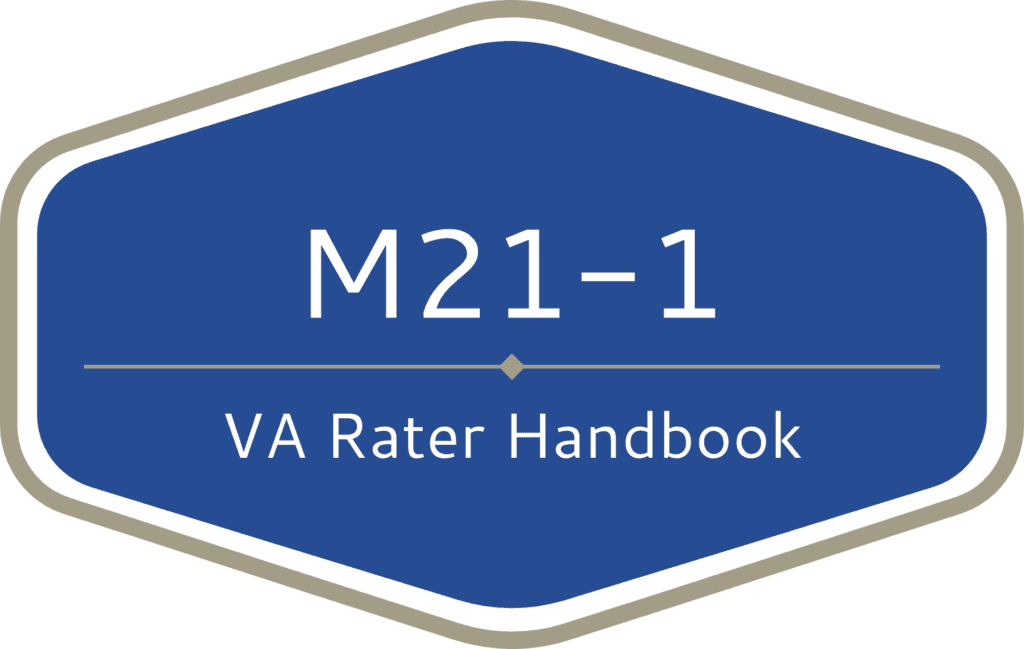 M21-1 is the VA's Adjudication Procedures Manual, which is used by actual RVSRs or VA Rating Officials to determine a Veteran's VA disability benefits eligibility, service-connection, duty to assist, and final VA rating. We have made the entire M21-1 VA Rater Manual easy to browse and search by keywords. Brought to you for by Brian Reese the VA Claims Insider.