Brian Reese here from VA Claims Insider, and I'm reporting on all the great Hawaii Veteran benefits you can receive if you call Hawaii your home!. So if you live in, or are considering moving to the Aloha state, then hoʻolohe – Hawaiian for "listen" – because this guide is for you!
The state of Hawaii has an Office of Veterans' Services (OVS) that can help with many issues related to Hawaii veteran benefits and services. Advocacy is their primary service offering, and OVS may take action on behalf of Veterans, their families, and survivors to secure appropriate rights, benefits, & services. This includes receiving, investigating, and resolving disputes or complaints of any nature.
You can visit the OVS website to learn more about the activities, services and benefits they can assist with if you are an in-state Veteran or family member of a Hawaii disabled veteran. But first, let's jump into all the Veteran benefits and VA benefits the islands of paradise have in store for you!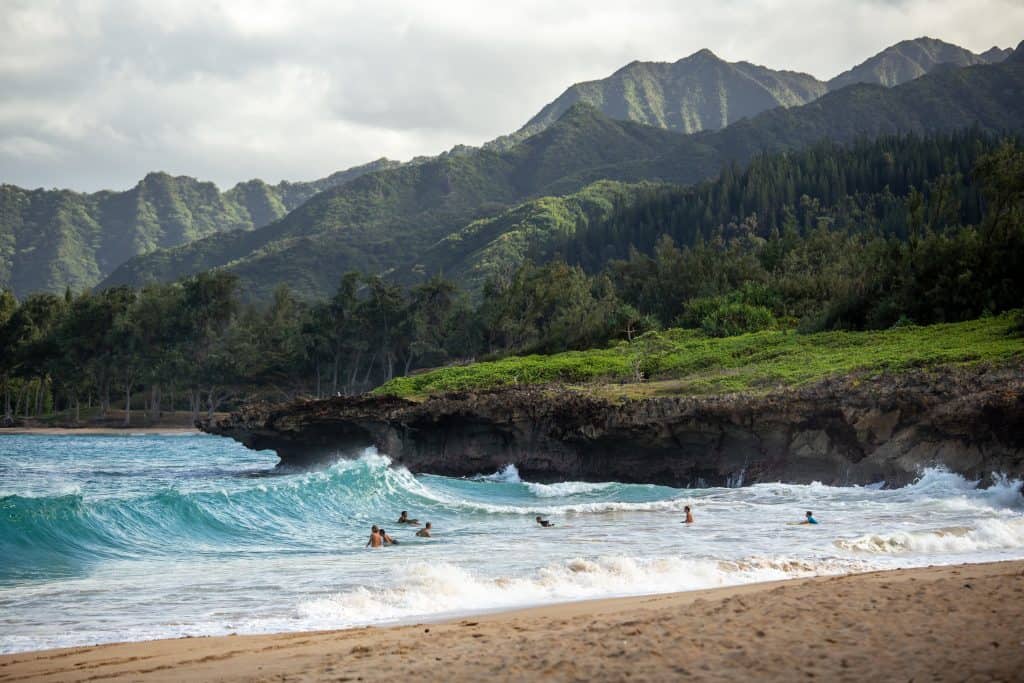 Overview of Hawaii Military Life
Hawaii's veteran population ranks 40th according to the most recent available data from the U.S. Census Bureau (released in July 2019):
Adult Population: 1.1 million (42nd)
Veteran Population: 106,123 (40th)
Hawaii is in the top 5 of lowest unemployment for vets (tied with Virginia), but still has one of the highest rates of poverty for veterans in the entire nation.
Veteran Unemployment: 2.7% (45th overall)
Veteran Poverty Rate: 7.6% (12th)
Veterans in Hawaii also have one of the lower rates of disability in the 50 states.
Veterans with a Disability: 25.3% (46th)
In recent years the population of veterans in Hawaii has started to dwindle, as many of the veterans living in Hawaii came from earlier wartime periods and have begun to pass on.
Life in Hawaii has tended to be good to veterans. At a median income of $46,599, Hawaii ranks high for veteran's income levels. And despite ranking last in cost of living (50th) and affordability of housing (50th) recent surveys still have Hawaii as the 2nd best state for veterans to live in overall.
Hawaii ranks right in the middle for Quality of Life (25th) and in veteran health care (36th). Hawaii also has one of the fewest amounts of VA health facilities per veteran.
With all that said, let's take a closer look at Hawaii veteran benefits.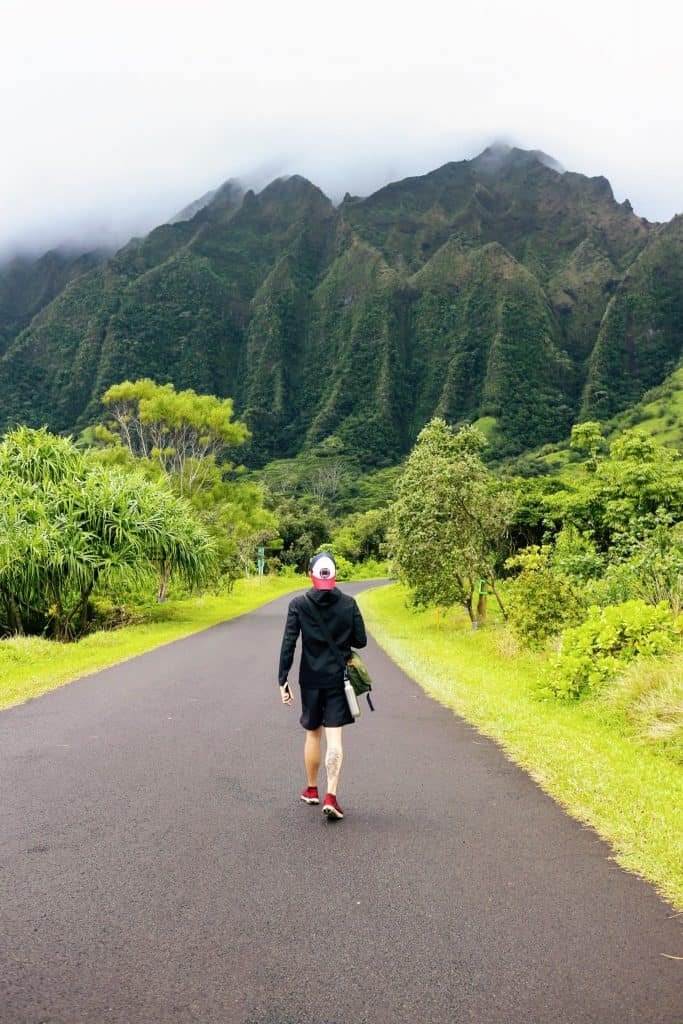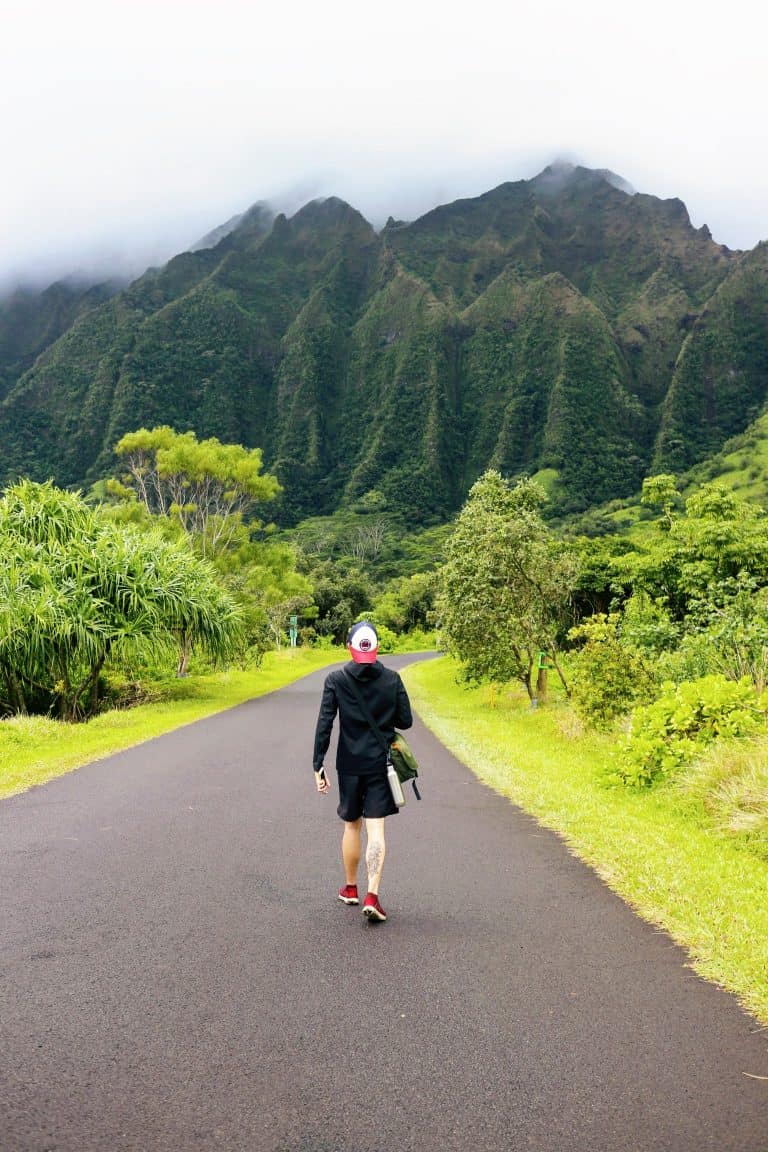 Hawaii Veteran Benefits
The State of Hawaii Office of Veterans' Services administers a range of state sponsored benefits for disabled veterans and their dependants such as financial, housing, employment, education, recreation, and other benefits.
Hawaii Veteran Benefits: Financial
Property Tax Exemption
Tax exemptions on real property owned and occupied as a home by a totally disabled Veteran or their widow(er). Tax exemptions on passenger cars when they are owned by totally disabled Veterans and subsidized by the Dept. of Veterans Affairs. This benefit varies by island. Visit your local real property tax office for more information.
Income Tax
Veteran pensions are tax-free.
Hawaii Veteran Benefits: Housing and Healthcare
Hawaii Veterans Home
The Yukio Okutsu State Veterans Home in Hilo is a state nursing home for honorably discharged Hawaii resident veterans over 55 who require skilled nursing care and meet the VA requirements for an "eligible veteran". The veteran is responsible for any costs not covered by the VA or medicare. Spouses may be eligible for admission depending on available space.
Hawaii Disabled Veteran Benefits: Special Housing
Payment by the State of up to $5,000 to each qualified totally disabled Veteran for the purpose of purchasing or remodeling a home to improve handicapped accessibility. Award of payment pending the availability of State funds and Veteran Affairs approval. Contact your local OVS office for more information.
Resource: https://dod.hawaii.gov/ovs/benefits-and-services/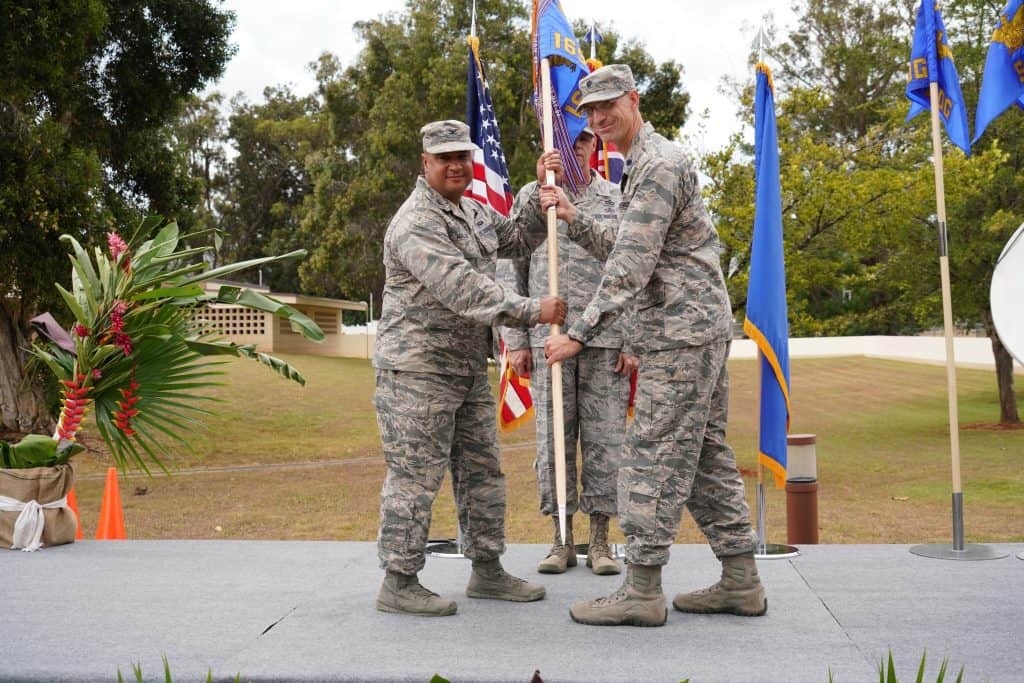 Hawaii Veteran Benefits: Employment
Employment Preference for Hawaii Disabled Veterans
Non-disabled veterans receive 5 preference points, disabled veterans receive 10 points. Preference points are added to examination scores completed by applicants for open competitive state employment positions.
Hawaii Veteran Benefits: Education
Hawaii State Education Benefit
The Hawaii Army National Guard State Tuition Assistance Program (STAP) offers tuition waivers for eligible members who have completed Basic Combat Training and Advanced Individual Training. The waiver covers 100% of your tuition if you are a community college student, and 50% of your tuition if you are a four-year university student. STAP can also be used in conjunction with your G.I. Bill and Federal Tuition Assistance benefits.
Hawaii State Benefits for Disabled Veterans: Recreational Benefits, Licenses & Passes
Veteran Hunting Licenses
Active duty military personnel and their dependents stationed in Hawaii are considered to be residents for the purposes of obtaining a hunting license.
Hawaii Disabled Veteran Benefits: Vehicle Licenses, Plates & Privileges
Waived Vehicle Registration
Permanently disabled veterans can get a $45.00 discount on the state registration fee. To be eligible, you must be have a service connected 100% VA disability rating, be a Hawaii resident and have an other than dishonorable discharge.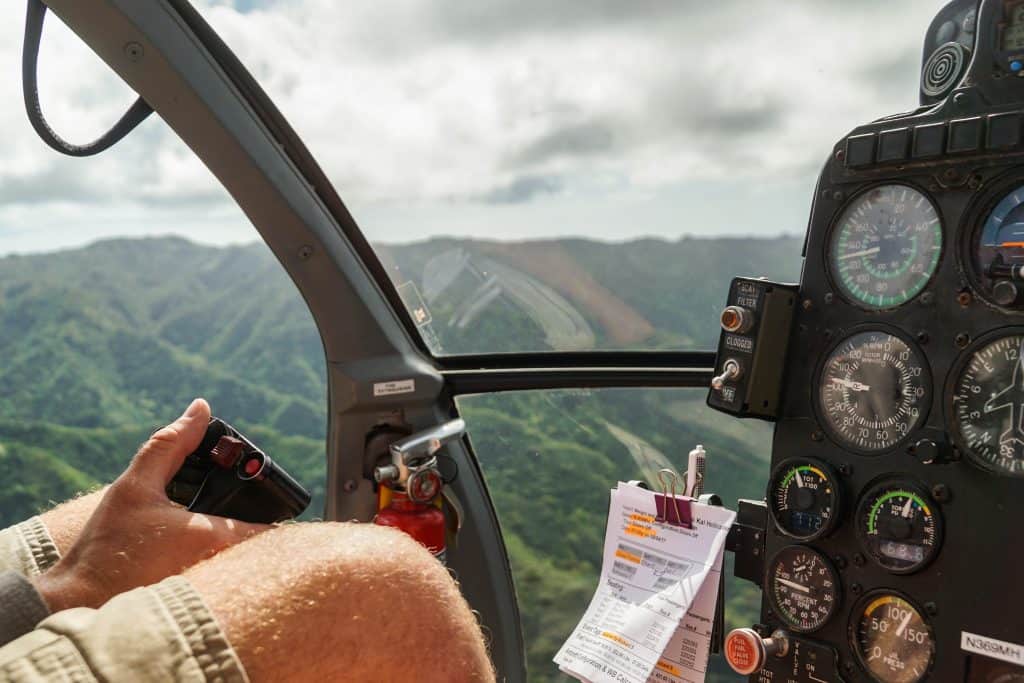 Hawaii Disabled Veteran Benefits: Healthcare & Housing
Hawaii Veteran's Health Administration Centers
Facility
Address
Phone
VA Pacific Islands Health Care System
459 Patterson Road Honolulu, HI 96819-1522
808-433-0600 /
800-214-1306
National Center for PTSD – Pacific Islands Division
3375 Koapaka Street, Suite I-560 Honolulu, HI 96819
808-566-1546
VA Lanai Outreach Clinic
628-B Seventh Street Lanai City, HI 96783
808-565-6423
VA Molokai Outreach Clinic
280 Home Olu Place Kaunakakai, HI 96748
808-553-3191
VA Hilo Community Based Outpatient Clinic
1285 Waianuenue Avenue, Suite 211 Hilo, HI 96720
808-935-3781
VA Kauai Community Based Outpatient Clinic
4485 Pahe'e Street, Suite 150 Lihue, HI 96766
808-246-0497
VA Kona Community Based Outpatient Clinic
35-377 Hualalai Road Kailua-Kona, HI 96740
808-329-0774
VA Leeward Community Based Outpatient Clinic
91-2135 Fort Weaver Road Ewa Beach, HI 96706
800-214-1306
VA Maui Community Based Outpatient Clinic
203 Ho'ohana Street, Suite 303 Kahului, HI 96732
808-871-2454
Hilo Vet Center
70 Lanihuli Street, Suite 102 Hilo, HI 96720
808-969-3833
Honolulu Vet Center
1680 Kapiolani Blvd. Suite F-3 Honolulu, HI 96814
808-973-8387
Kailua-Kona Vet Center
73-4976 Kamanu St Kailua-Kona, HI 96740
808-329-0574
Kauai Vet Center
4485 Pahe'e St., Suite 101 Lihue, HI 96766
808-246-1163
Maui Vet Center
157 Ma'a Street KAHULUI, HI 96732
808-242-8557
Western Oahu Vet Center
885 Kamokila Boulevard, Suite 105 Kapolei, HI 96707
808-674-2414
Veterans Benefits Administration – Pacific District
| | | |
| --- | --- | --- |
| Facility | Address | Phone |
| Honolulu Regional Office | 459 Patterson Road, E-Wing, Honolulu, HI 96819-1522 | 800-827-1000 |
| Intake Site At Camp Smith | Department of Veterans Affairs 459 Patterson rd 1st floor (E-Wing) Honolulu, HI 96819 | |
| Intake Site At Fort Shafter | Department of Veterans Affairs 459 Patterson Rd 1st floor (E-Wing) Honolulu, HI 96819 | |
| Intake Site At Hickam Air Force Base | Department of Veterans Affairs 459 Patterson Rd 1st floor (E-Wing) Honolulu, HI 96819 | |
| Intake Site At Marine Corps Base Hawaii | Department of Veterans Affairs 459 Patterson Rd 1st floor (E-Wing) Honolulu, HI 96819 | |
| Intake Site At Pearl Harbor Naval Base | Department of Veterans Affairs 459 Patterson Rd 1st floor (E-Wing) Honolulu, HI 96819 | |
| Intake Site At Sand Island Coast Guard | Department of Veterans Affairs 459 Patterson Rd 1st floor (E-Wing) Honolulu, HI 96819 | |
| Intake Site At Schofield Barracks | Department of Veterans Affairs 459 Patterson Rd 1st floor (E-Wing) Honolulu, HI 96819 | |
| Intake Site At Tripler Army Medical Center (First Floor/E-Wing) | Department of Veterans Affairs 459 Patterson Rd 1st floor (E-Wing) Honolulu, HI 96819 | |
| National Memorial Cemetery of the Pacific | 2177 Puowaina Drive, Honolulu, HI 96813 | 808-532-3720 |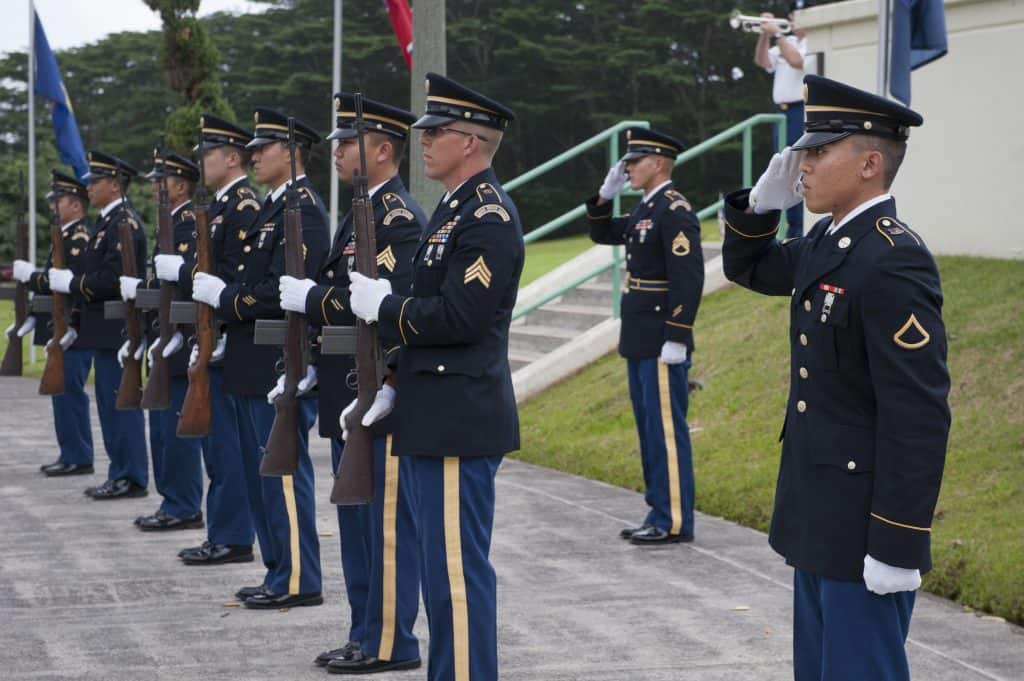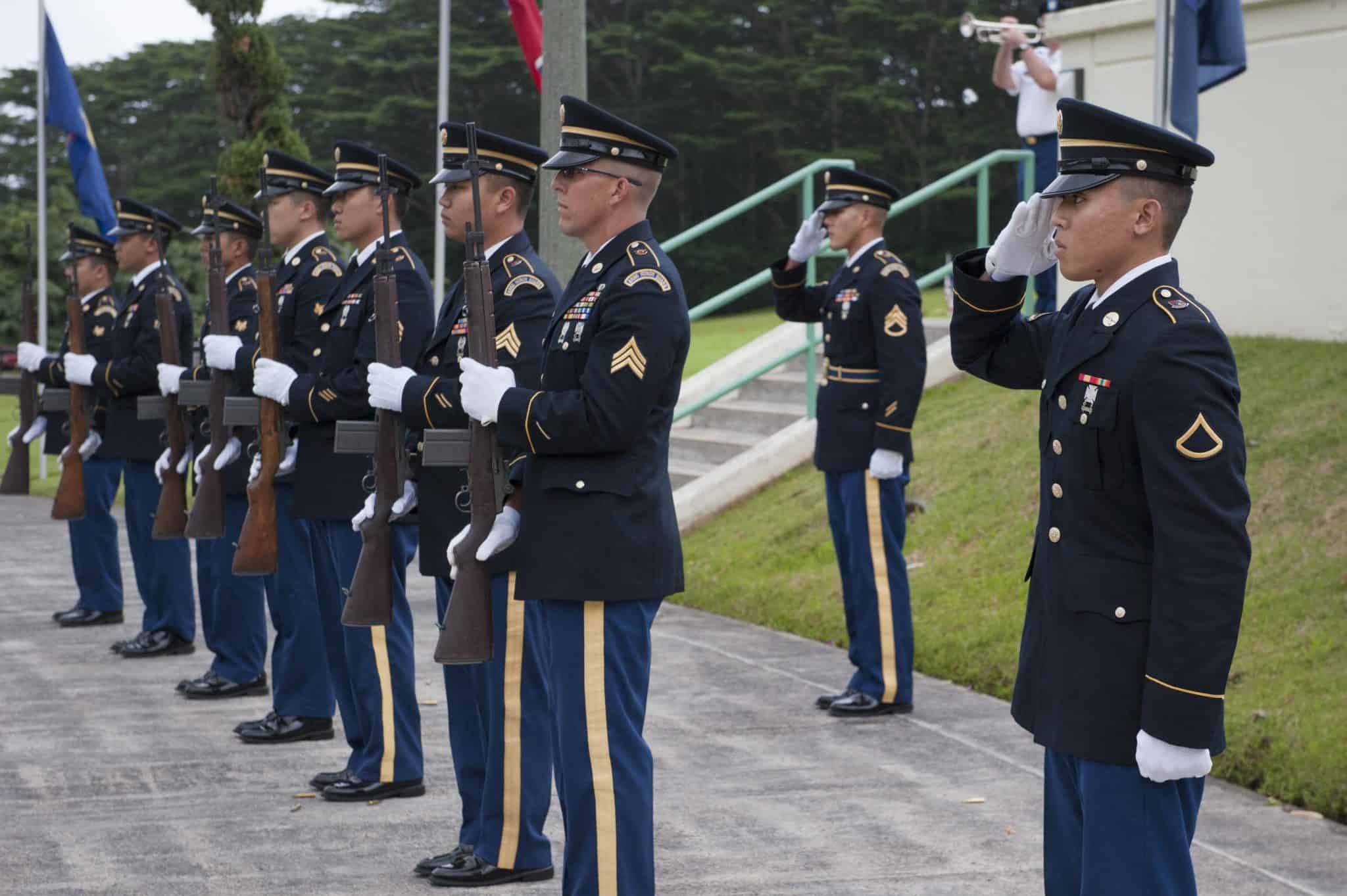 Hawaii Department of Mental Health
VA Pacific Islands Health Care System recognizes the need for veterans to have access to health care for mental and emotional health issues. They have compiled the following resources for veterans in need of help:
Hawaii State Mental Health Resources
Emergency and crisis mental health services in Hawaii – The Hawaii Department of Behavioral Health and Developmental Services provides links to local resources available 24/7 throughout Hawaii
The Spark M. Matsunaga VA Medical Center

Contact Numbers:

808-433-0660
800-753-6879
Crisis Line Numbers provide 24/7 crisis intervention and referral to mental health services in Hawaii.

Honolulu-ACCESS @ 832-3100
Neighbor Islands-ACCESS @ 1-800-753-6879
National Suicide Prevention Lifeline @ 1-800-273-TALK

VA Women Veterans Call Center is a national service that answers questions about VA services for women.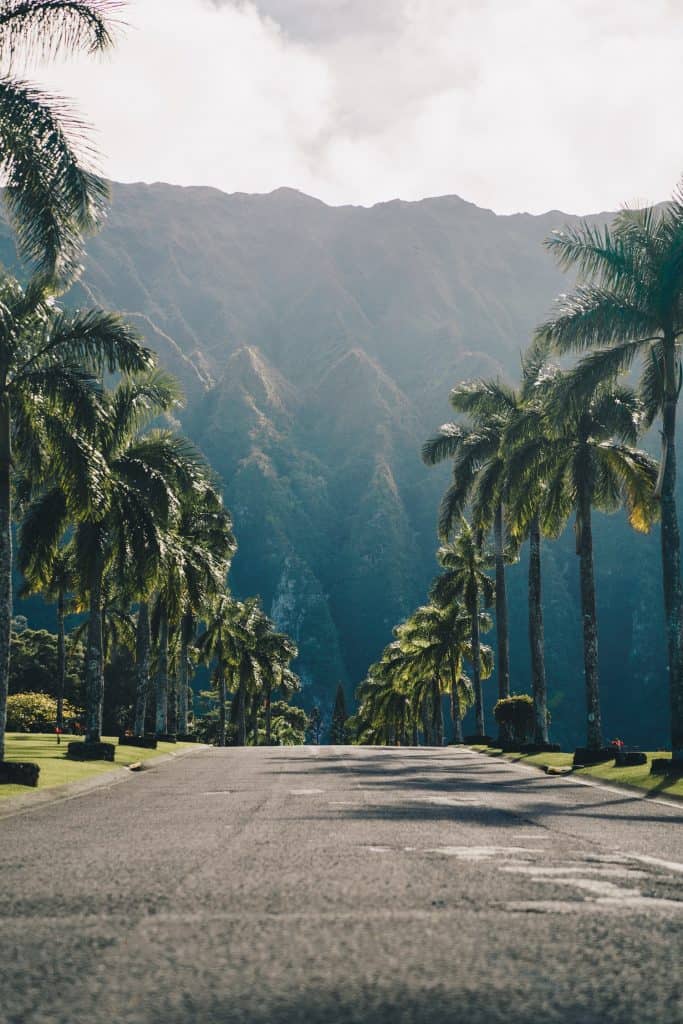 Summary of Hawaii Veteran Benefits
Hawaii has been a top destination for veterans since after WWII, and has a long tradition of taking veterans health seriously. It's also one of the favorite places of veterans to visit. No surprise there!
The combination of job opportunities, ability to earn good income, and quality of life is hard to beat. And even though it's the most expensive state to live in, veterans tend to make good lives there.
That said, Hawaii does not provide the same amount of benefits for veterans as many other states. Hawaii also provides less immediate access to health care for veterans than other states. It's true that the state has a low population of disabled veterans, but it's worth considering if you're thinking about moving to Hawaii and require regular access to VA healthcare.
If you are already in Hawaii and are looking to make the most of your Hawaii veteran benefits, you will want to visit the state portal for veterans at https://www.hawaii.va.gov/services/index.asp.

There you will find access to many of Hawaii's benefit programs, as well as more information regarding each benefit available.
For a complete list of VA hospitals, treatment centers, and other resources in Hawaii, you can also go to the Hawaii VA directory at VA.gov.
Are you STUCK, FRUSTRATED and UNDERRATED?
You are not alone! We are Veterans helping Veterans!
Become an Elite Member and work with our Veteran Coaches to get the rating you deserve! 
---
About the Author
Brian Reese
Brian Reese is one of the top VA disability benefits experts in the world and bestselling author of You Deserve It: The Definitive Guide to Getting the Veteran Benefits You've Earned (Second Edition).
Brian's frustration with the VA claim process led him to create VA Claims Insider, which provides disabled veterans with tips, strategies, and lessons learned to win their VA disability compensation claim, faster, even if they've already filed, been denied, gave up, or don't know where to start.
As the founder of VA Claims Insider and CEO of Military Disability Made Easy, he has helped serve more than 10 million military members and veterans since 2013 through free online educational resources.
He is a former active duty Air Force officer with extensive experience leading hundreds of individuals and multi-functional teams in challenging international environments, including a combat tour to Afghanistan in 2011 supporting Operation ENDURING FREEDOM.
Brian is a Distinguished Graduate of Management from the United States Air Force Academy, Colorado Springs, CO, and he holds an MBA from Oklahoma State University's Spears School of Business, Stillwater, OK, where he was a National Honor Scholar (Top 1% of Graduate School class).