Category:
VA Conditions of the Brain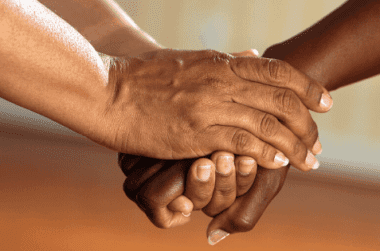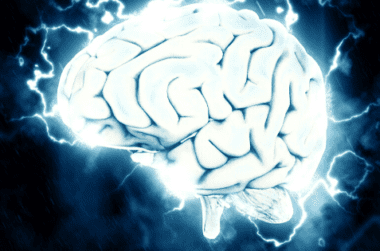 The VA rates Veterans for conditions that make them unfit for duty, and one of those being brain aneurysms. When looking at your option as a Veteran, brain aneurysm treatment actually has many...
continue reading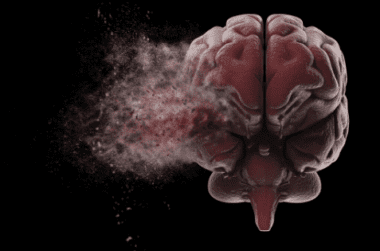 Traumatic Brain Injury (TBI) can cause mild to serious symptoms and is recognized by the VA as a common injury among combat veterans. Learn more about TBI and how you can get...
continue reading