---
Bunker Brews San Antonio – February 6th, 2020
Building Client Connections Through Live Events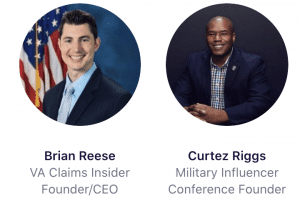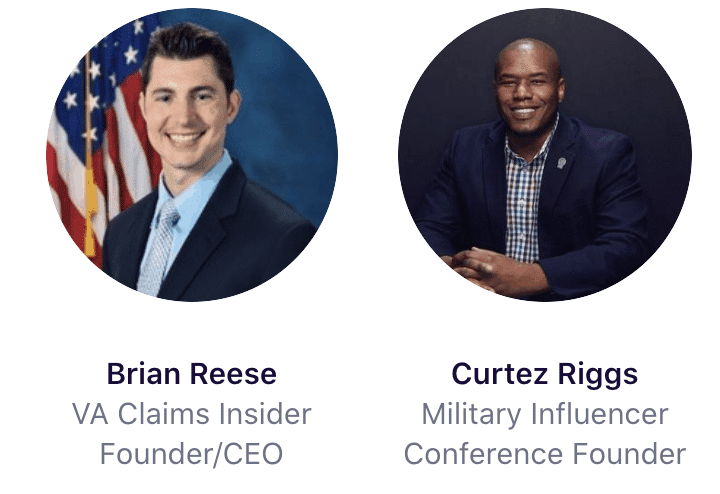 San Antonio LIVE event!
Brian Reese and Curtez Riggs are partnering with Bunker Brews San Antonio to talk about ways to maximize your engagement through live events and keep your clients coming back!
Both having extensive experience in this area, Reese and Riggs will share their knowlege with attendees this Thursday night. Riggs will be sharing his experience and journey in creating the Military Influencer Conference and the success in bringing together veterans, military families, and civilians from all over the U.S. This year's MIC will be held in San Antonio, Texas, September 2020. Reese is the founder and CEO of VA Claims Insider and has skyrocketed in growth over the past 4 years. He will be sharing how him and his team use virtual events to engage with their audience.
The event is free and open to the public, but you must register! There will be food, beverages, and hatchet throwing provided. The night will be full of fun, connections, an knowledge.
And to make this event even greater, General Admission ticket for the MIC will be raffled off! 
This event is part of Bunker Brews, a monthly meetup where the Bunker Labs community, including veterans, military spouses, and civilians, comes together to network with subject matter experts, investors, thought leaders, and more in an environment focused on growth and development.
This event is for you if…
1. You're interested in meeting more like-minded, action-oriented entrepreneurs in a fun, casual setting.
2. You're interested in getting involved in the local entrepreneur community.
3. You'd like to learn more about companies being created by veterans in our community.
Date And Time:
Thursday, February 6, 2020
5:30 PM – 7:30 PM CST
Location:
Stumpy's Hatchet House SA
758 Isom Road
San Antonio, TX 78216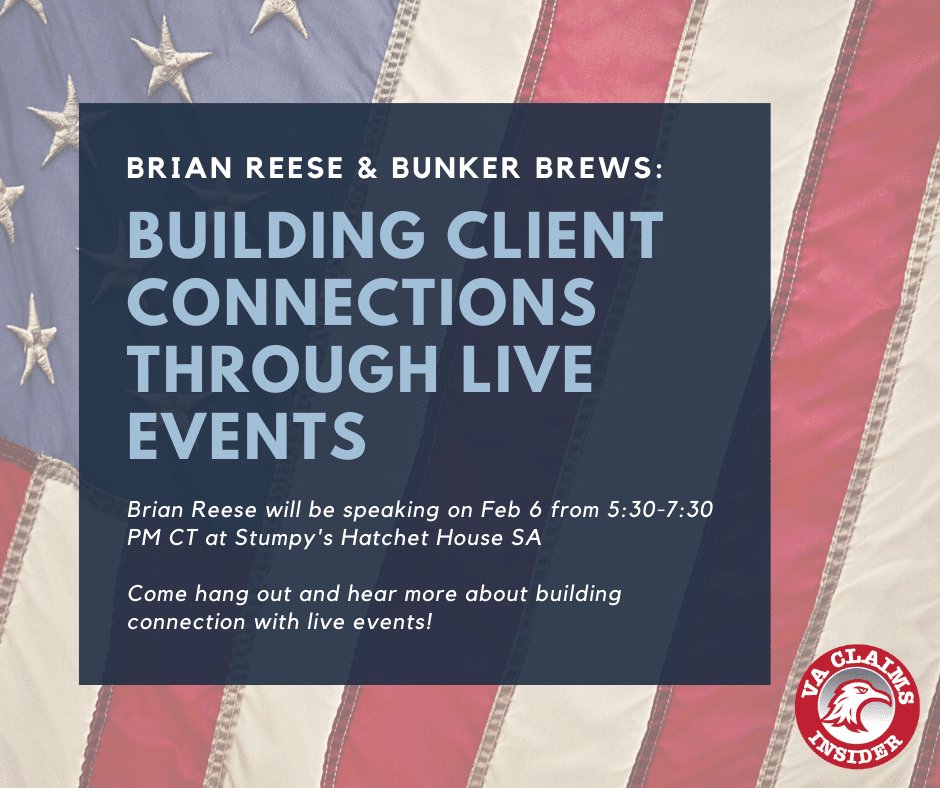 ---