What Is The "Insider" Community?
Veterans Helping Veterans
We will never quit nor accept defeat.  We will never stop fighting for veterans benefits.  We are part of the elite community of fellow veterans on a mission to get what is rightfully ours.  We are INSIDERS.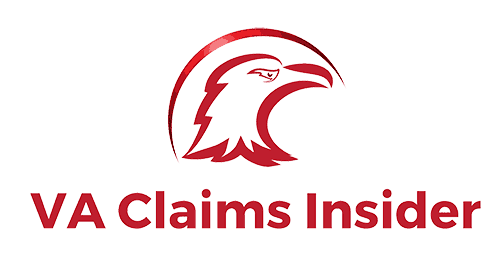 What is VA Claims Insider Elite?
The VA Claims Insider Elite program was specifically designed to help veterans like you get the VA disability compensation YOU deserve. It's time to stop relying on VSOs, lawyers, or any other "guru" online and turn to us because our team of experts know exactly HOW to file a winning VA disability claim. We use our proprietary process, completely and 100% DONE FOR YOU, to get you the tax-free VA disability compensation YOU deserve.
Join 300+ other veterans as we mastermind "how" to get the VA disability compensation you deserve.
After 34 1/2 years, 6 combat tours and 5 Operational deployments I guess they may have got it right.  100% total and combined.
William R. Hambrick, Jr.
I have learned things here that are already putting $$$ in my pocket.  I was paying my own $230 disability every month as a retired guy.  By December the 8th I was rated at 60%.  I received my first disability check 1 Feb.
Greg Stephenson
Had an excellent phone call with Brian Reese this morning and MAN OH MAN does this guy have a passion to help us Veterans!! Again Brian Thanks.
Scot Gates
Well, I got my increase for PTSD!! 70% total now 80%.  My goal was 70% so I can now apply for TDIU.  Thanks everyone for well wishes, they worked.
Ritchie Fisher